Daily News
Daily News is posted every day with links to all stories.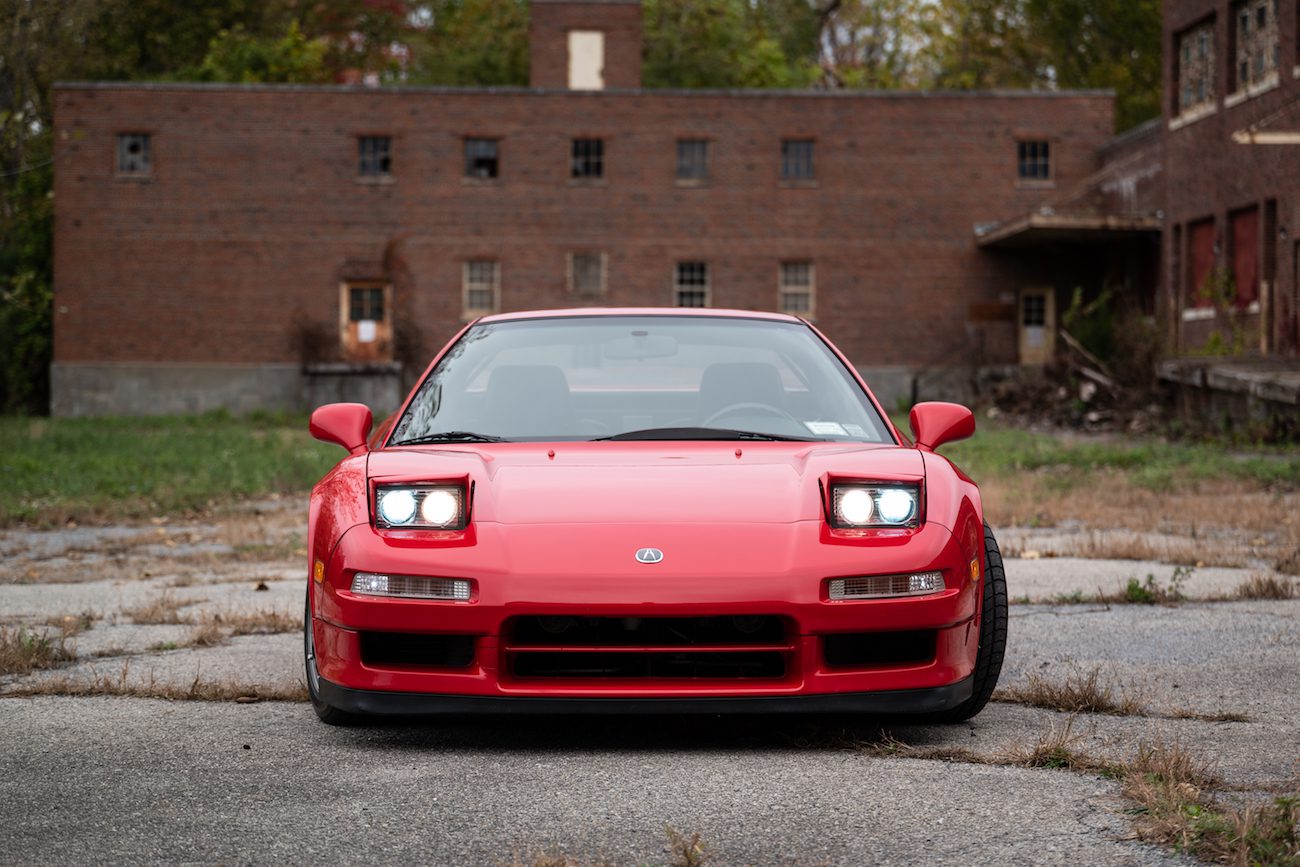 Sold: 1999 Acura NSX Zanardi Edition Our 1999 NSX Zanardi, 1 of only 51 built, has been sold on BringAtrailer. She has found a new owner and a new home in California. The auction was handled by our associate Alec Cartio and created quite a stir. It is currently the...
read more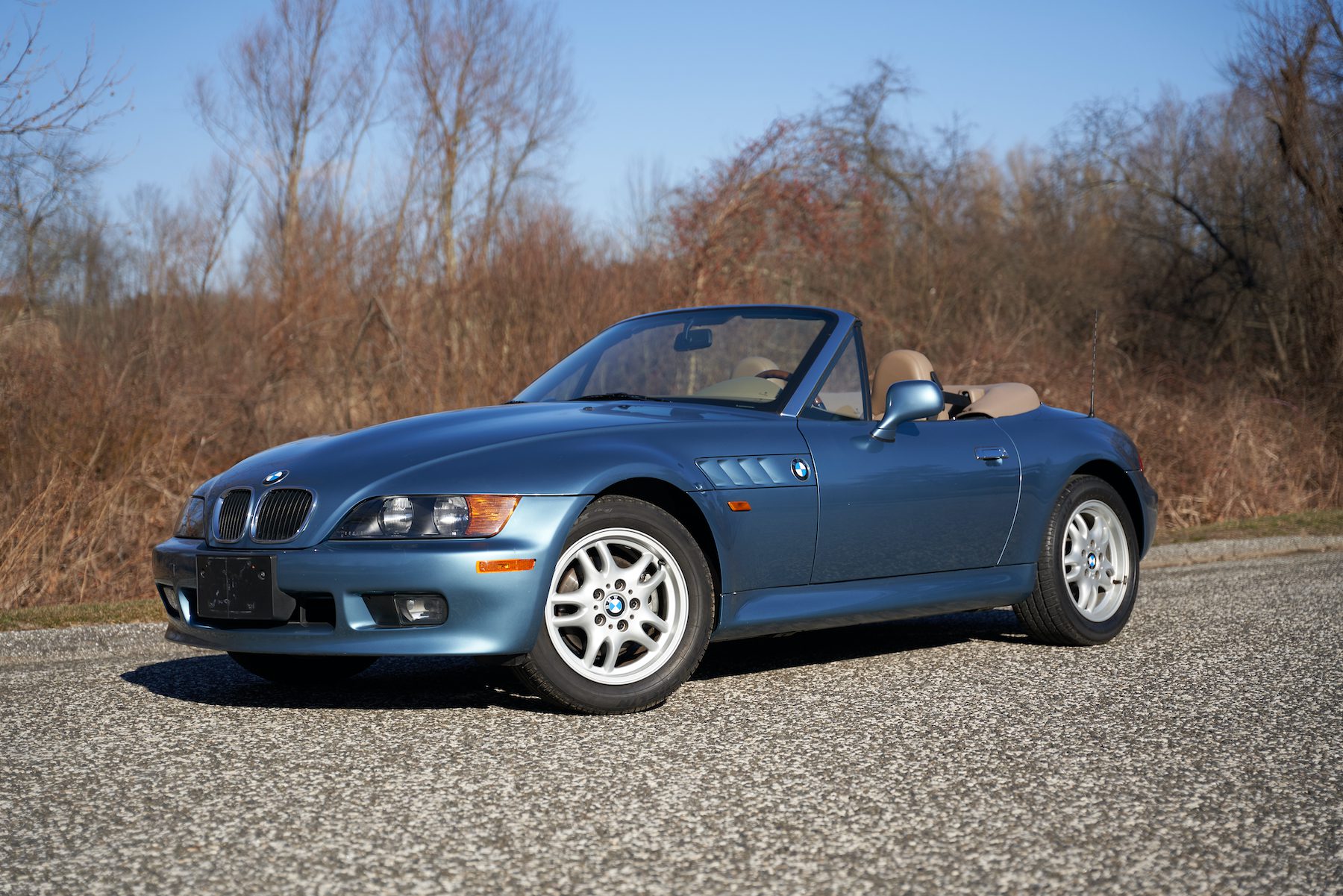 With only 7,600 original miles and in perfect original condition this 007 roadster is likely the best existing example. Click here to watch the auction and bid. Check out the video here: If you're buying or selling, feel free to call Daniel. (203)...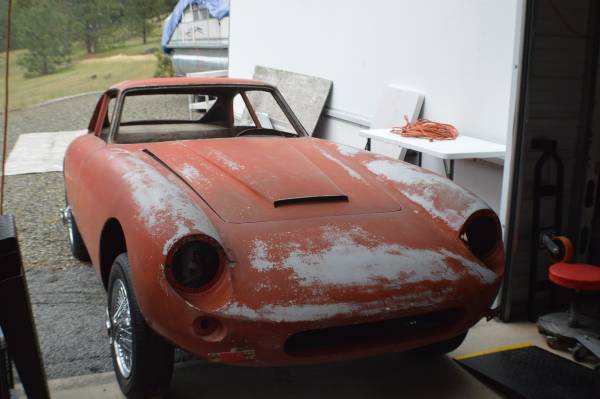 Apollo was an American car maker out of California that manufactured coach built cars from 1962-1964. The concept was dreamed up by Milt Brown who wanted to have an American competitor in the GT car space, which was dominated by European manufacturers. The Apollo's...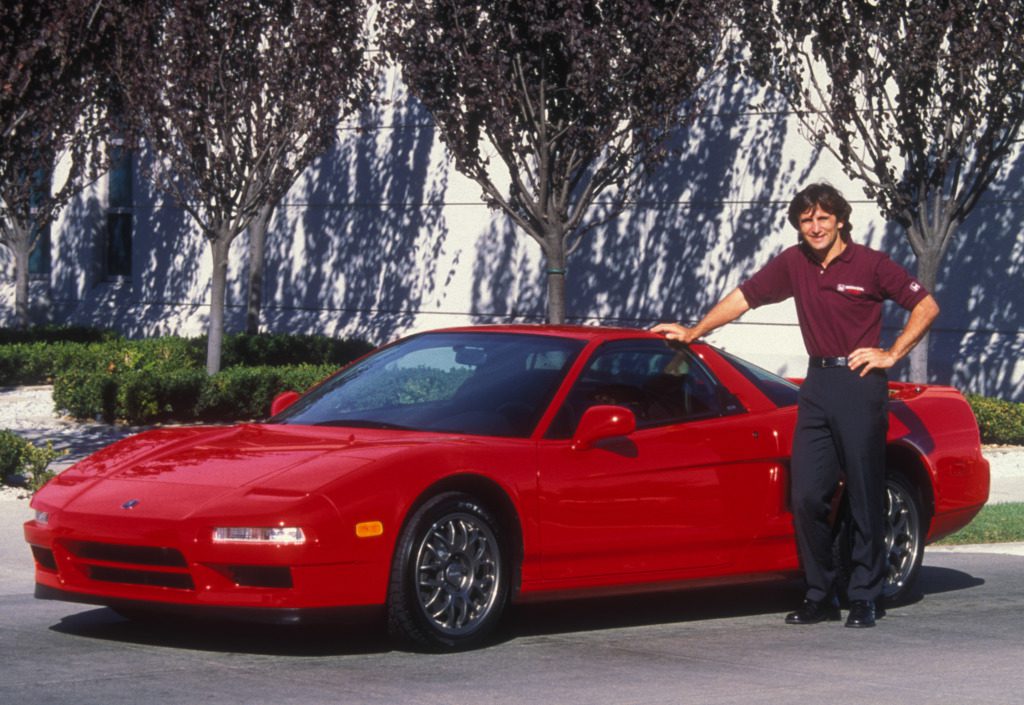 The Acura NSX is the original everyday supercar. You could jump in it, drive to work, blast home the long way, and hop out feeling fresh (and very much like Ayrton Senna, after all he had a big hand in developing the original cars). It looked cool, sounded lovely, and...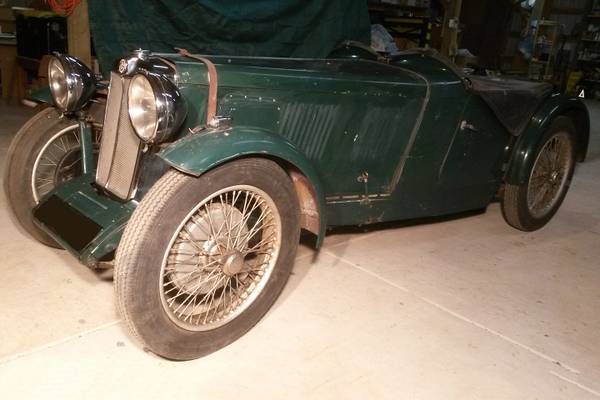 The MG F2 is a rare six cylinder roadster, produced for just one year in 1932. These cars were unique for their long hoods and "big" six cylinder motors, which apparently sound quite lovely. The motor was 1271cc and produced between 37-47 horsepower depending on valve...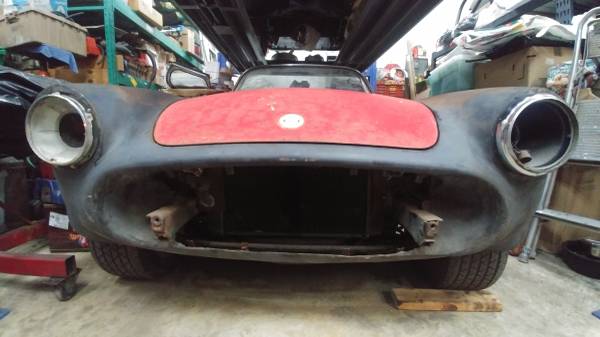 The Sunbeam Tiger is truly a hotrod that you could have bought from the factory. It's a two seater convertible with a big American V8 up front, what more could you ask for?! The Sunbeam Tiger was built by the Rootes Group, who also built the Sunbeam Alpine Roadster....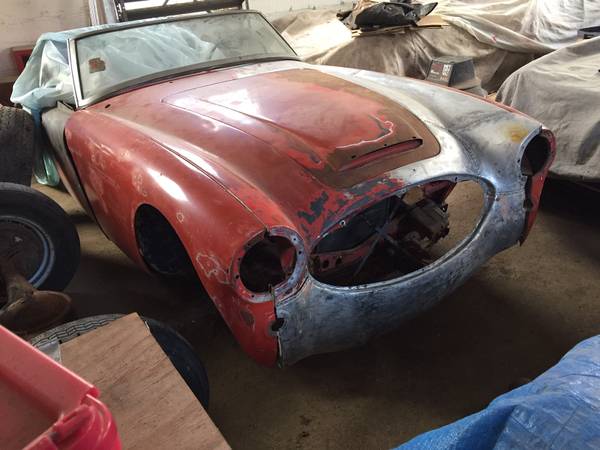 The Austin Healey 3000 was produced from 1959-1967. All of the 3000's came with a 2.9 liter six cylinder motor. These Sports Convertibles came with a four speed transmission, and were rear wheel drive. A classic British sports car combination. The BJ7 was launched at...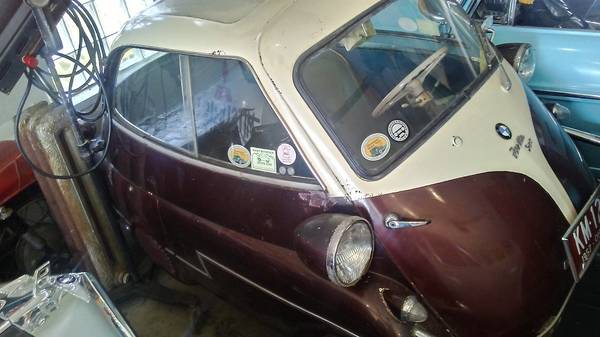 The BMW Isetta is about as quirky as it gets. It's a three wheeled microcar, designed in Italy but built in many countries including Germany, Spain, Argentina, Belgium, France, and the UK. That is unusual in it of itself, but the odd shape and single cylinder motor...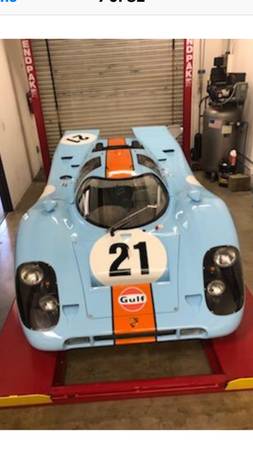 The Porsche 917 is one of Porsche's best and most well known race cars. It won the 24 hours of Le Mans in 1970 and 1971. The 917 was powered by a flat 12 engine which varied in size from 4.5 to 4.9, and finally 5.0 liters. The car was capable of blistering...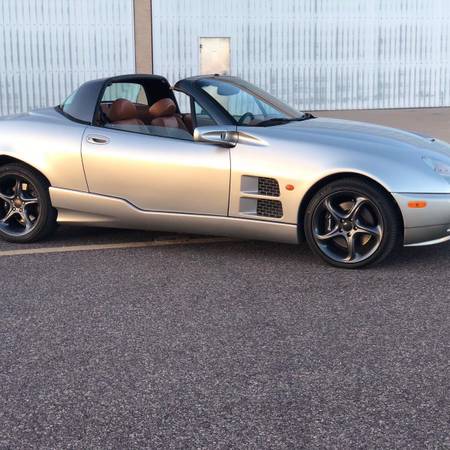 Qvale is a small Italian car maker that produced the Qvale Mangusta (the only car they ever made) from 1999-2002. This is your classic Italian American mashup, taking an Italian body and chassis and pairing it with an American motor. In this case the motor is a 4.6...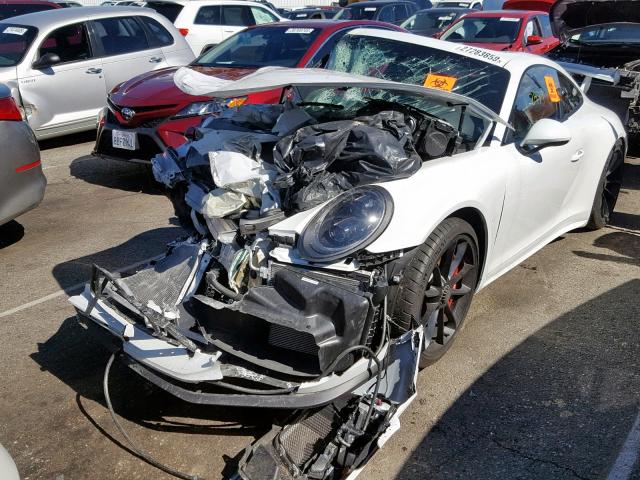 The Porsche GT3 is the benchmark everyday track car. It's reasonably comfortable, fast, nimble, friendly to drive, and yet a weapon on the track. This 2018 model makes it a 991.2 model car, as it is the face lifted 991 version of the GT3. These cars came with a 4.0...
RAPLEY CLASSIC CARS
Specializing in the Rare and Desirable
500 Federal Road
Brookfield. CT 06804
Daniel@RapleyClassicCars.com
Signup For Our Newsletter