Sold: 1999 Acura NSX Zanardi Edition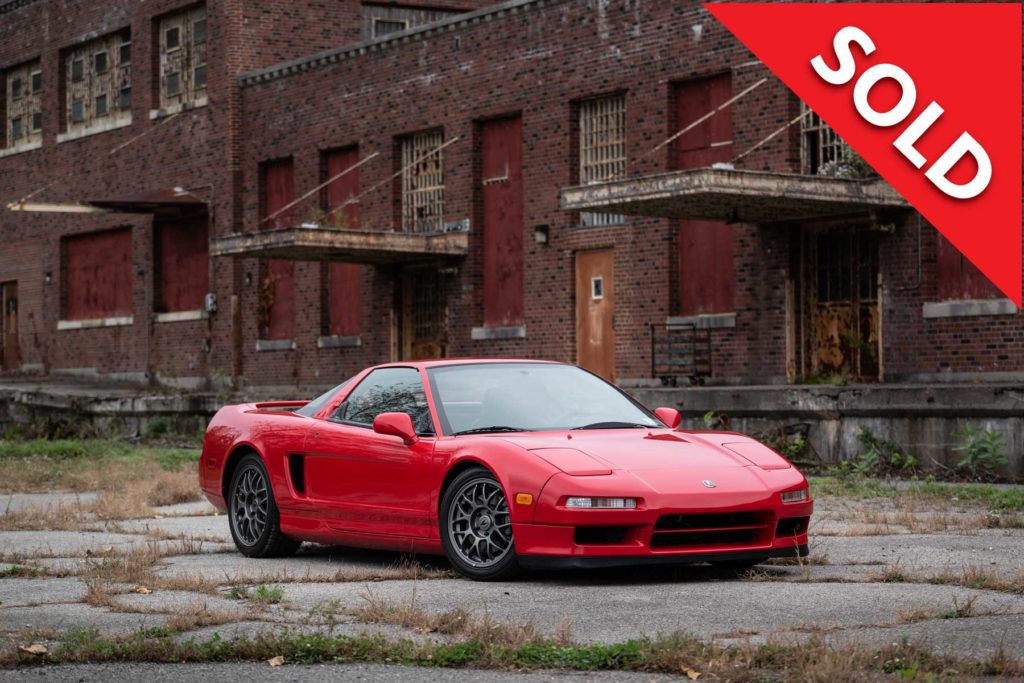 Our 1999 NSX Zanardi, 1 of only 51 built, has been sold on BringAtrailer. She has found a new owner and a new home in California. The auction was handled by our associate Alec Cartio and created quite a stir. It is currently the highest price paid for a Zanardi on BaT at a closing price of $135,000. In the last few minutes of the auction there were so many people watching and trying to see the action that the website slowed and newcomers couldn't get on. BaT numbers indicate 1,450 watchers.  Congratulations to the new owner. It was a hard fought battle for a very good car.  I don't normally get sad when a car leaves, but this time it was different. It's always difficult to say goodbye to the great ones.
If you have a great car and would like to see it bring the money it should then we'd love to talk to you about representing it. Please reach out to us.
Sold: 1995 BMW M3 Lightweight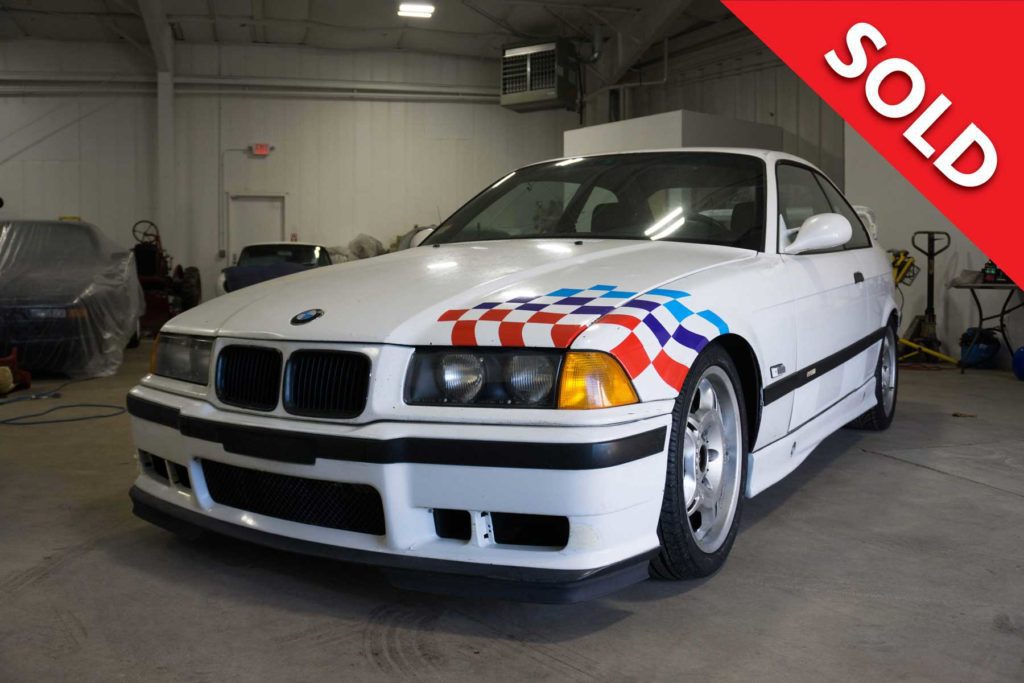 Our BMW M3 lightweight has found a new home on the east coast. It was purchased by a BMW enthusiast and is going to be fully restored back to totally original configuration. We can't wait to see photos of the restoration in progress (we'll keep you updated). Few things could be more fun than letting an M3 Lightweight do what it does best on a windy mountain road. Especially if it's a car you just finished restoring.  Congratulations to the new owner. There will be smiles a plenty.
Sold: 1995 BMW Z3 James Bond Edition
Our BMW Z3 James Bond Edition, 1 of 100 and possibly the most original, lowest mile, example existing has had its passport stamped and is on its way to Paris!  Our friends from Movie Cars Central (https://www.youtube.com/channel/UCbIYb_l3PniemEOPTceU_Vg) are adding it to their collection. They have an impressive array of cars from Movies. A Back to the Future Delorean, several Fast and Furious cars, The General from Dukes of Hazzard, a 308 Magnum PI Ferrari and many, many more. It will be good to see this BMW mingle with the other car stars.  It is believed that all 100 of these rare BMW's were sold new in America. We wonder how many have already made it across the pond. Few indeed.