Daily News
Daily News is posted every day with links to all stories.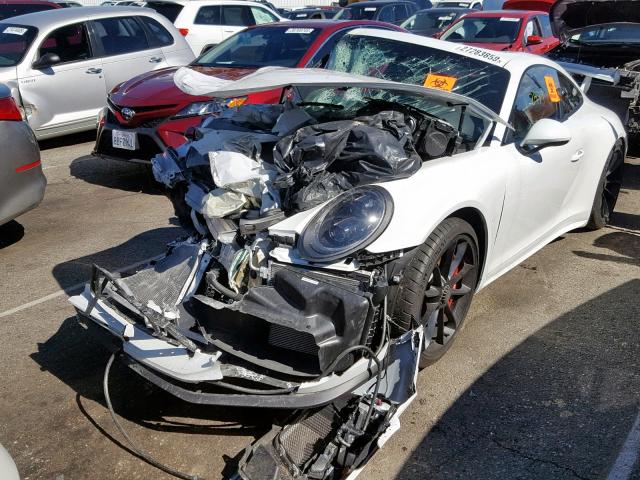 The Porsche GT3 is the benchmark everyday track car. It's reasonably comfortable, fast, nimble, friendly to drive, and yet a weapon on the track. This 2018 model makes it a 991.2 model car, as it is the face lifted 991 version of the GT3. These cars came with a 4.0...
read more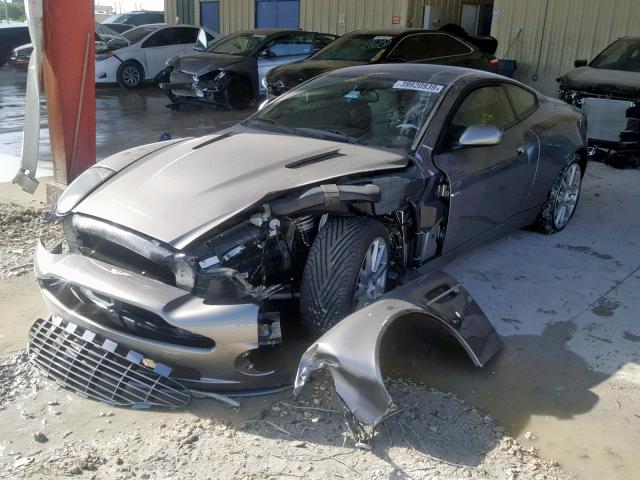 The Aston Martin Vanquish S was the flagship Aston Martin in 2005; a grand touring masterpiece. With a 5.9 liter V12 up front, the Vanquish S made around 500 horsepower depending on the year. There were only 1086 produced for the entire production run. The Vanquish...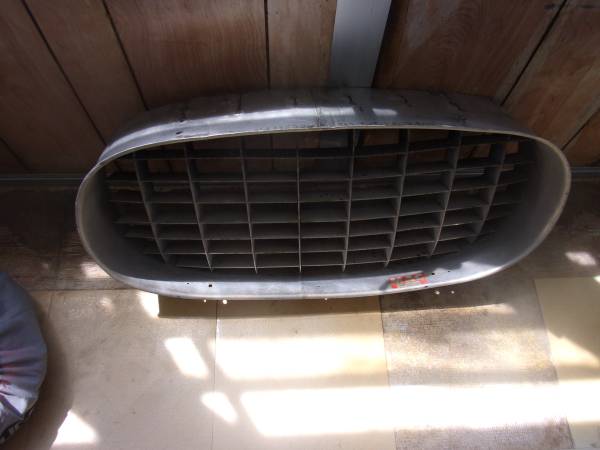 The Ferrari 212 is one of the rarest Ferrari's out there. There were only 82 produced, all of them with Coachwork carried out by some of the most famous coach builders out there (Vignale, Touring, Pininfarina etc.). The 212 was a successor to the 166, and used the 2.6...
We featured another car from this terrible misfortune that the Ingram Collection experienced, a 993 Turbo S. This Porsche 911 GT3RS is another casualty of the explosion at the Ingram Collection facility, which left much of their 80+ car Porsche collection in shambles....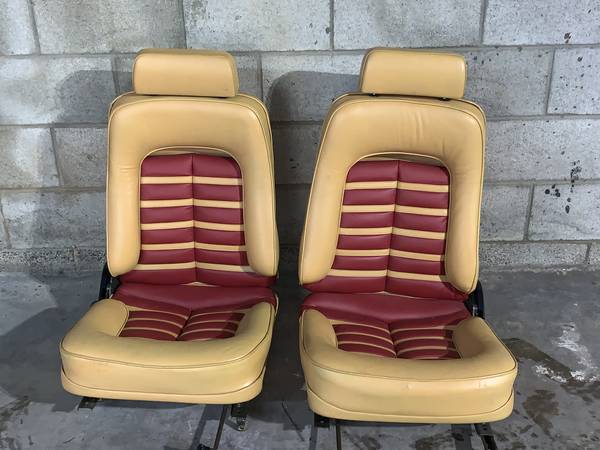 There were only around 1000 512BB's ever built, so it's not everyday you're going to find seats for yours laying around. These are quite rare, and to our eyes are a nice color combination. The seller states that they are also the correct seats for a 365 GT4. Not much...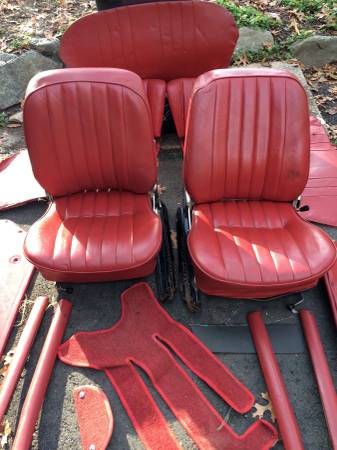 Does it get classier than a red interior? We don't think so. It makes us picture the golden age of Hollywood, cruising through LA in your Porsche 356 with your red interior gleaming in the sunlight. This unique and rare interior reportedly comes from a 1963-1964 356,...
If you want OEM wheels in good shape for you 512TR, they probably aren't the easiest pieces to find. However, up for sale is a full set, and they look to be in great shape too. The seller notes that these wheels will fit any late Testarossa with 5 lug wheels, any...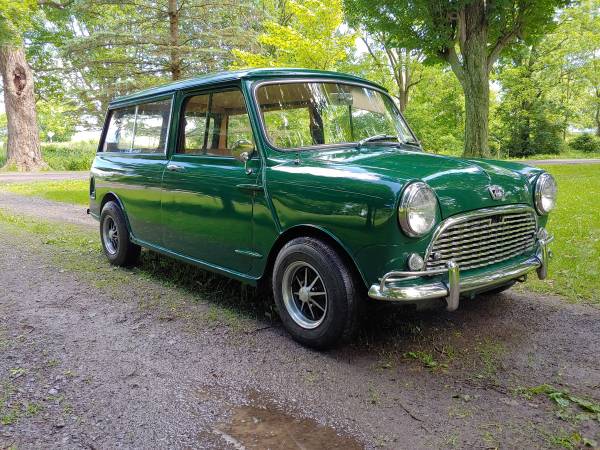 Old Mini's are just cool. There's no way you or anyone else can deny it, they just are. Everyone loves an old Mini, and they always turn heads wherever they go. They're nimble, cute, tiny, and super fun, what's not to love? Well today we've found a 1967 Mini...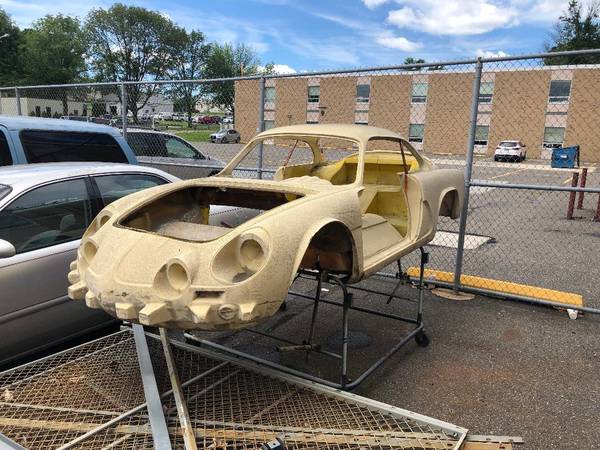 The Renault Alpine A110 is a French sports car produced from 1961-1977 which featured a rear engine, rear wheel drive layout. These cars were known for being light and nimble, thanks to their fiberglass construction. They weighed as little as 1200 pounds (for the...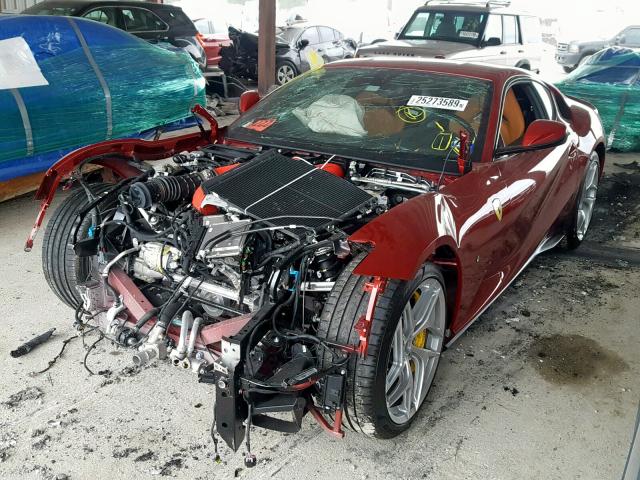 The 812 Superfast is the top of the line grand touring Ferrari available today. These cars come equipped with a 6.5 liter naturally aspirated V12 which pumps out an astounding 788 horsepower and 518 lb-ft of torque. According to Ferrari, it is the most powerful...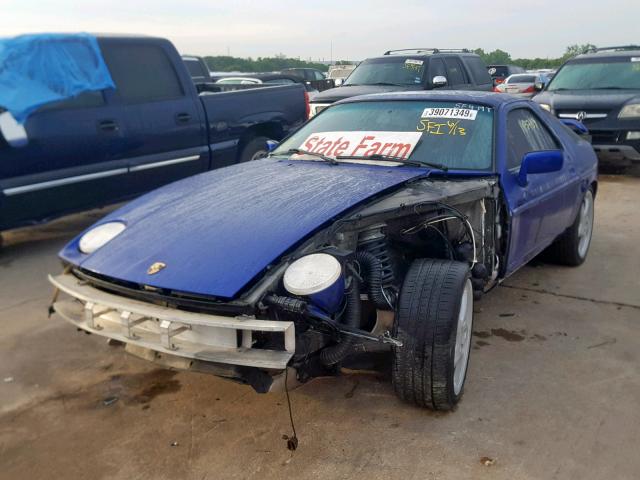 The Porsche 928 is a grand touring car produced from 1979-1995. They all had V8's up front, and were rear wheel drive which gave them a muscle car aura. They weren't that well received at first, and are still known as being expensive to work on, but the design has...
RAPLEY CLASSIC CARS
Specializing in the Rare and Desirable
500 Federal Road
Brookfield. CT 06804
Daniel@RapleyClassicCars.com
Signup For Our Newsletter