Daily News
Daily News is posted every day with links to all stories.
Releasing Them Back Into the Wild A customer called the other day. He had news. He said, "It's time to sell the Aston." The car is a DB5 Convertible and the first question that came to my mind was this: Why would you want to sell it? It's a great car. You've owned it...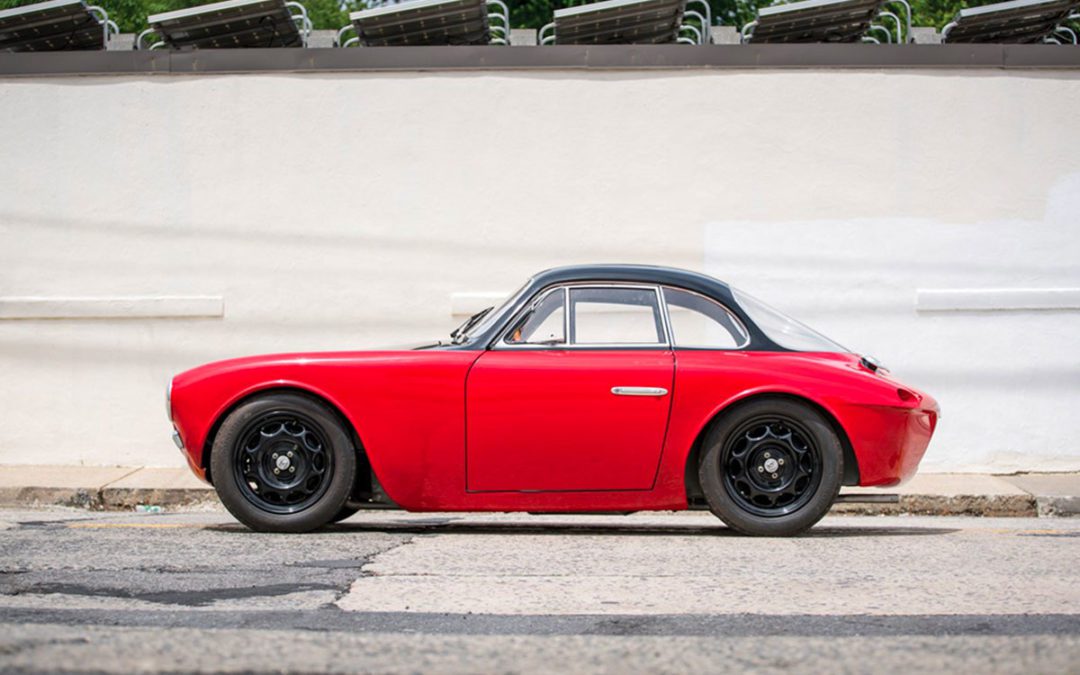 Moretti Gran Sport chassis 1290S has been reunited with her matching number engine. This Gran sport was sold by the famous west coast racer Ernie McAfee in 1953. By 1955 the original engine and car had parted ways. The car seems to have had a Crosley engine installed....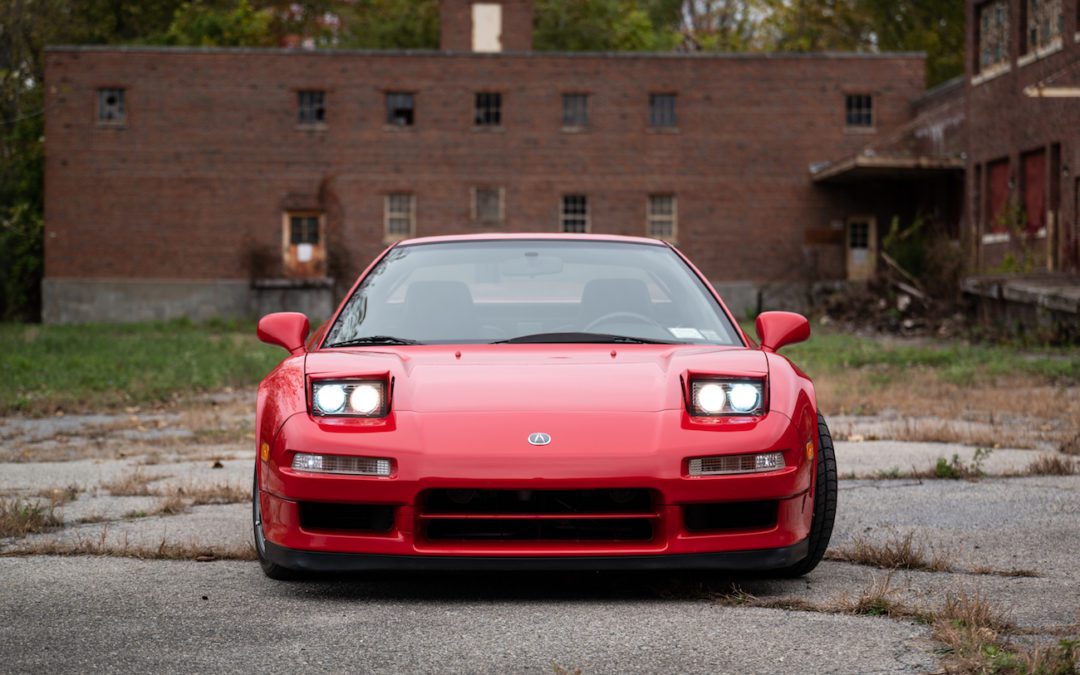 Sold: 1999 Acura NSX Zanardi Edition Our 1999 NSX Zanardi, 1 of only 51 built, has been sold on BringAtrailer. She has found a new owner and a new home in California. The auction was handled by our associate Alec Cartio and created quite a stir. It is currently the...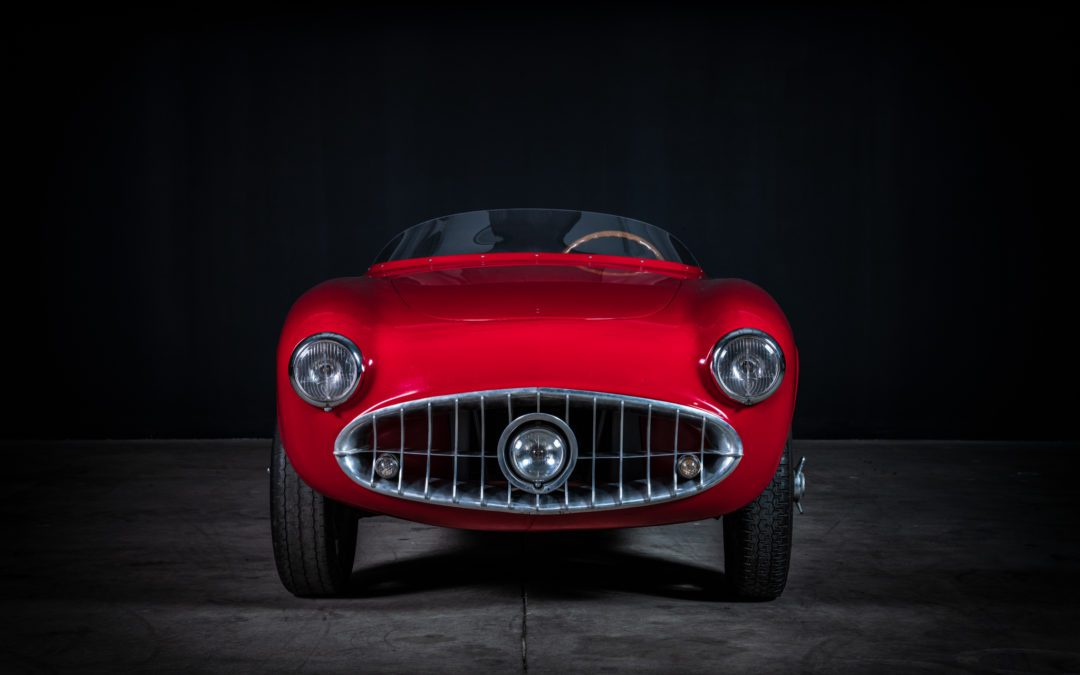 Sold: 1953 Nardi 750 Frua    The stylish little Nardi 750 has been sold. We are pleased to announce that Rapley Classic Cars will be fully involved in the restoration of the car to concours condition.  The new owner plans to take the car to Concours events in America...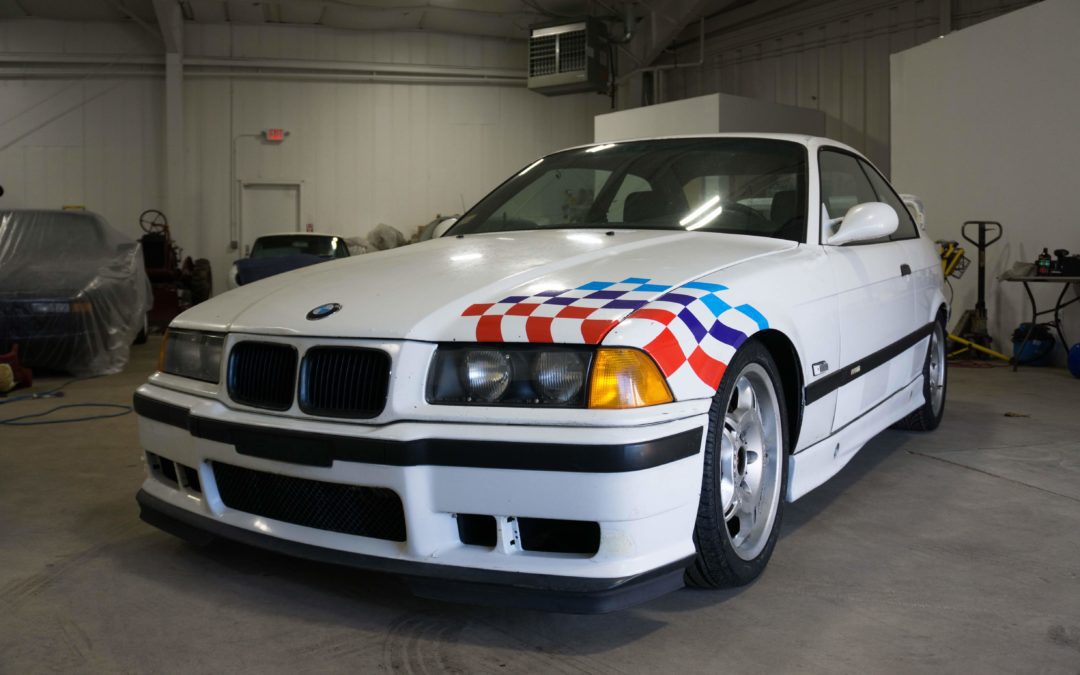 Aluminum doors, carbon fiber interior trim. The ideal project for those who want a rare, fast classic BMW. Click here to watch or bid. If you're buying or selling, feel free to call Daniel. (203) 470-5298
RAPLEY CLASSIC CARS
Specializing in the Rare and Desirable
500 Federal Road
Brookfield. CT 06804
Daniel@RapleyClassicCars.com
Signup For Our Newsletter