Daily News
Daily News is posted every day with links to all stories.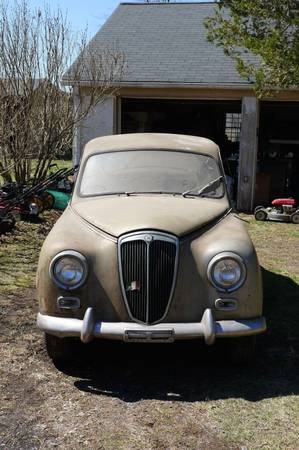 The Lancia Appia was produced from 1953-1963, and 107,000 Appia's were produced in total. There were three series of Appia's produced; the one we have found here is a series 2. All three series came with a narrow V4 engine of 1100cc's, with a single head for all four...
read more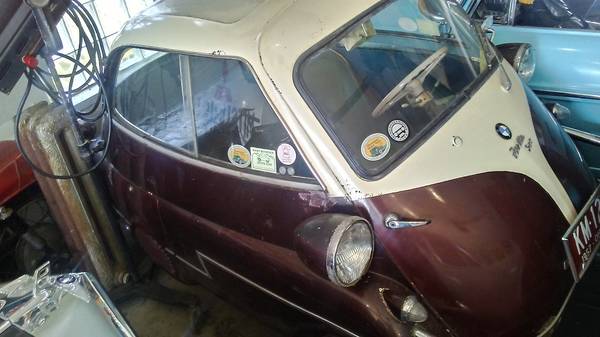 The BMW Isetta is about as quirky as it gets. It's a three wheeled microcar, designed in Italy but built in many countries including Germany, Spain, Argentina, Belgium, France, and the UK. That is unusual in it of itself, but the odd shape and single cylinder motor...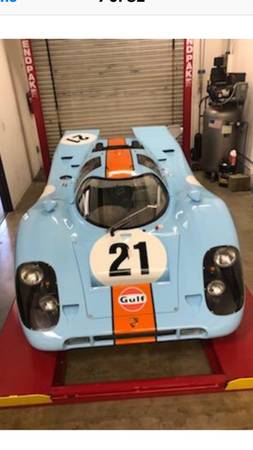 The Porsche 917 is one of Porsche's best and most well known race cars. It won the 24 hours of Le Mans in 1970 and 1971. The 917 was powered by a flat 12 engine which varied in size from 4.5 to 4.9, and finally 5.0 liters. The car was capable of blistering...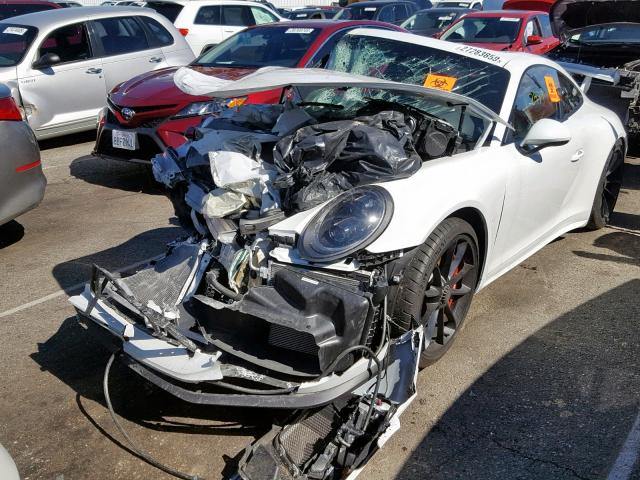 The Porsche GT3 is the benchmark everyday track car. It's reasonably comfortable, fast, nimble, friendly to drive, and yet a weapon on the track. This 2018 model makes it a 991.2 model car, as it is the face lifted 991 version of the GT3. These cars came with a 4.0...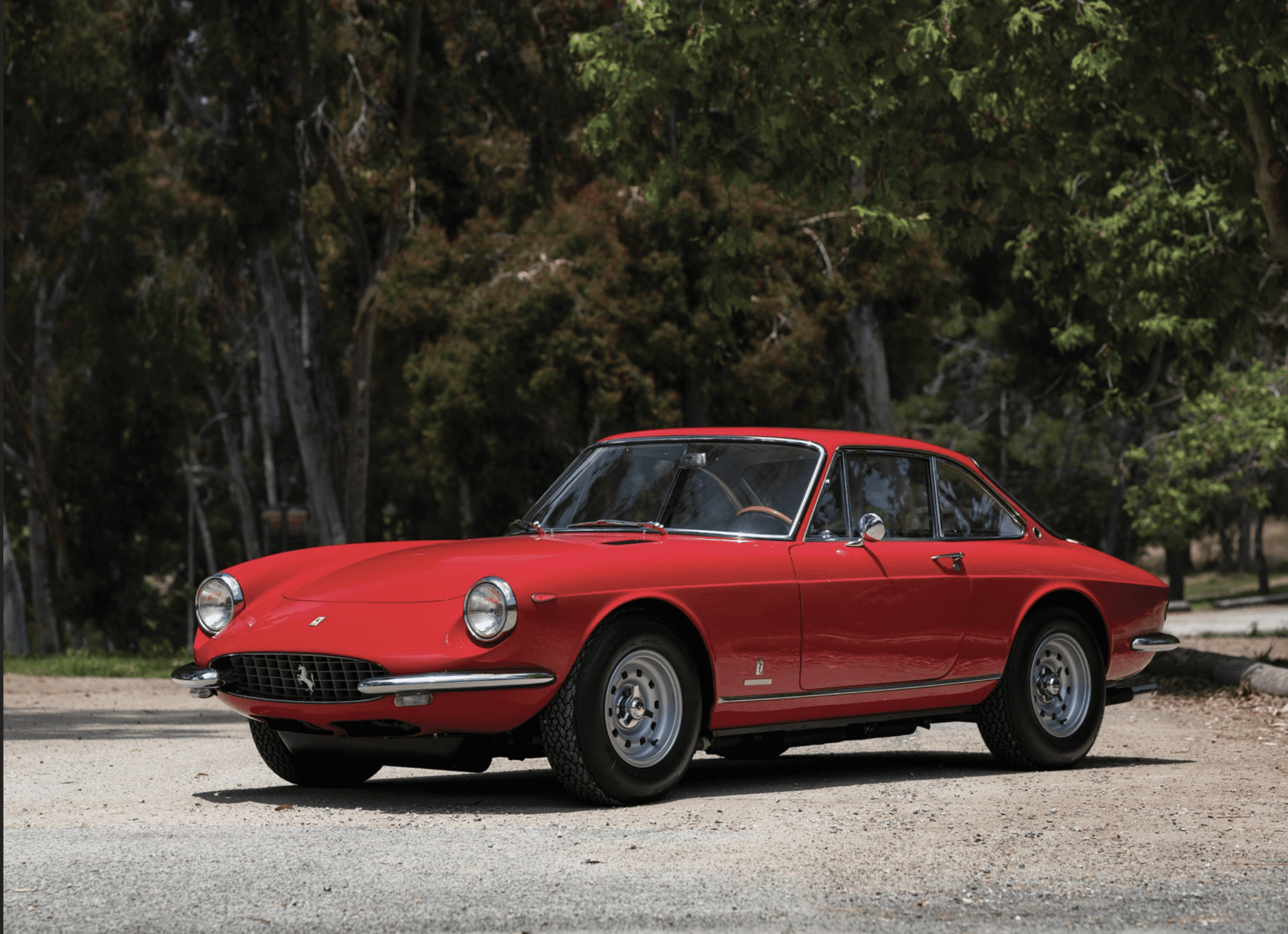 The Ferrari GTC is without question one of the finest sports cars ever built. Having advanced well ahead of the mid 60s engineering, the simple and clean lines of the 365 GTC eclipsed the larger and heavier 275 GTB. The GTC was no revelation to Ferrari, rather it was...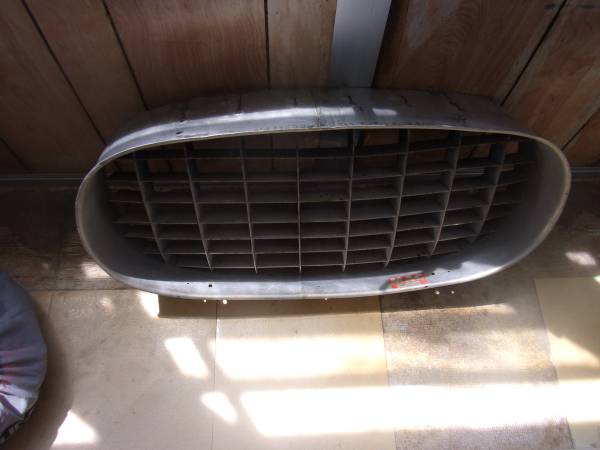 The Ferrari 212 is one of the rarest Ferrari's out there. There were only 82 produced, all of them with Coachwork carried out by some of the most famous coach builders out there (Vignale, Touring, Pininfarina etc.). The 212 was a successor to the 166, and used the 2.6...
RAPLEY CLASSIC CARS
Specializing in the Rare and Desirable
500 Federal Road
Brookfield. CT 06804
Daniel@RapleyClassicCars.com
Signup For Our Newsletter