Rapley Classic Cars Inventory
Releasing Them Back Into the Wild A customer called the other day. He had news. He said, "It's time to sell the Aston." The car is a DB5 Convertible and the first question that came to my mind was this: Why would you want to sell it? It's a great car. You've owned it...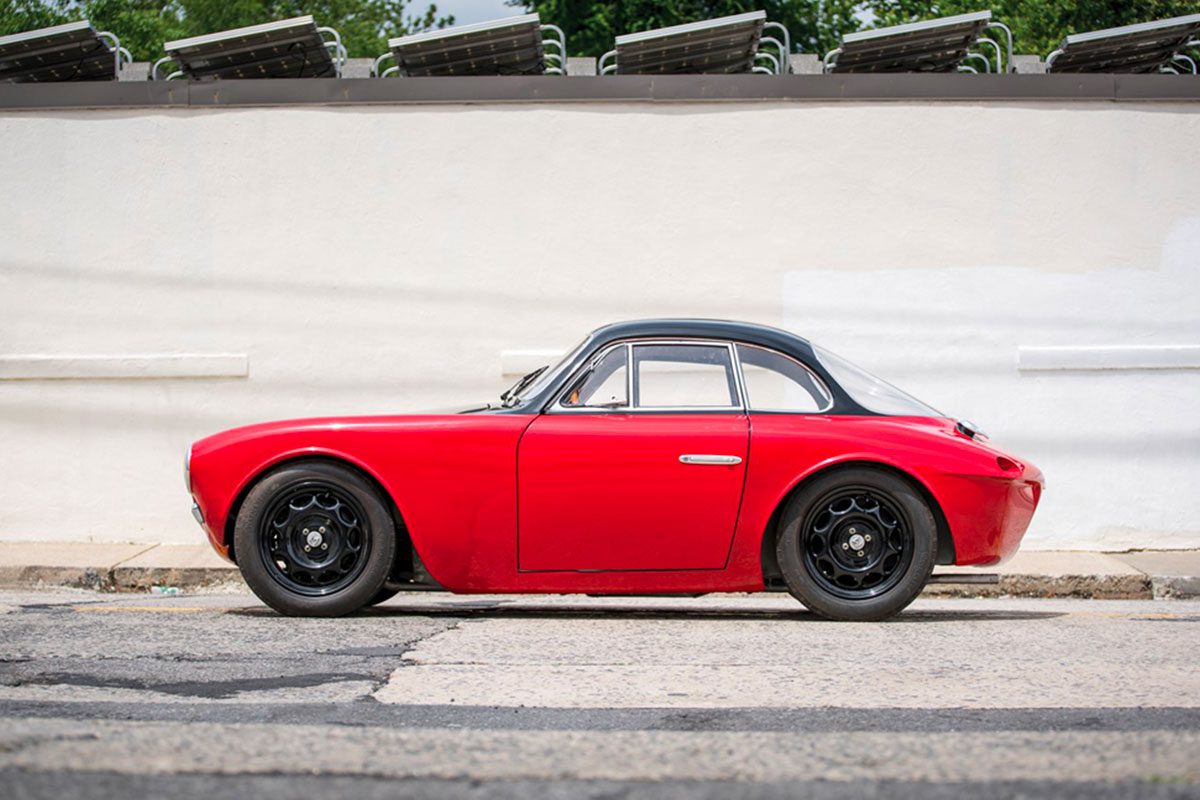 Moretti Gran Sport chassis 1290S has been reunited with her matching number engine. This Gran sport was sold by the famous west coast racer Ernie McAfee in 1953. By 1955 the original engine and car had parted ways. The car seems to have had a Crosley engine installed....
RAPLEY CLASSIC CARS
Specializing in the Rare and Desirable
500 Federal Road
Brookfield. CT 06804
Daniel@RapleyClassicCars.com
Signup For Our Newsletter