The Alfa Romeo Villa d'Este, named after a beautiful hotel on the shores of Lake Como, is known as having some of the most beautiful lines of any post war Alfa. With only 33 produced, you'd be quite lucky to catch those lines in person.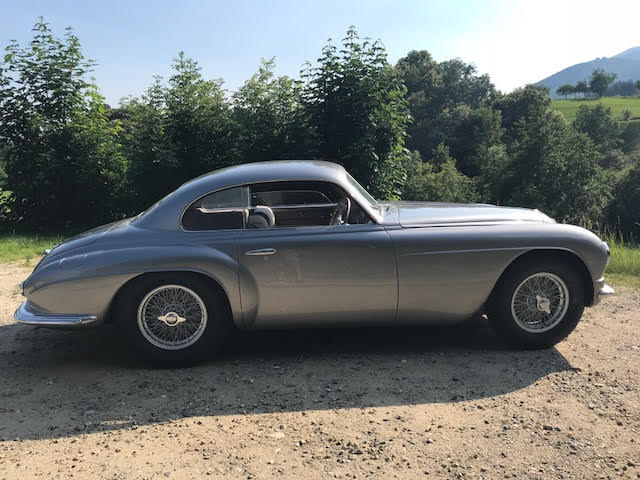 Alfa Romeo Chassis No. 915914 was an SS chassis bodied by Touring, with a Villa d'Este coupe body. This example was sold new in Germany but by 1964 had made its way into Texas. 45 years later, in 2009, this car was discovered on jack stands behind a house in Alpharetta, Georgia (an Alfa from Alpharetta – I kid you NOT)! Rumor has it that during its stay in Texas it had a hopped up engine installed and was drag raced, but so far, that's just a rumor.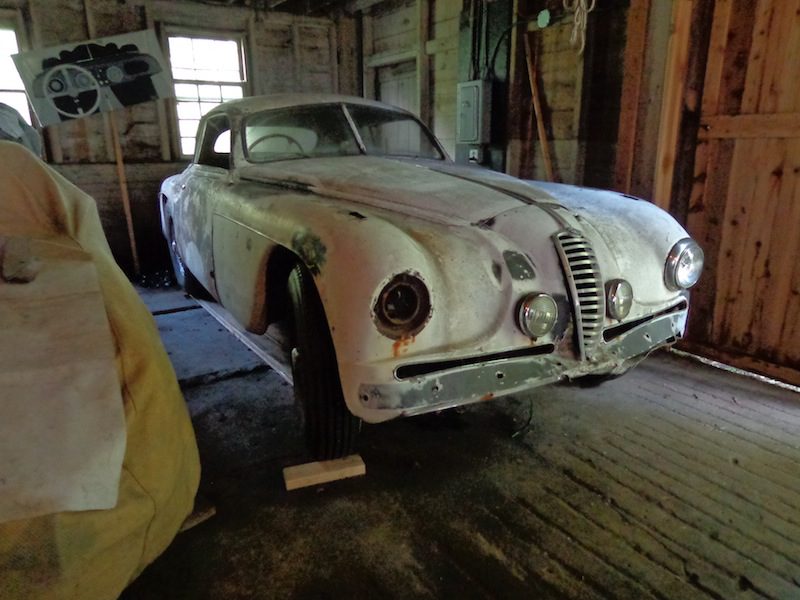 I purchased the car as it sat, for myself, and kept it in my barn for several years.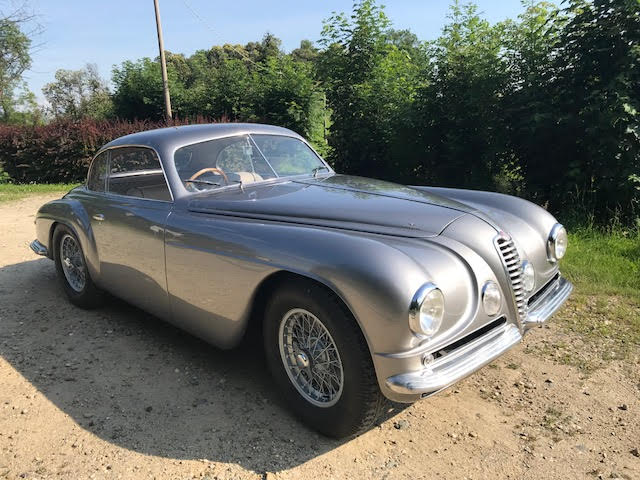 In 2013 Guy Berryman, the bass player for the band Coldplay, founder of Road Rat magazine, and avid car collector, purchased the car and placed it in the hands of a restoration expert in Italy who had already restored several Villa d'Este's. There are subtle differences between early and late cars and getting the details right is critical.
Touring, the coachbuilder, created the Superleggera design, a system of tubes that the aluminum body is wrapped around. They give the body strength and structure, but remain lightweight as the term suggests. The Superleggera design is exhibited below.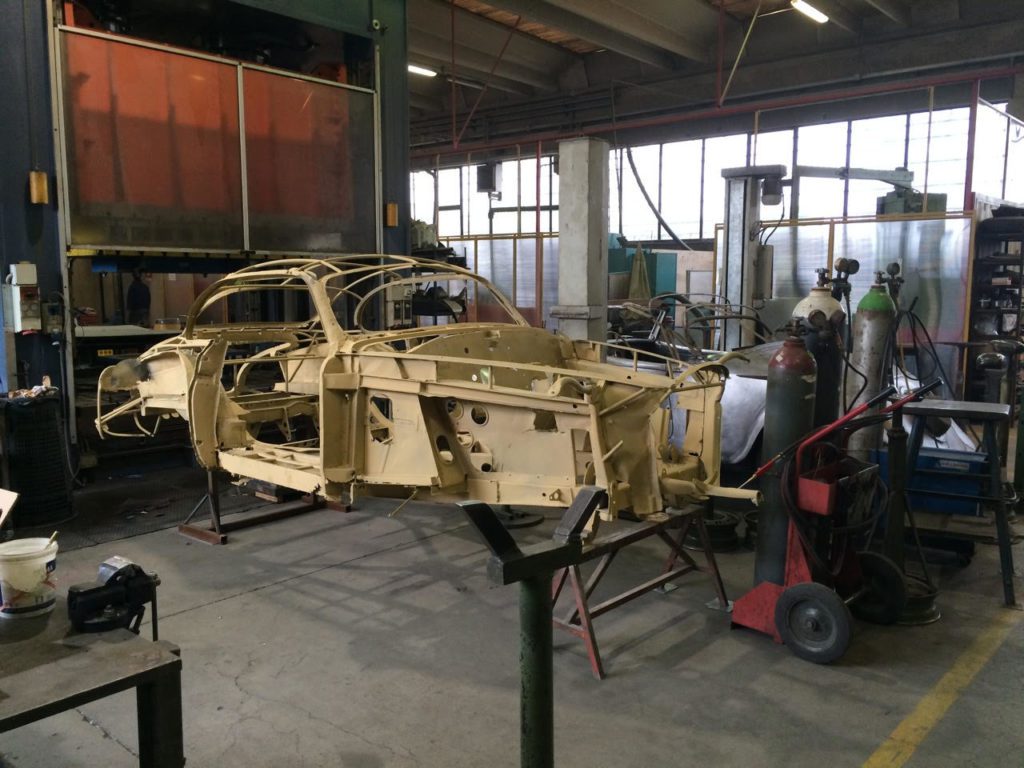 The only downside to this tubing system is that it creates a lot of places for corrosion to fester. The car was stripped to the bare bones before being restored, and the tubes repaired and replaced as needed. The body was then repaired and reattached, the original parts reconditioned, and missing pieces located as necessary. It takes years of dedicated work to complete a project to such high standards.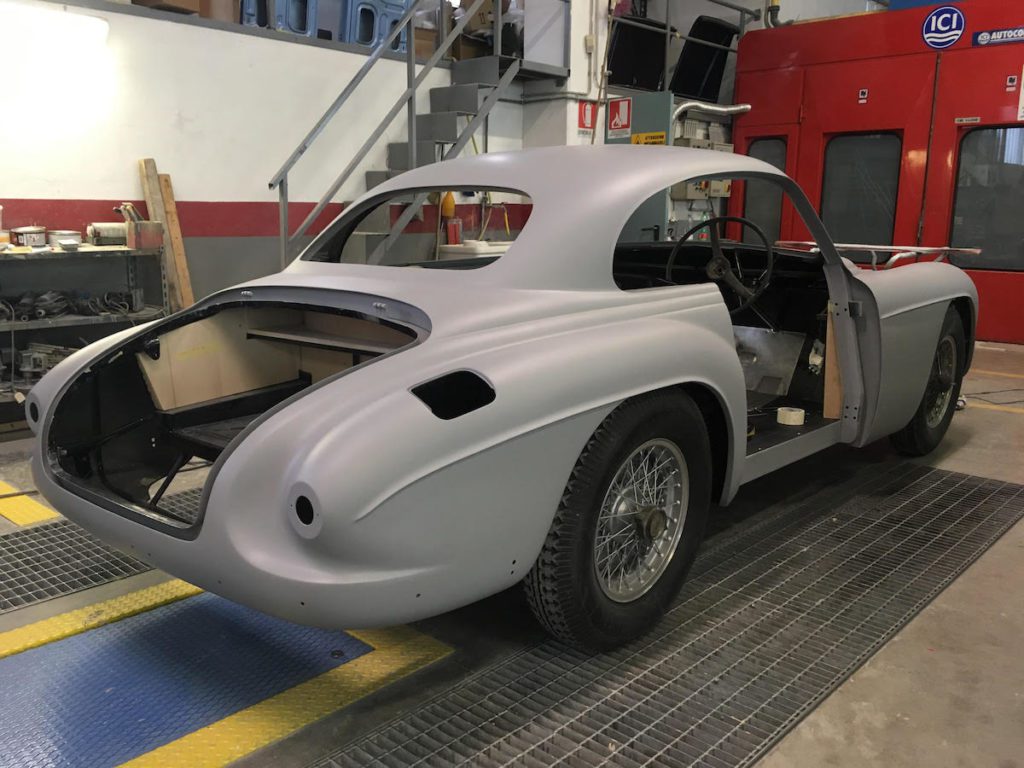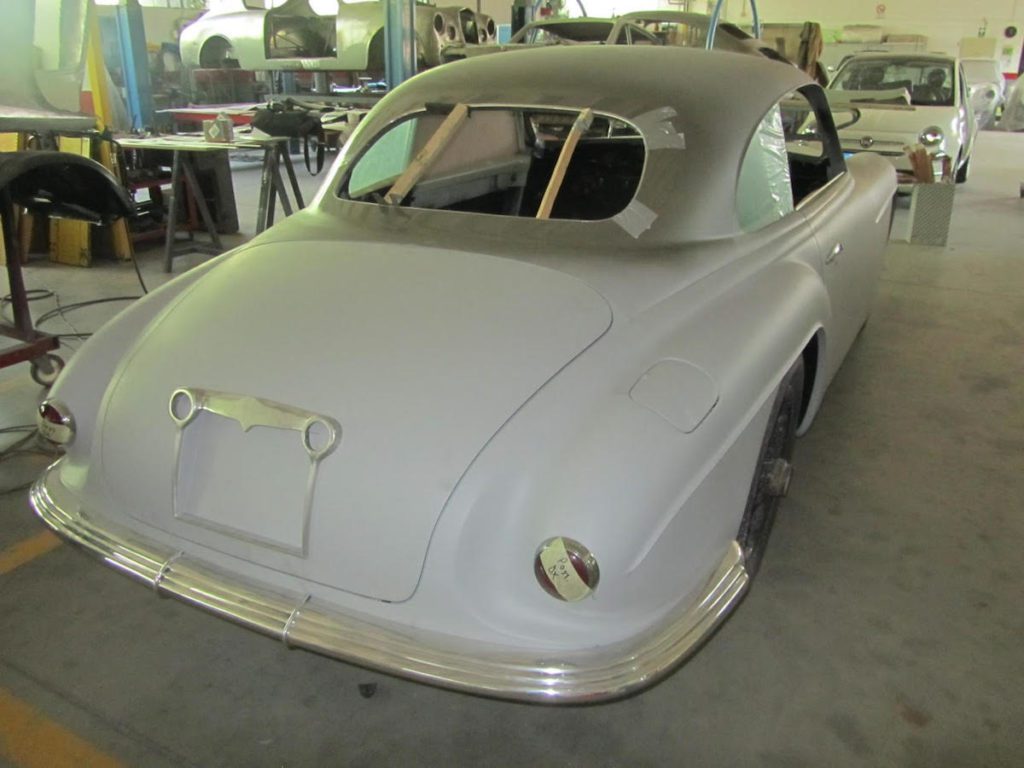 The amount of work done is quite remarkable and the restored car speaks to the care and attention given.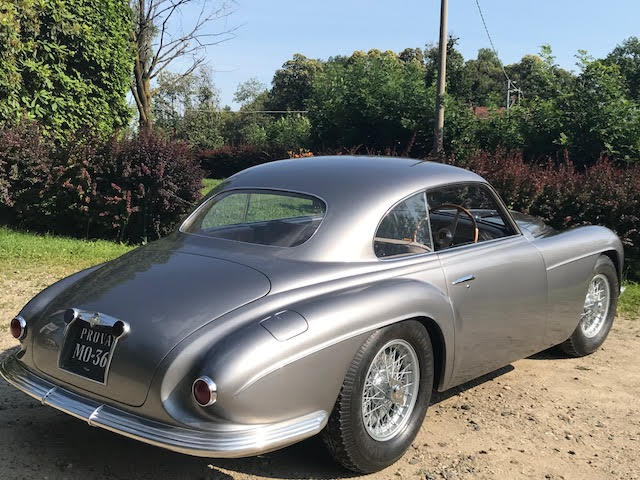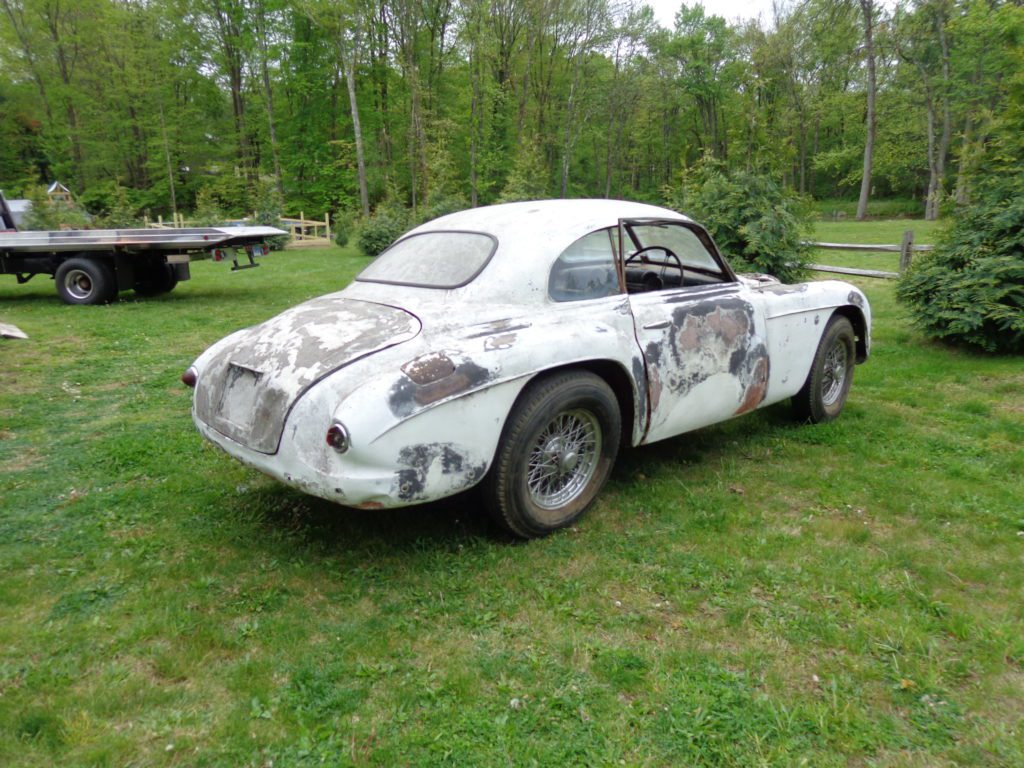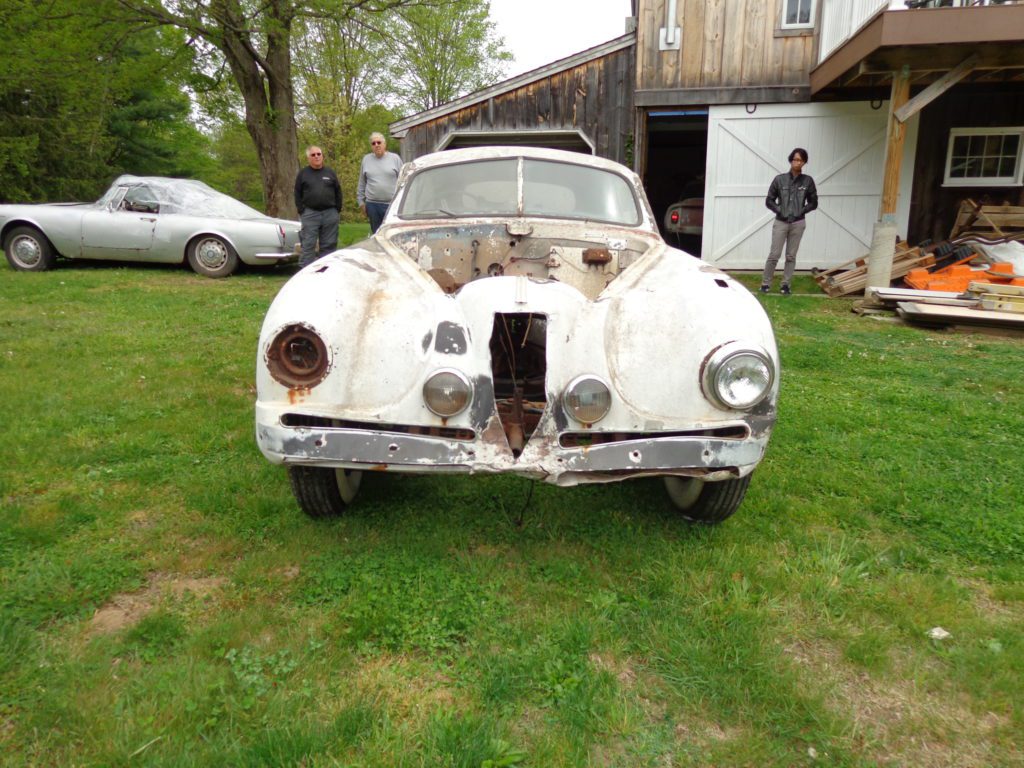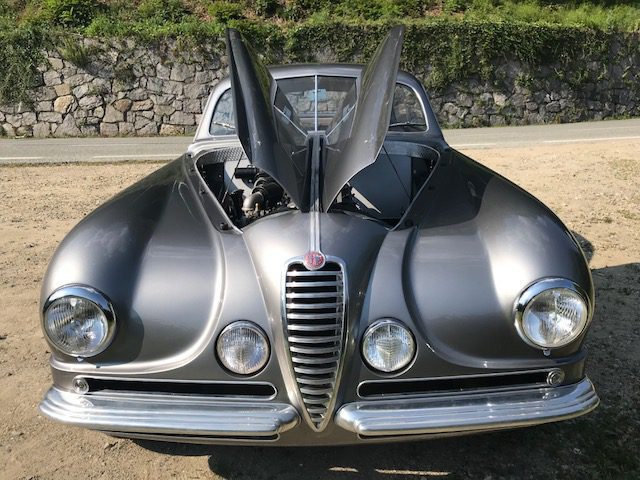 Villa d'Este, the great hotel on the shores of Lake Como in Italy, on occasion has an invitation only event for the owners of these great Alfa's. We look forward to seeing Mr Berryman and Alfa Villa dEste 915914 at that event. Another great car rescued!