The Alfa Romeo 8C Competizione was destined to be a modern classic from the day it was announced. With a 4.7 Liter Ferrari sources V8 up front, and swoopy beautiful lines to compliment the exhaust note, there was no denying this cars' inherent desirability. Alfa received 1400 orders for the car, but ended up producing only 500 coupes and 500 spiders for worldwide markets. All 8C's had the same 444 horsepower V8, which drove only the rear wheels through an automated manual gearbox (semi-automatic paddle shift). These cars sold for around $300,000 when new, and have been changing hands for even more than that number since. Currently there are only 2 spiders for sale in the country, both with price tags above $350,000.
Check it out here on Copart: https://www.copart.com/lot/38104839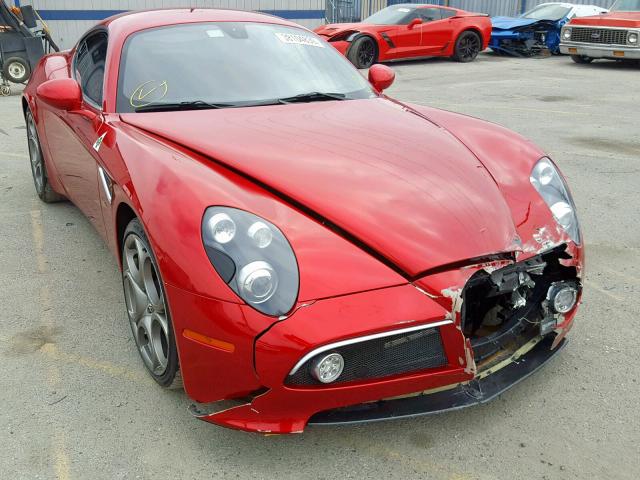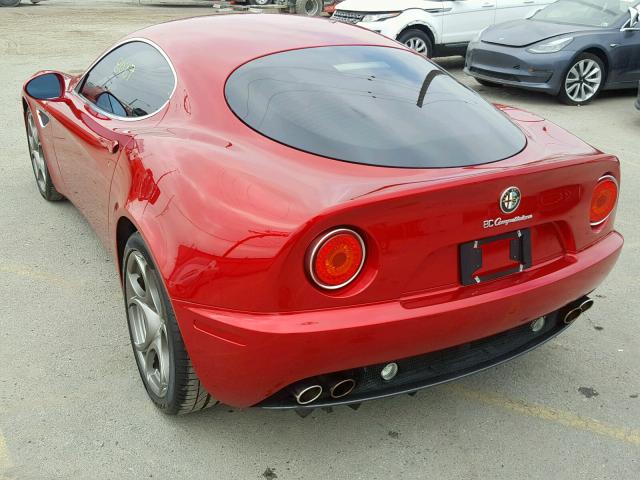 The US only received 90 8C's total, which makes it exceedingly rare. Part of what makes this Copart 8C so cool is that this car still has serious value even though it's been crashed. Luckily the air bags did not deploy, and the damage to this car seems to be mostly cosmetic and only in the front. It is most definitely worth saving, but we can't imagine you're going to get it cheap even if it has been in an accident!