Sold – 1955 Siata 300BC ST448BC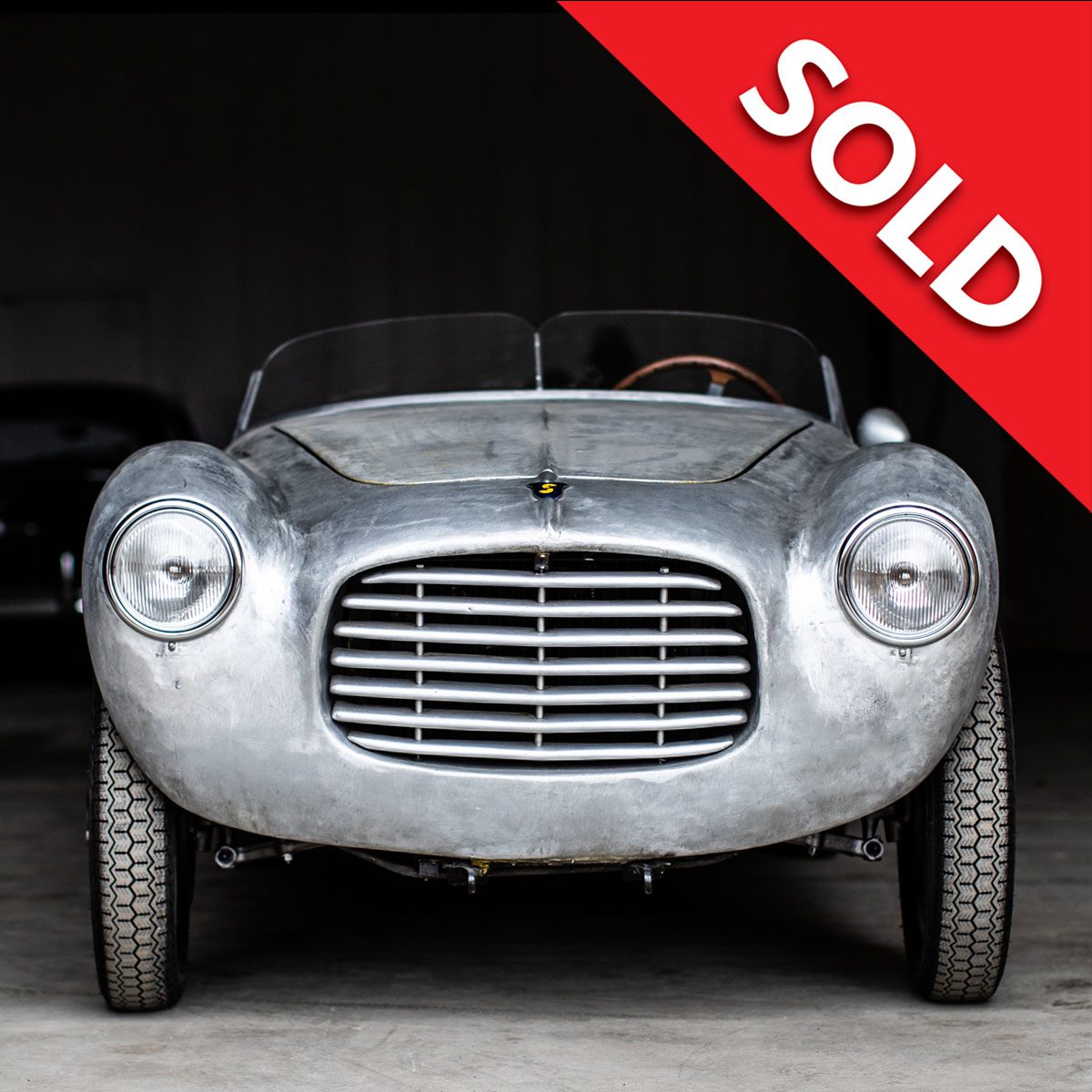 448BC Arrived in the USA as a Fiat 1100 powered car. We don't know anything about it's early history, but by 1960 it was in the hands of Bill Ancona. Bill owned the car for about 5yrs and used it to compete in the Pennsylvania Hill Climb circuit, Hershey, Duryea, Pocono. About 6 hillclimbs a year.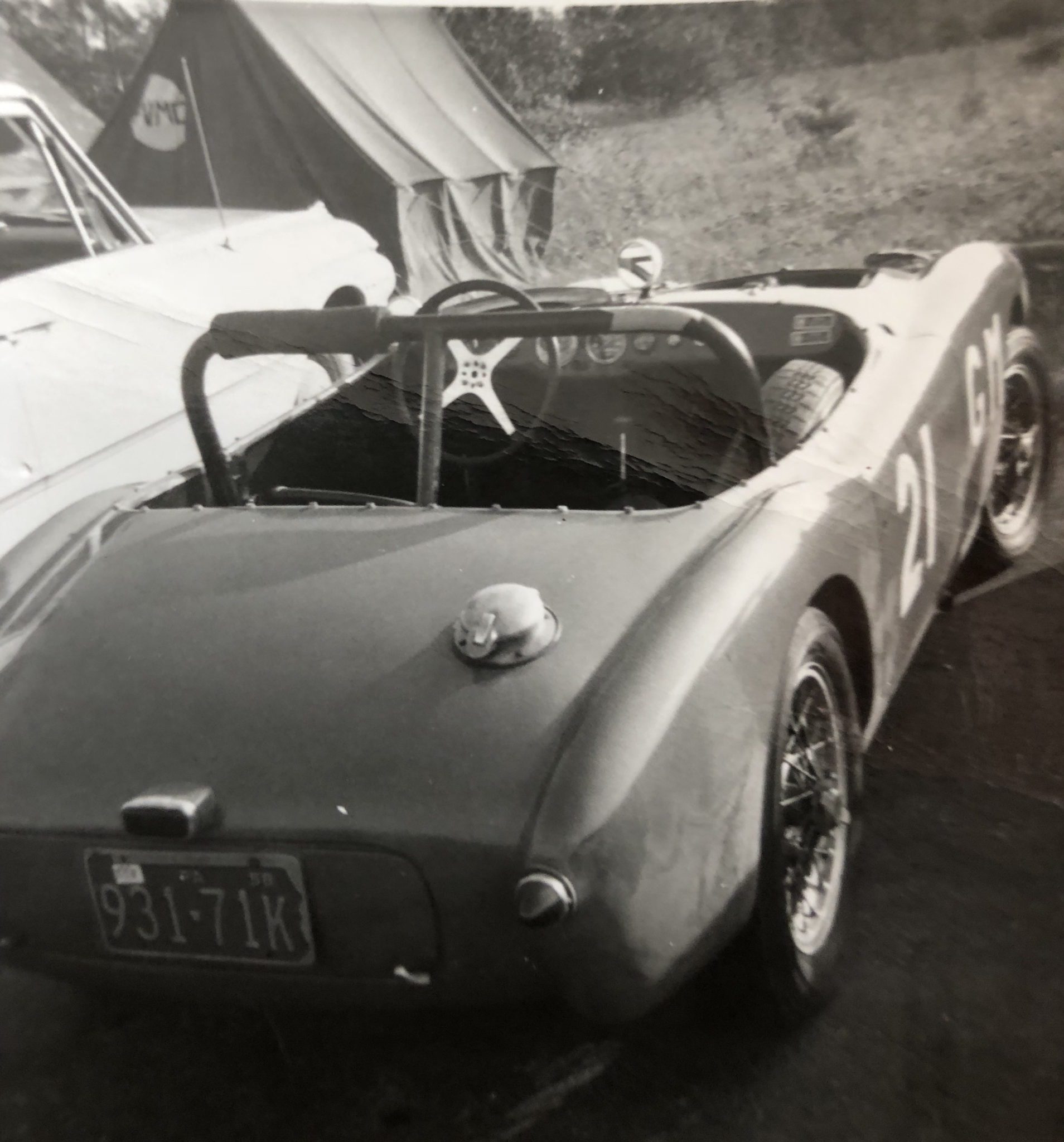 When Bill purchased the car it had a Fiat 1100 engine in it but was not competitive so Bill put a Coventry Climax engine in it. Which worked just fine. One challenge of fitting the Climax engine into the car was the need for the exhaust pipes to exit thru the drivers footwell, over the driver's legs. "When it got hot it had a tendency to singed the hairs off your legs if you weren't careful". It was NOT optimal!
"I purchased it out of Road and Track or one of those magazines. From a grey-haired man in Connecticut for $600". The car was painted red.
Bill towed the Siata to and from the races with his Triumph TR4. One day Bill was coming home from the races (with the Siata on a tow-bar behind) when a wheel came flying past the TR4 at full chat! He managed to slow the cars down, without losing control. Got out, looked, and sure enough the Siata had lost a wheel, but no damage to the car! It was then that Bill decided he needed to get a trailer for the Siata.  Notes from 2019: during the restoration we noticed that the right rear brake drum has been eaten, beaten and chewed up. Evidence of this prior incident?

In the 1969 March issue of  Road and Track the car was advertised for sale by the then owner R.A.Moore.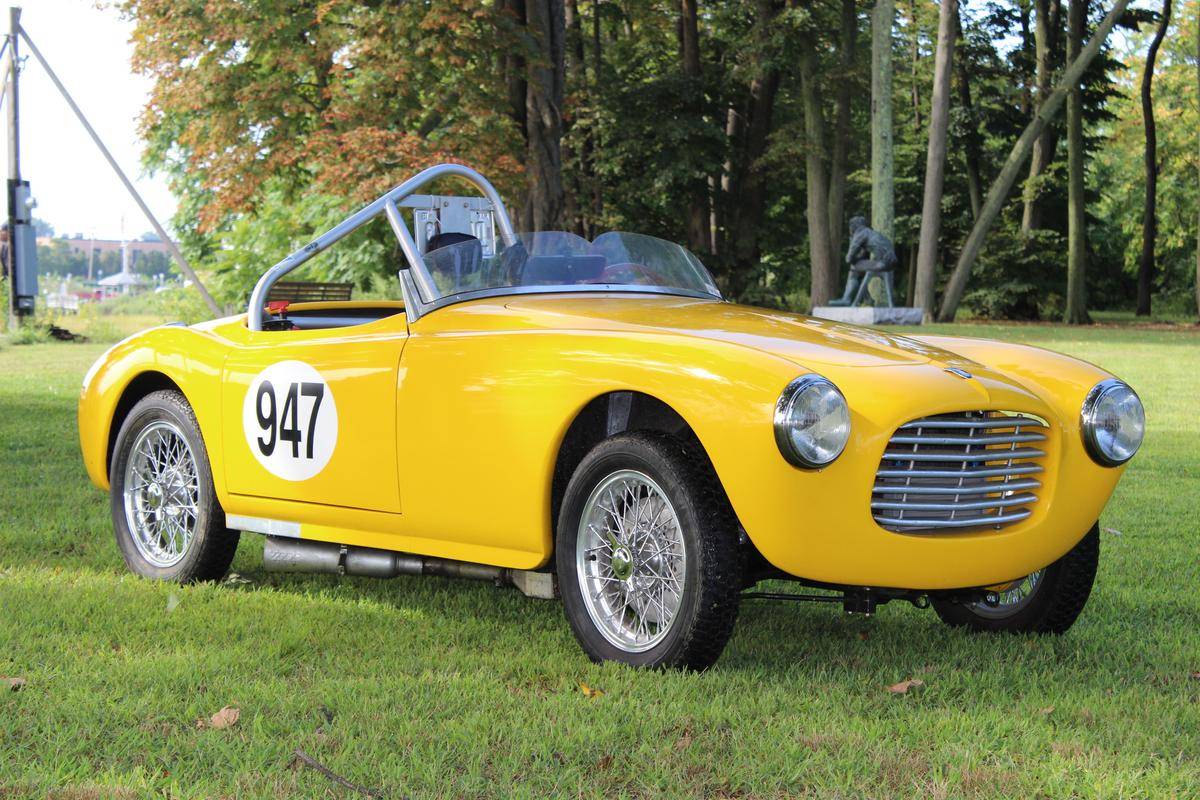 The car was restored in the 1990's and vintage raced into the early 2000's.
When Rapley Classic Cars purchased the Siata it had a full roll cage installed, including side impact bars, and some modern additions to the braking system.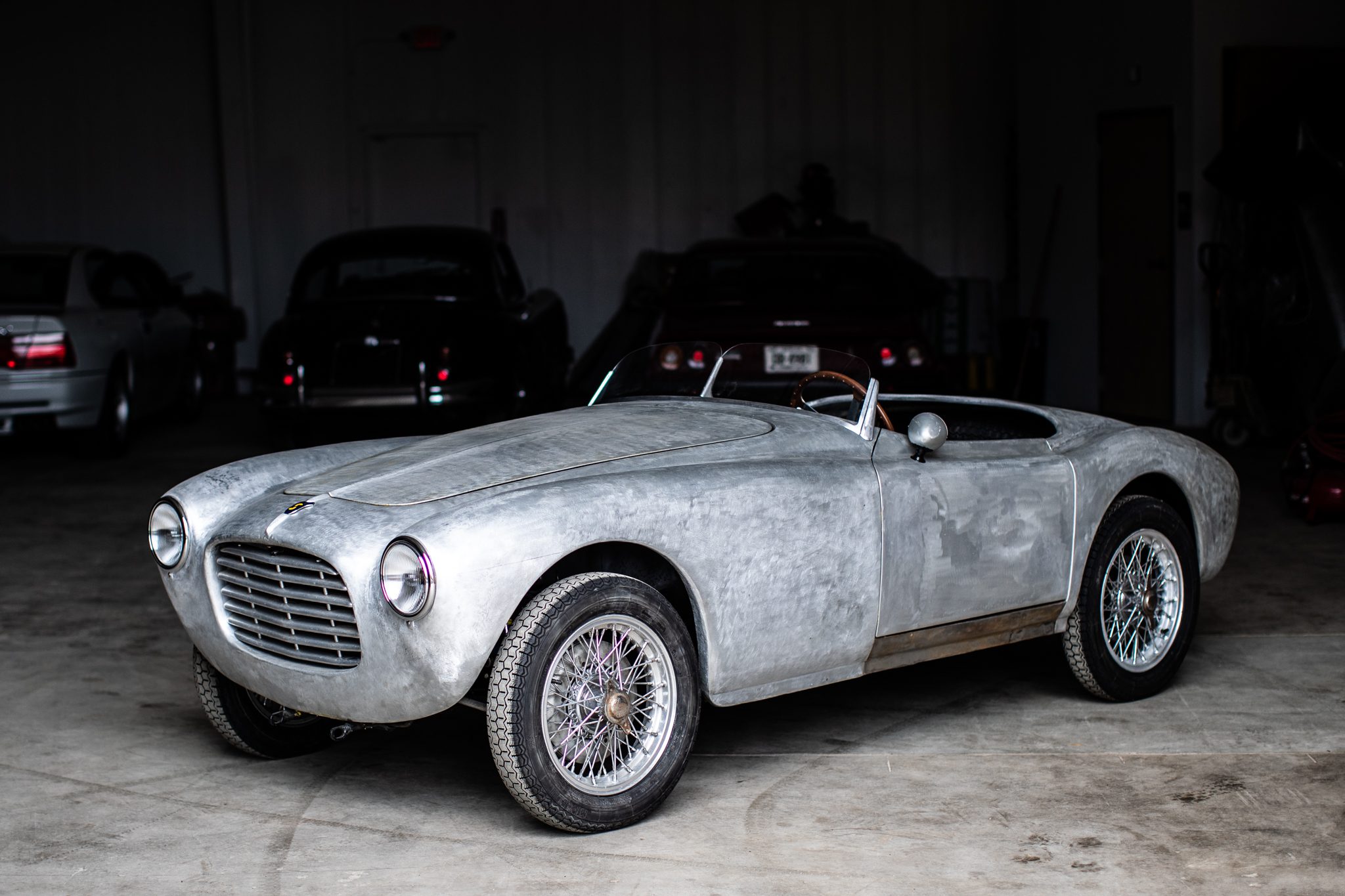 We have purchased original parts to correctly restore the car to spyder specifications with a Crosley engine.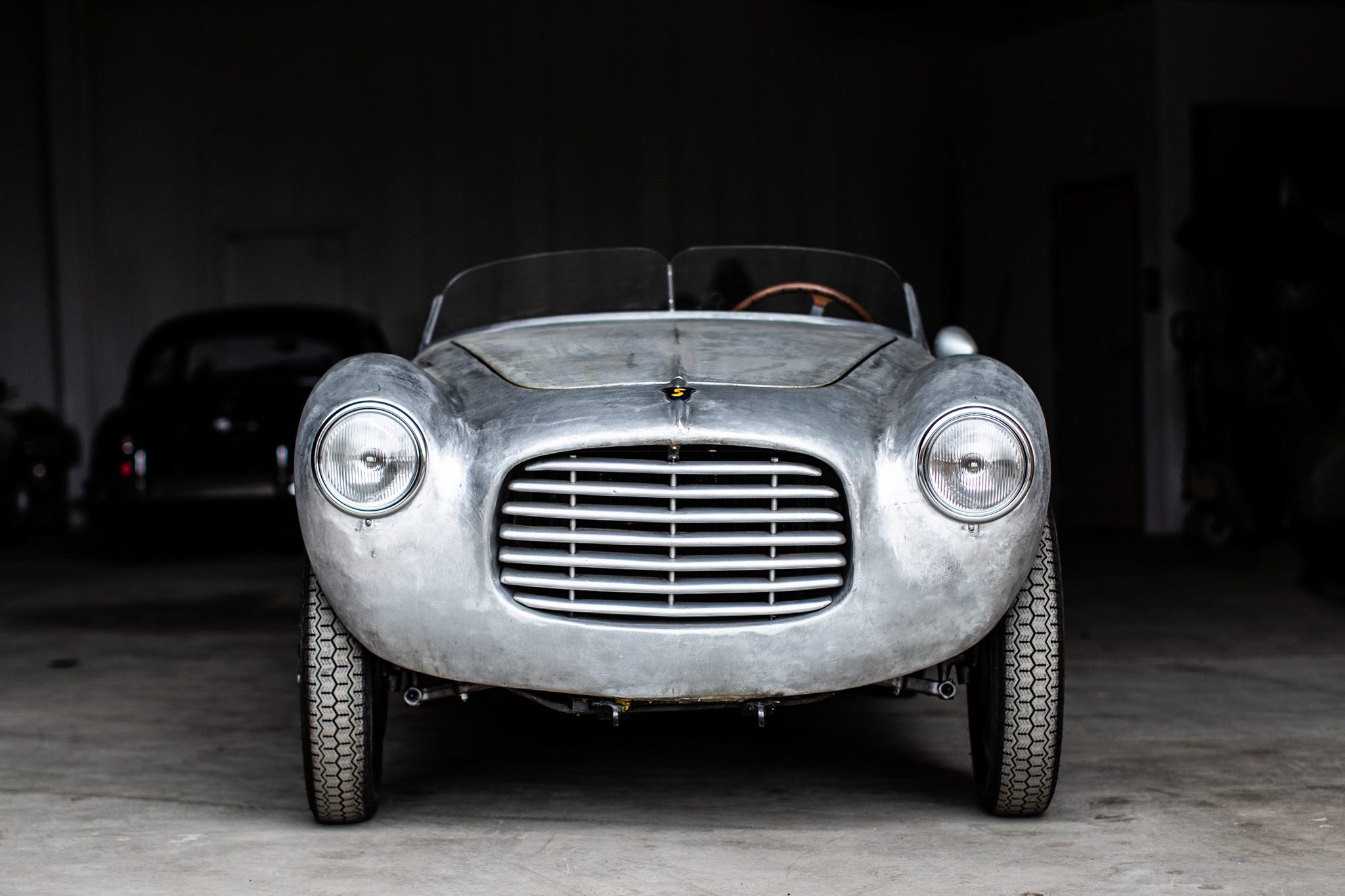 The body is in near perfect condition.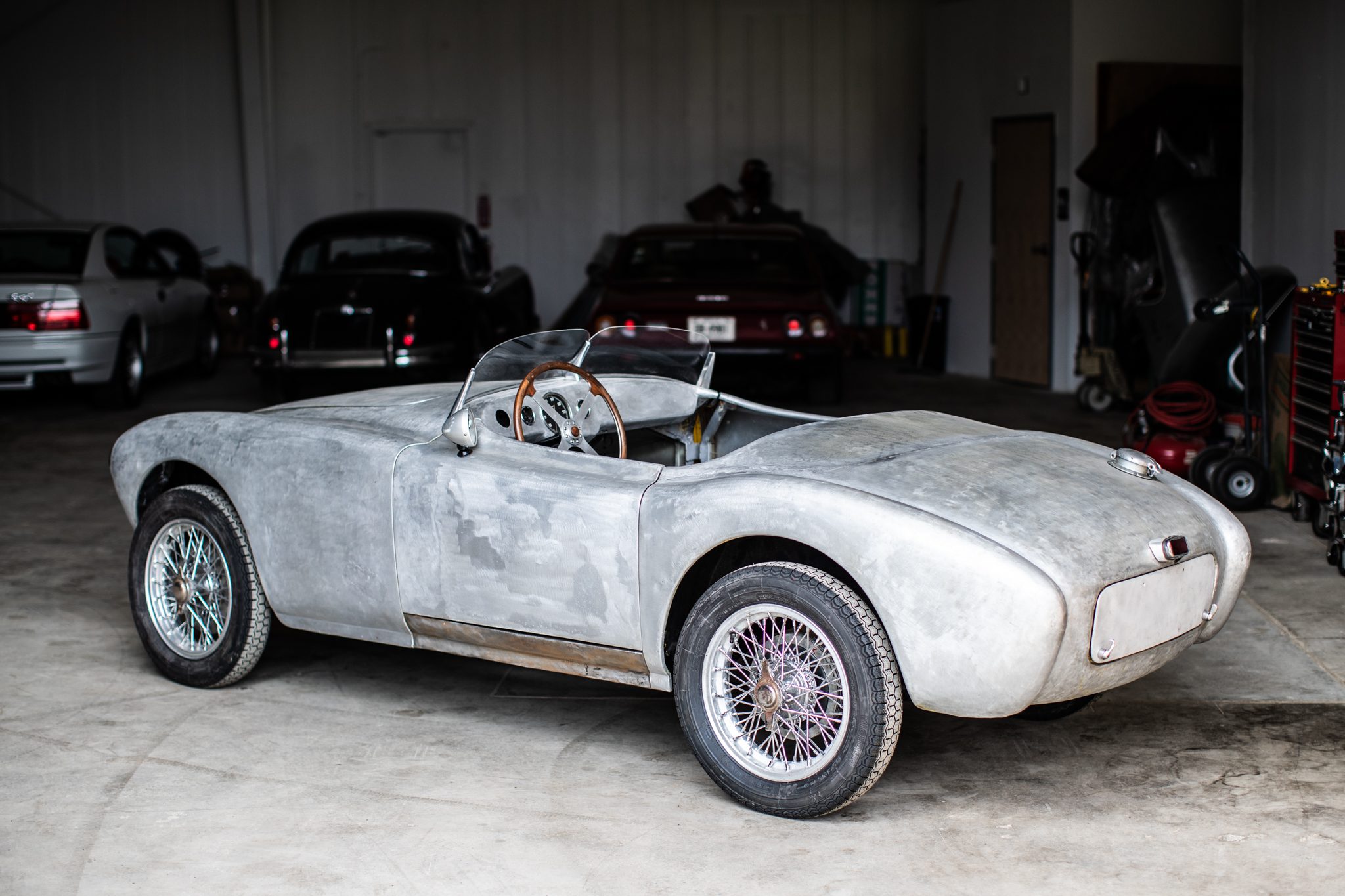 We have started restoring the car and are prepared to finish to your specifications, or to potentially sell the car as-is.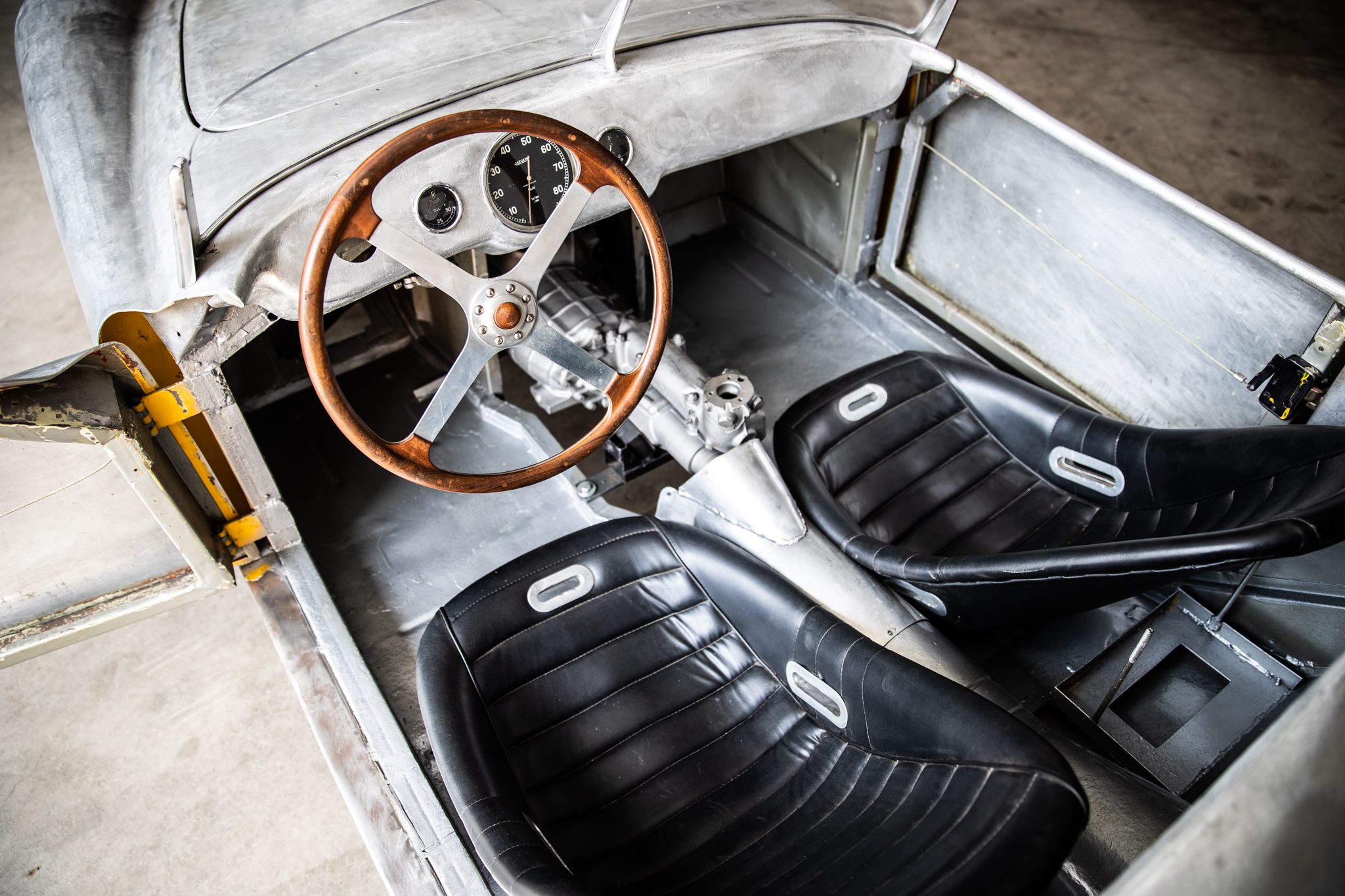 Correct seats, steering wheel and gauges.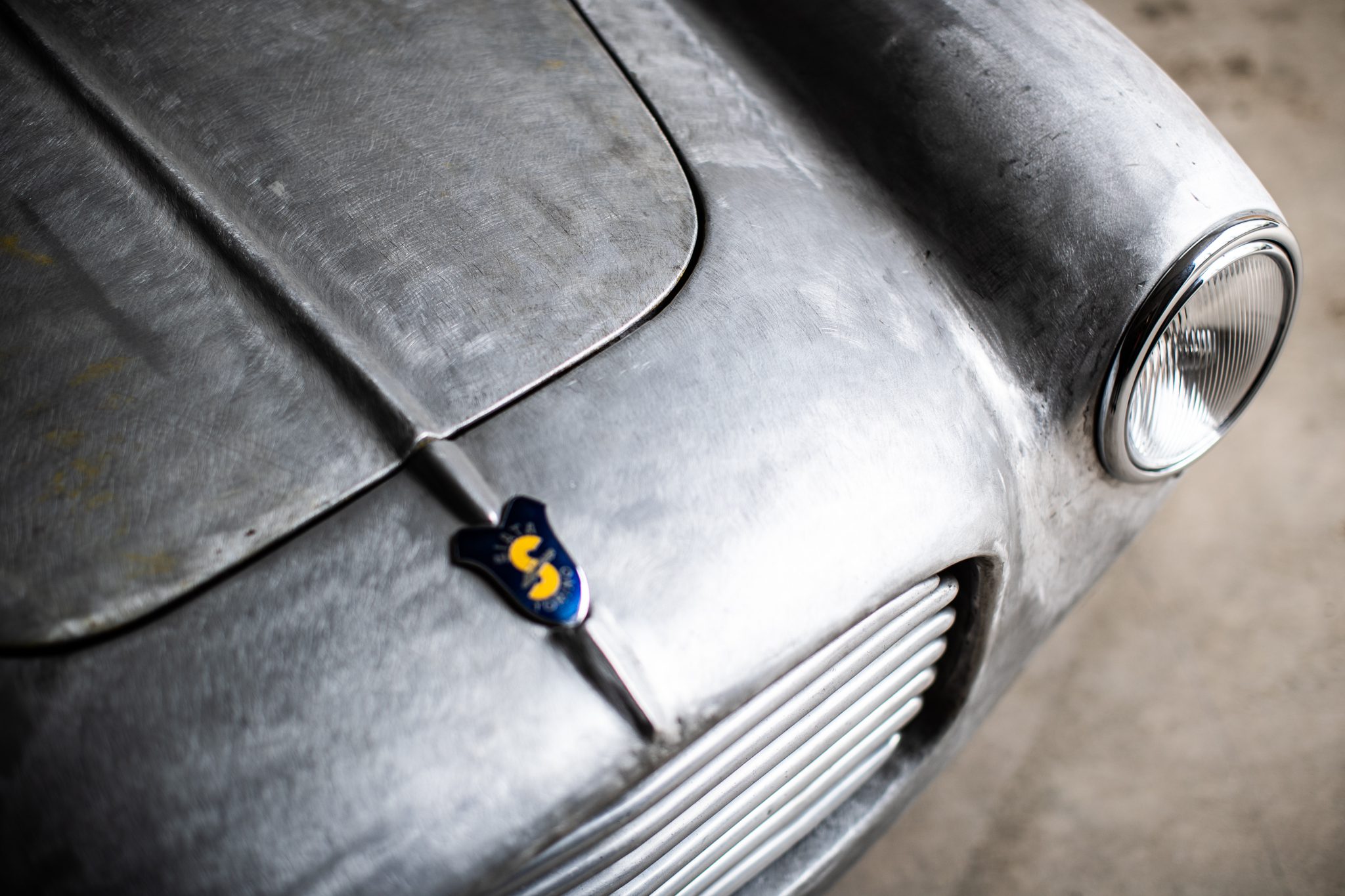 Please contact Daniel to discuss further.  Tel: 203-470-5298
RAPLEY CLASSIC CARS
Specializing in the Rare and Desirable
500 Federal Road
Brookfield. CT 06804
Daniel@RapleyClassicCars.com
Signup For Our Newsletter