Rapley Classic Cars Inventory
No Results Found
The page you requested could not be found. Try refining your search, or use the navigation above to locate the post.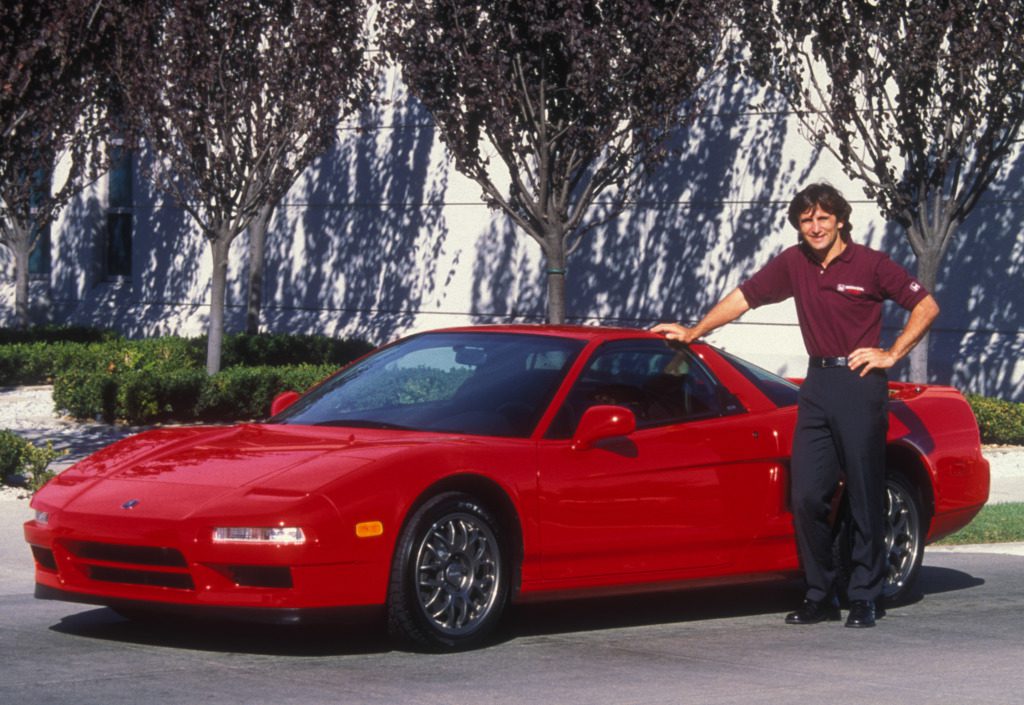 The Acura NSX is the original everyday supercar. You could jump in it, drive to work, blast home the long way, and hop out feeling fresh (and very much like Ayrton Senna, after all he had a big hand in developing the original cars). It looked cool, sounded lovely, and...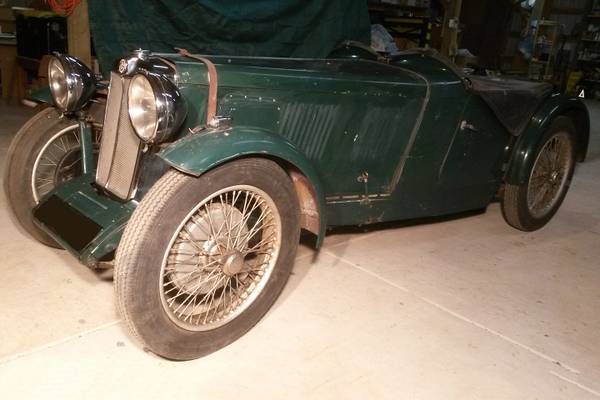 The MG F2 is a rare six cylinder roadster, produced for just one year in 1932. These cars were unique for their long hoods and "big" six cylinder motors, which apparently sound quite lovely. The motor was 1271cc and produced between 37-47 horsepower depending on valve...
RAPLEY CLASSIC CARS
Specializing in the Rare and Desirable
500 Federal Road
Brookfield. CT 06804
Daniel@RapleyClassicCars.com
Signup For Our Newsletter