Rapley Classic Cars Inventory
Showing 25–26 of 26 results
No Results Found
The page you requested could not be found. Try refining your search, or use the navigation above to locate the post.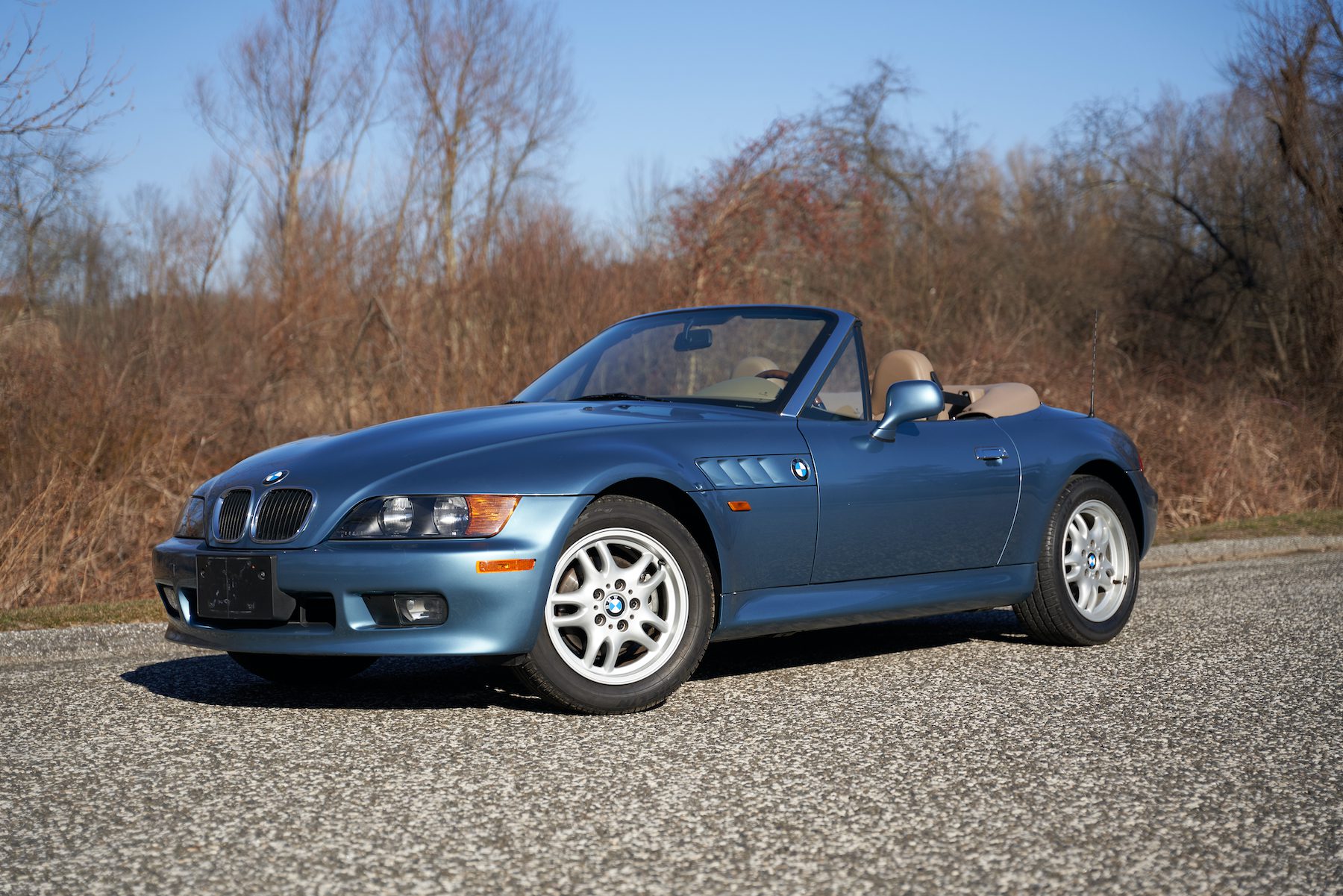 With only 7,600 original miles and in perfect original condition this 007 roadster is likely the best existing example. Click here to watch the auction and bid. Check out the video here: If you're buying or selling, feel free to call Daniel. (203)...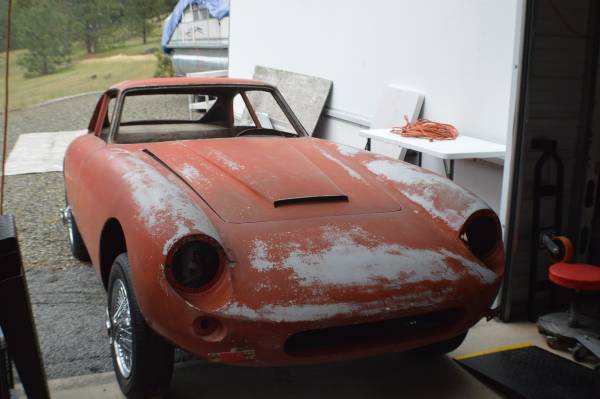 Apollo was an American car maker out of California that manufactured coach built cars from 1962-1964. The concept was dreamed up by Milt Brown who wanted to have an American competitor in the GT car space, which was dominated by European manufacturers. The Apollo's...
RAPLEY CLASSIC CARS
Specializing in the Rare and Desirable
500 Federal Road
Brookfield. CT 06804
Daniel@RapleyClassicCars.com
Signup For Our Newsletter