Rapley Classic Cars Inventory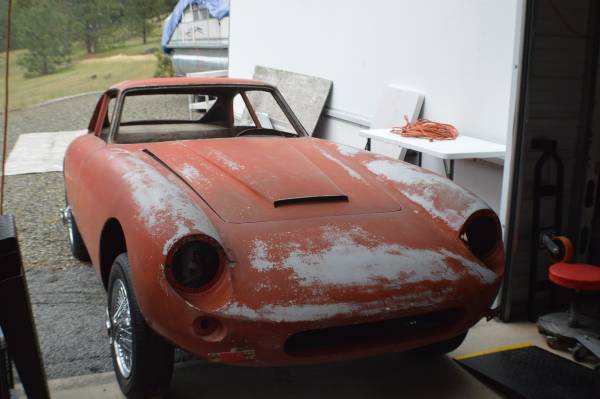 Apollo was an American car maker out of California that manufactured coach built cars from 1962-1964. The concept was dreamed up by Milt Brown who wanted to have an American competitor in the GT car space, which was dominated by European manufacturers. The Apollo's...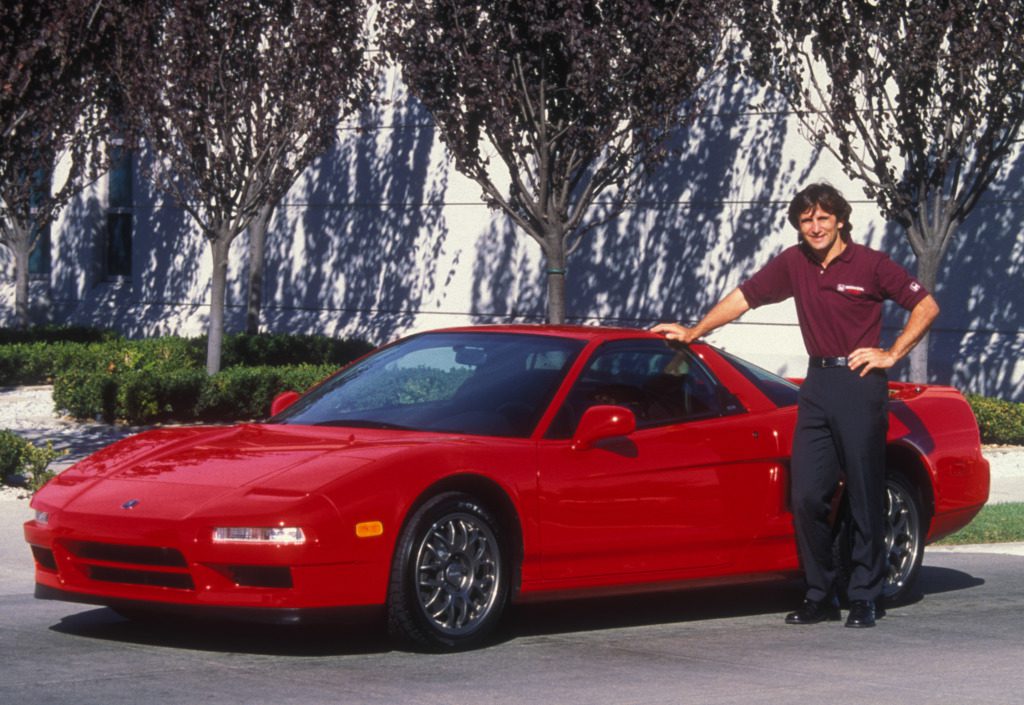 The Acura NSX is the original everyday supercar. You could jump in it, drive to work, blast home the long way, and hop out feeling fresh (and very much like Ayrton Senna, after all he had a big hand in developing the original cars). It looked cool, sounded lovely, and...
RAPLEY CLASSIC CARS
Specializing in the Rare and Desirable
500 Federal Road
Brookfield. CT 06804
Daniel@RapleyClassicCars.com
Signup For Our Newsletter