Back in 2004 we had the pleasure of selling three OSCA 750's. One of them was chassis 763. A very original car with its engine apart.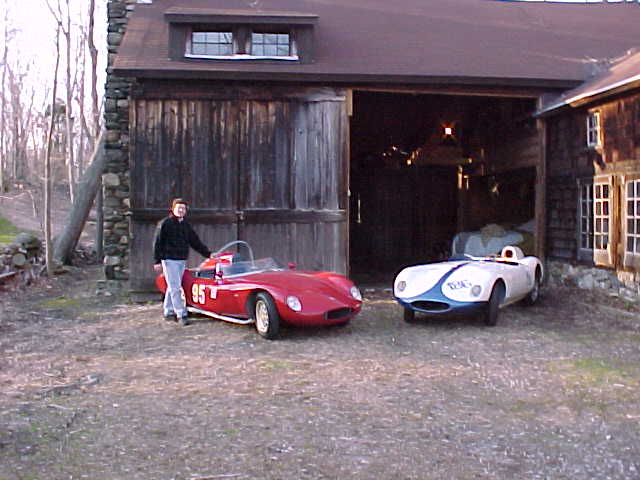 Here she is in 2004, outside our old storage building. At the same time we had OSCA 750 chassis 760.
OSCA was started in 1947 after the three Maserati Brothers contract with Maserati had expired. They'd sold Maserati to the Orsi family in 1937 and stayed on for another 10yrs. OSCA was primarily involved in the construction of sports race cars. The first race car they produced was the MT4. Available with either an 1100cc or 1500cc motor. It was a phenomenal car that racked up an impressive array of wins.
In 1956 OSCA produced the 750cc model (S187). Nineteen cars were produced from 1956 until 1960.
Chassis 763 was produced in 1959 and initially sold to Luigi Chinetti, to Robert Pubkicker and then onto Scuderia Camoradi finally ending up in the hands of Gordon Heald. Along the way it raced Sebring 12hrs (twice), Bridgehampton, Watkins Glen, Marlboro and Lime Rock.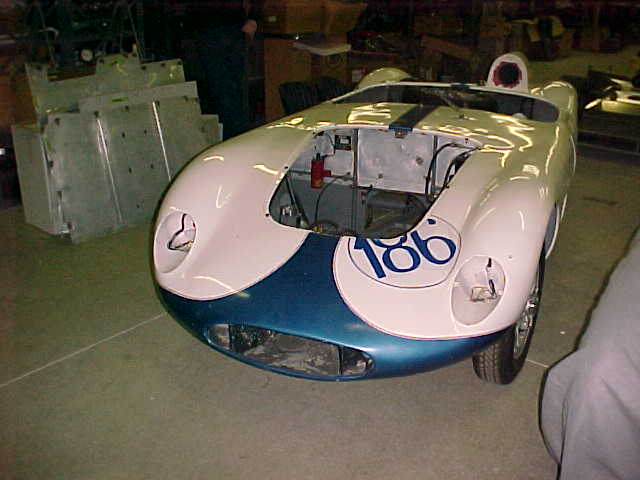 By 2004 the car was in the Estate of Gordon Heald. Gordon had passed on in 1999 and the car had sat ever since. It was a lovely, original, old race car. Still in Scuderia Camoradi colors. It had it's original matching number engine.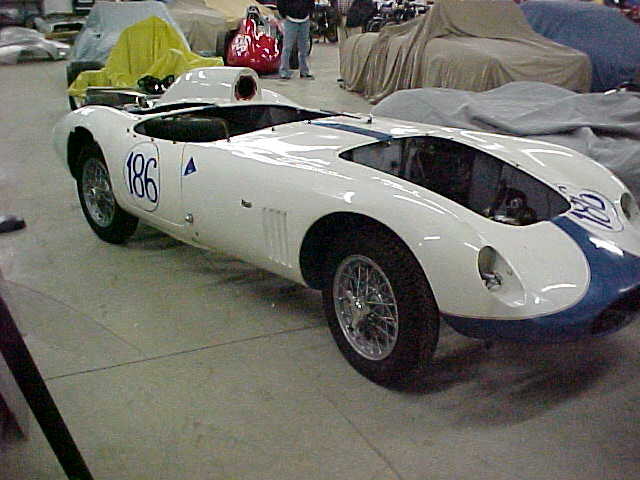 There was a little back and forth with the executors of the estate, but before long a deal was struck and the car purchased. Few things feel as good as securing an OSCA to the trailer. It was a challenge driving home as I could see the OSCA in the rear view mirror. My eyes kept drifting to the rear view mirror for another look.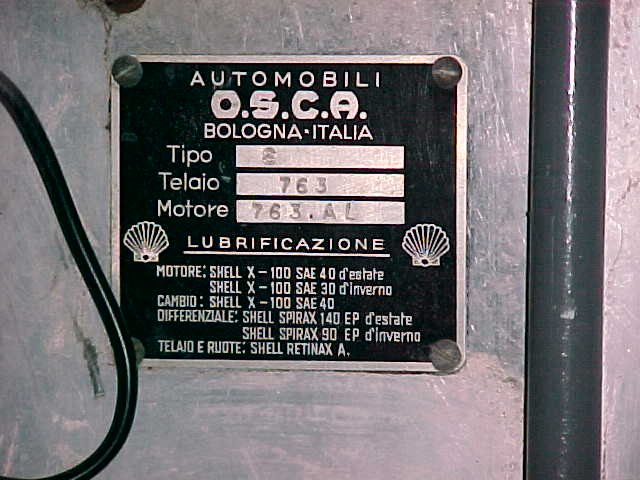 The estate had the car stored at KTR Motorsport in Ayer, MA.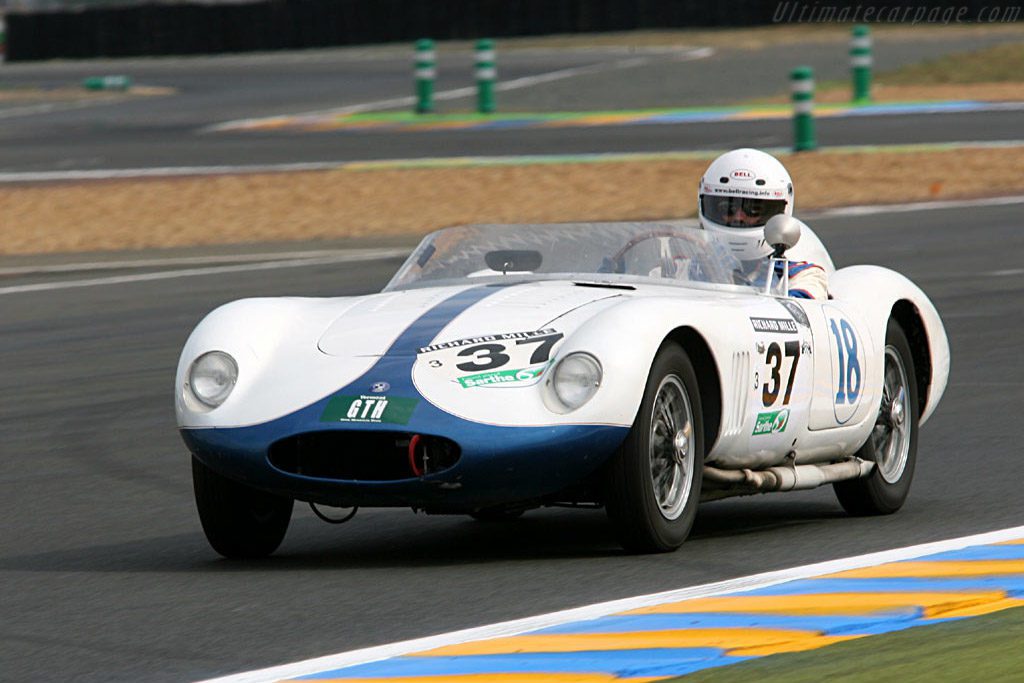 Today 763 has been seen regularly at vintage events, the LeMans Classic and Tour Auto, among others.
Still going strong after 71 years!