We came across this oddly damaged 1996 Porsche 911 on Copart. This 911 is of the 993 generation, which was produced from 1994-1998. The 993 is the last air cooled Porsche 911, before they switched to water cooling in the 996 generation. Being that this is a base 911 Carerra, it came with a 3.6 liter flat six engine producing 285 horsepower. This was increased 15% over the outgoing model thanks for a VarioRam system that added mid-range power, and more noise (woohoo!). These cars command quite high prices given their relatively common status, but as the last and most advanced air cooled Porsche's this is not that surprising.
Check it out here on Copart: https://www.copart.com/lot/33512079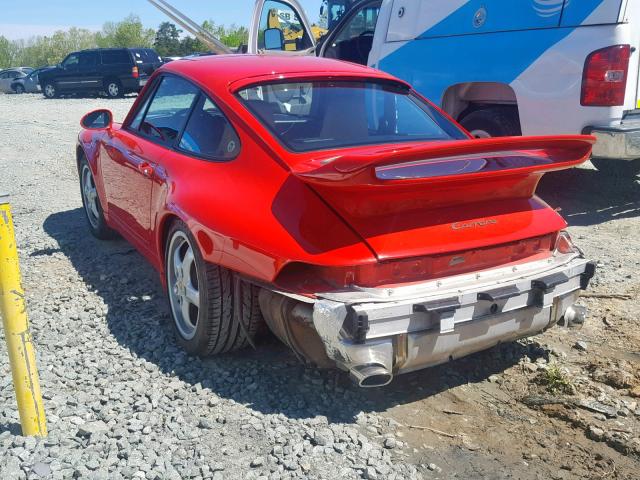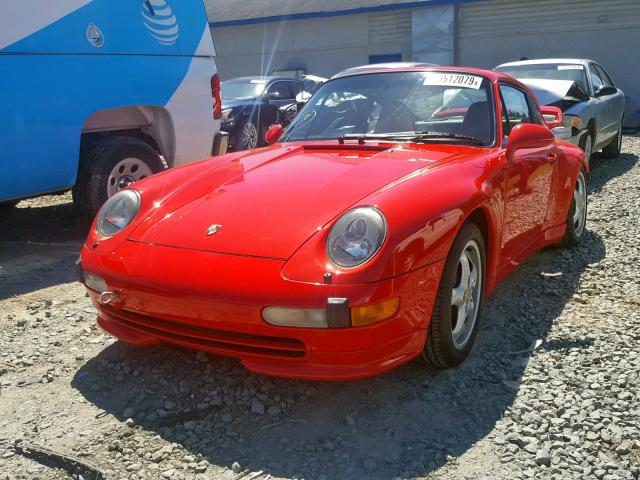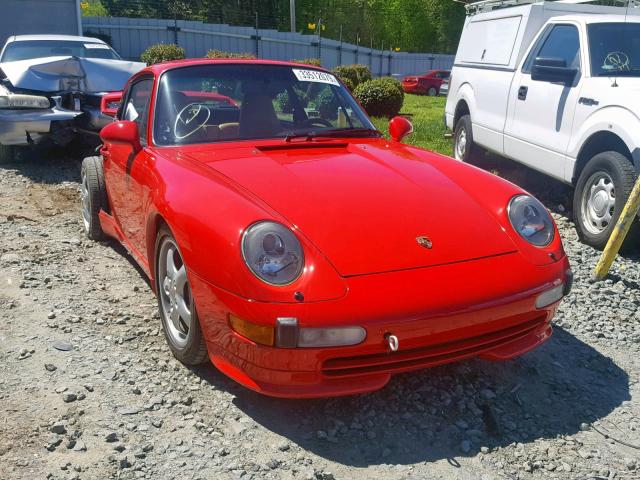 Most of the car seems to be well intact, but the rear obviously sustained some damage in an accident. The "odd" part of the damage is the right rear fender seems to have been cut. The left side rear is perfectly in tact. This car only has 56,000 miles, and looks to be in very nice shape overall outside of the damage. The interior is clean and doesn't show much wear, and the front three quarters of the car appear to be clean.