The Ferrari 348 Zagato Elaborazione was Zagato's take on the Ferrari 348. On the whole, the 348 is not the most loved Ferrari. Part of this could be due the to Car and Driver cover featuring the 348 next to a GMC Cyclone titled "The $96,000 Sting." The GMC was .3 seconds faster to 60, significant and embarrassing for a nearly $100,000 Ferrari. From the factory, the 348 came equipped with a 3.4 liter V8 producing 306 horsepower. It weighed in at a somewhat porky 3300 pounds, hence the 5.6 second sprint to 60 mph. There were also three body styles for the car, a coupe, a spider, or a convertible.
Check it out here: https://www.supercars.net/blog/1990-ferrari-348-zagato-elaborazione-2/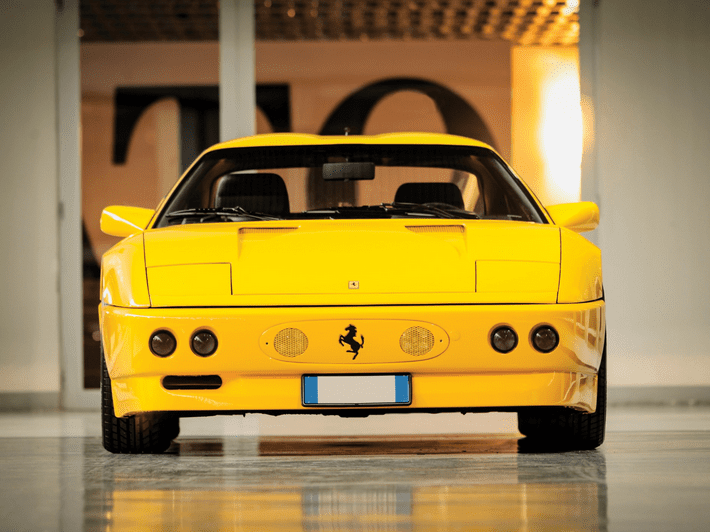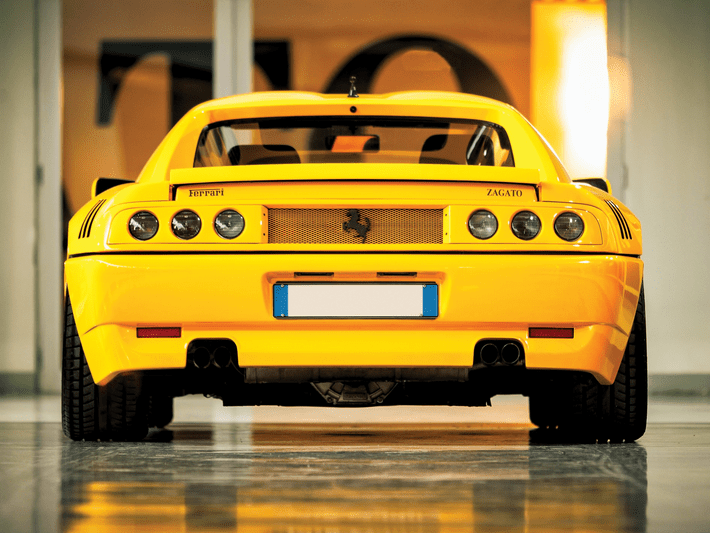 Zagato's 348 replaced much of the bodywork, transforming the car into a somewhat controversial looking beast. There were only 10 of these Zagato 348's produced, so no matter what they are rare. The panel replacements themselves consisted of a new front bumper, enlarged cooling strakes, a triple rear light configuration, a lower roofline featuring Zagato's traditional "double bubble" arrangement, and a glass engine cover. These cars also received OZ wheels, and a new suede interior. This particular car has had only one owner, and has covered less than 20,000 kilometers from new. We're very interested to see what this one sells for!