The Fiat 130 Coupe was produced from 1971 to 1977. It is an iconic Paolo Martin design out of Pininfarina. Worldwide only 4491 were made, and of those only 500 had manual transmissions (like this one). None came to the US from the original production run. These cars came equipped with a 3.2 liter V6 producing 165 horsepower, and sounds lovely while doing it.
Check it out here advertised for $33,975: https://monterey.craigslist.org/ctd/d/san-francisco-pininfarina-1973-fiat-130/6879970168.html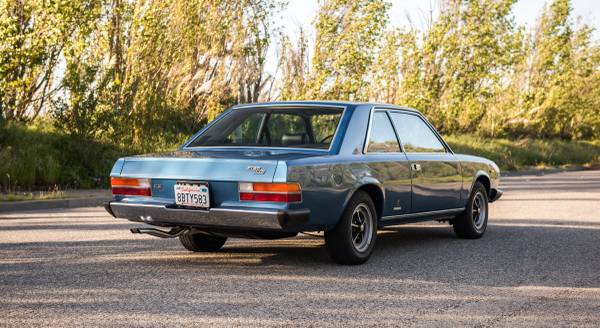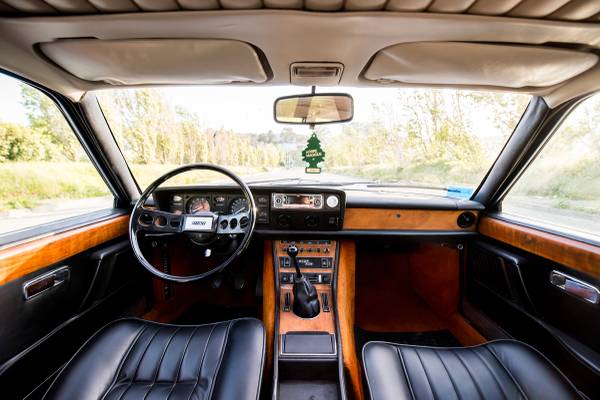 This Fiat 130 Coupe was originally sold to an industrialist in Verona, and then passed on to another prominent businessman in the same region, but over the years it fell into disrepair. The car was then bought and fully restored (mechanically and cosmetically) in Italy in 2016 and subsequently imported to the US. The paint is the original color, Metallic Mediterranean Blue, over a newly upholstered black interior with some beautiful wooden touches. This car does not have the AC option, which apparently was quite problematic anyway. Mileage is believed to be around 82,000. You definitely won't see another one of these at your local cars and coffee!