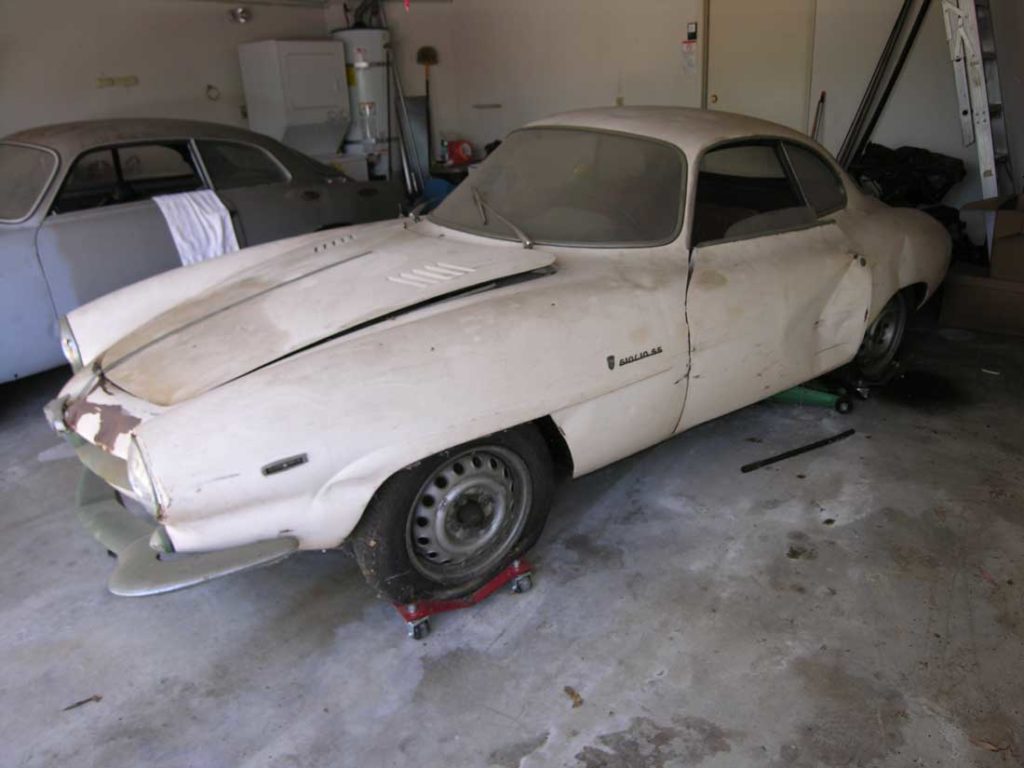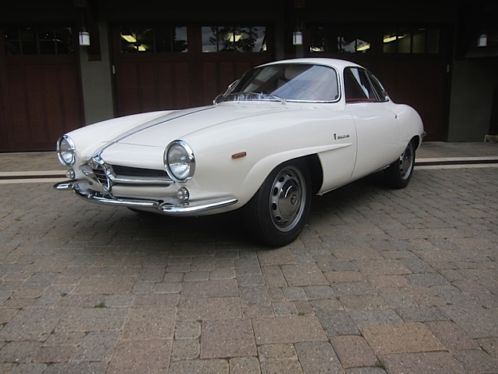 We bought this Alfa Sprint Speciale in 2011 from a gentleman in Manhattan Beach, CA. The car had been parked on the street after blowing a head gasket, and left there for quite a while. As a result it had its fair share of dings from being bumped, side swiped, caught in the middle of street baseball games, and the likes. The car was incredibly solid, rust free, and original, you could even say the nicks added character. It had the original interior, Blaupunkt Frankfurt radio, and paint, and even came with the Pink slip and paperwork from when he purchased the car in 1969 at Jim Grey Imports. The man owned a few Alfa's including a Giuletta Sprint Normale, and actually purchased another Sprint Speciale as a parts car. Interestingly, this car was the very next car manufactured off the assembly line; the chassis numbers were sequential! When we purchased the car it came with spare glass, a spare engine, some chrome pieces, and a few other knick knacks.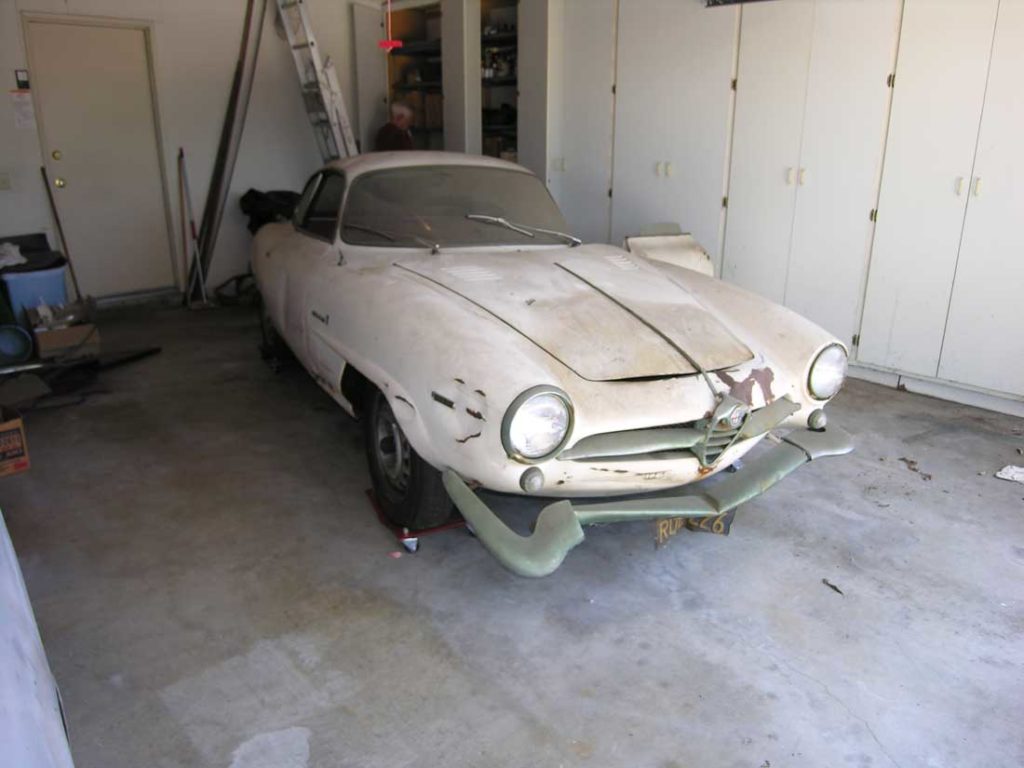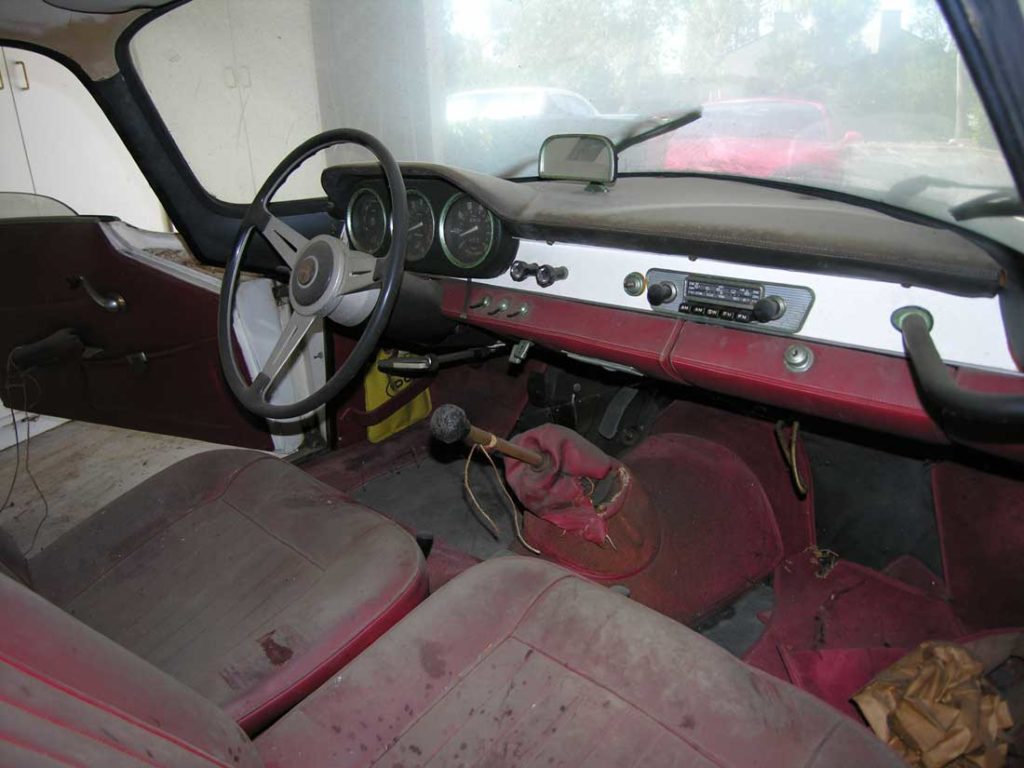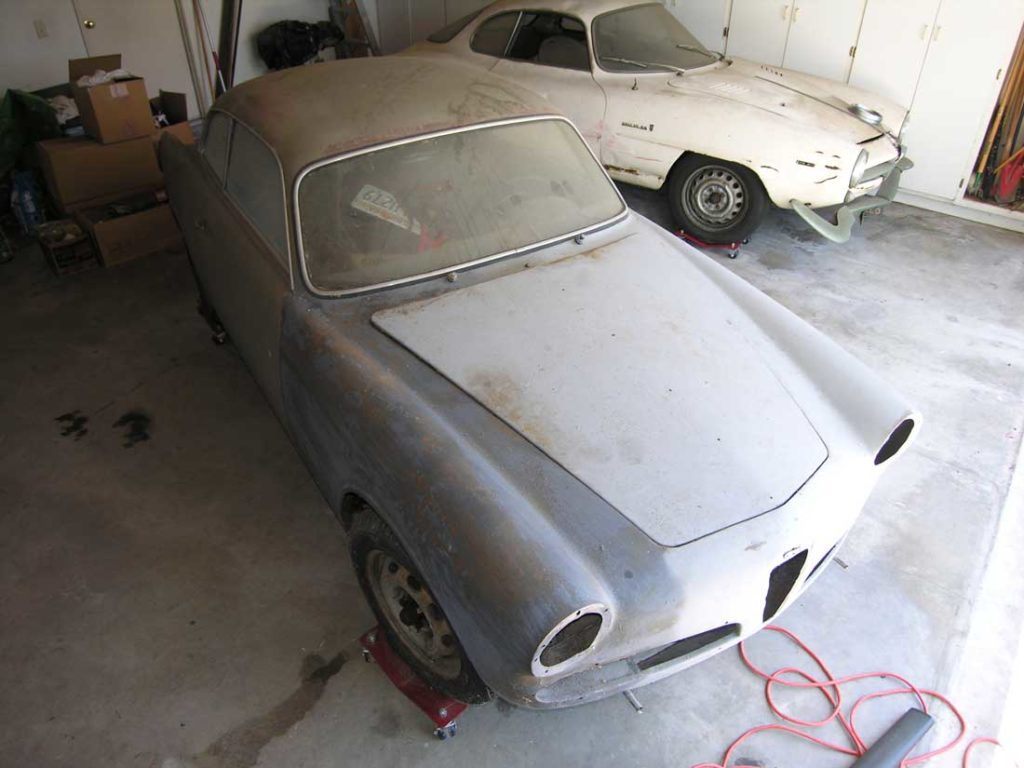 It carries chassis number AR 381339 and engine number. 0012101338. It is a 1965 model, which puts it in the 1600cc category. It is an original California Black Plate car, and spent its entire life in California, which is what every buyer wants! All of the body restoration work and paint were done by Tom Black's Garage in Portland Oregon. The motor was rebuilt by Alfa Romeo specialist Denny Pillar; chrome work and rubber was done by Spokane Metal Finishing. Nothing was left untouched, the car received new shocks and springs, fasteners, a new fuel tank, the wheels were powder coated, and a new wiring harness was installed by Auto Italia Sportiva. At the time of sale, the Veloce Registry commented that, "A finer example of a correctly restored, well documented Sprint Speciale does not not exist anywhere to my knowledge." Now that's high praise!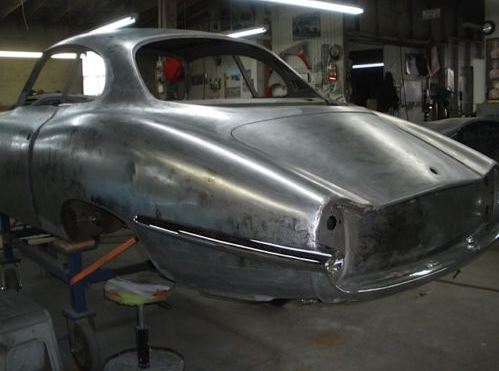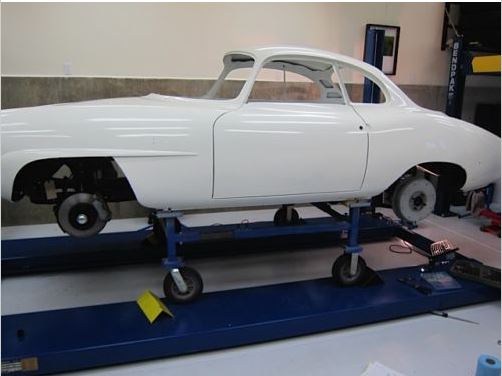 The Alfa Romeo Giulia Sprint Speciale was produced from 1959-1966. They were designed by Bertone to be aerodynamic, with hints of the Disco Volante present as well. It is said to be the most, "inspired and voluptuous Bertone design that Alfa ever put into production". Over the lifetime of the model there were a few mechanical and cosmetic changes that took place, the largest being the change in engine displacement from a 1300cc to a 1600cc (in 1963), both were inline four cylinder motors driving the rear wheels only. This bump in displacement came with an increase of 16 horsepower, for a total of 116. The 1300cc cars were able to reach top speeds of over 124mph, impressive for the time! The Sprint Speciale is unusual in that it is a show car / prototype that made it into production. With its swooping details and low drag coefficient (.19) the SS was gorgeous and functional, albeit a bit heavy, and even tried its hand as a racer. As such there were around 100 aluminum bodied cars built with racing in mind, but in the end they couldn't compete with the Zagato Coupe of the time.