OSCA, which stands for Officina Specializzata Costruzione Automobili, was founded by the Maserati brothers in 1947 so that they could continue to pursue racing. These OSCA's are fast, well mannered at speed and extremely rare. This 1962 1600GT Zagato is one of just 128 cars ever built, and one of just 98 Zagato bodied cars. It is a lucky man who gets to drive and own one (I'm already a little jealous).
Check it out here: https://www.hemmings.com/classifieds/dealer/osca/1600gt/2054094.html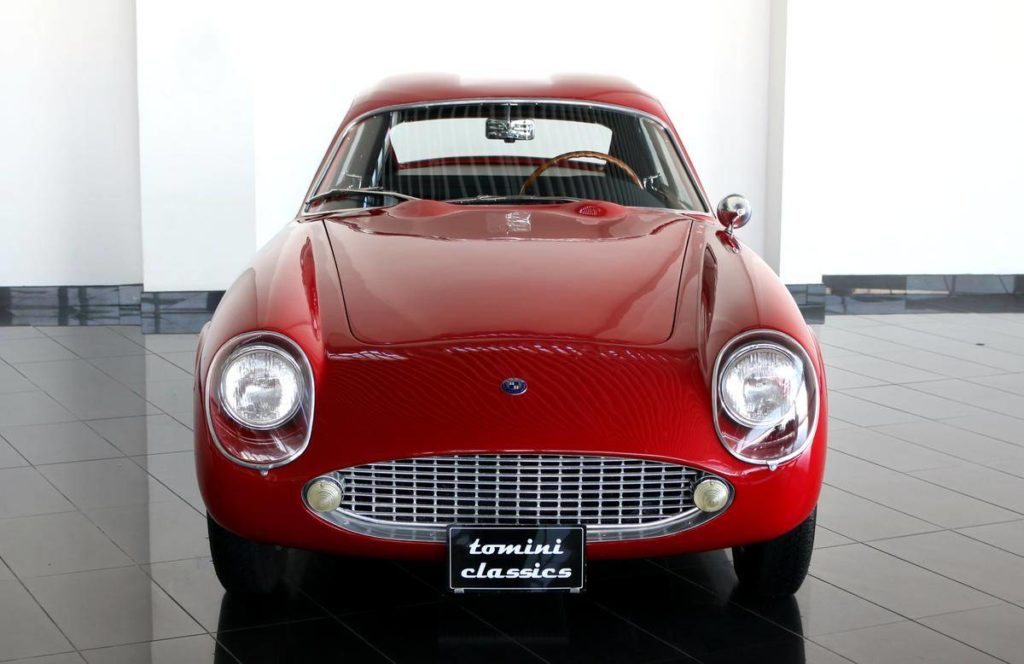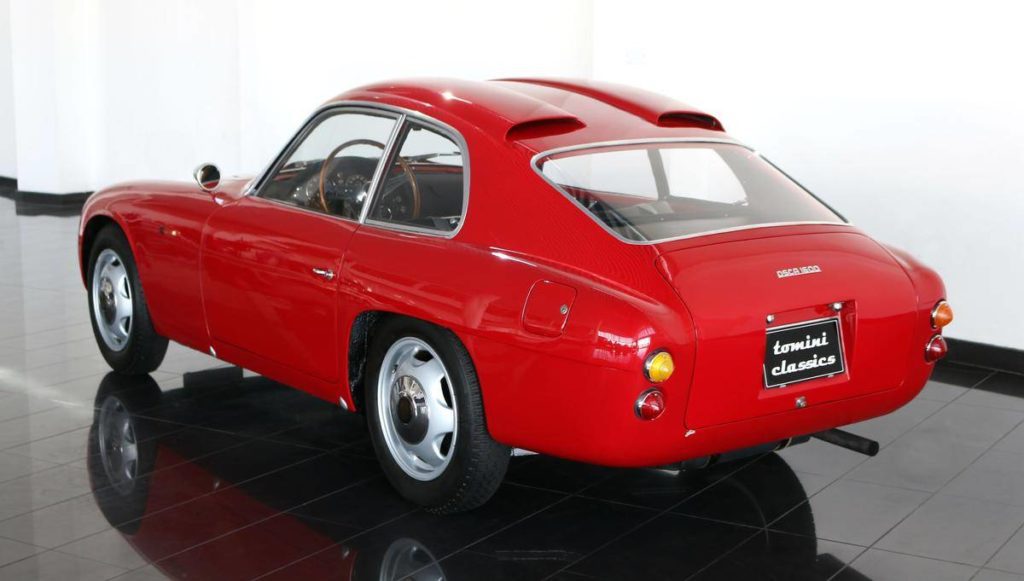 The 1600 GT came with 1600cc four cylinder motor producing  around 125 horsepower. Famous drivers such as Stirling Moss, Prince Behra, and Luigi Villoresi had a lot of success racing them. This particular ad has very limited information, but it claims this car is in unrestored condition, which makes it even more desirable. The price tag is $595,000.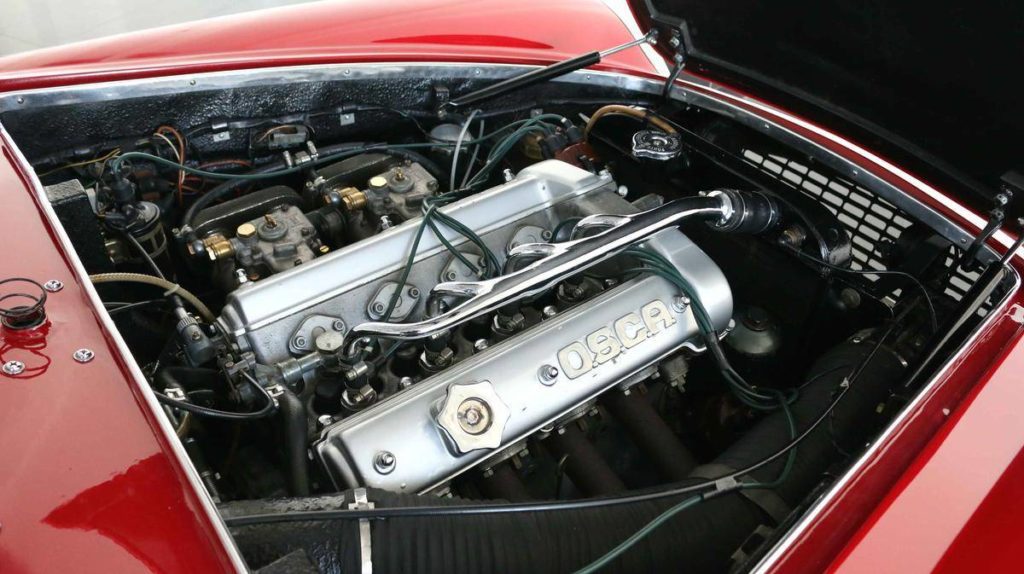 OSCA designed this Twin Cam motor and licensed the design to Fiat. Fiat wanted the prestige that came from having an OSCA engine in their production car. So their are plenty of engine spares out there. Hopefully this car has it's original.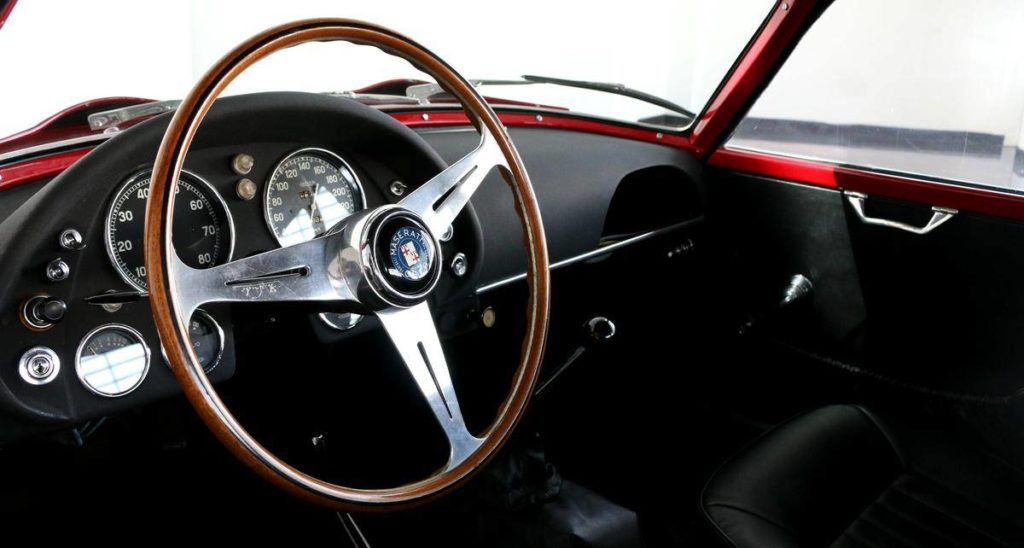 If anyone out there owns one of these we'd love to hear your thoughts on owning one. Perhaps we could do a piece on you and your car?