It goes without saying that a Ferrari F40 is one of the most iconic cars in automotive history. With a turbocharged V8 engine singing behind your head, propelling you with the crescendo of 471 Italian horses, it's no wonder they've been the poster child for so many enthusiasts.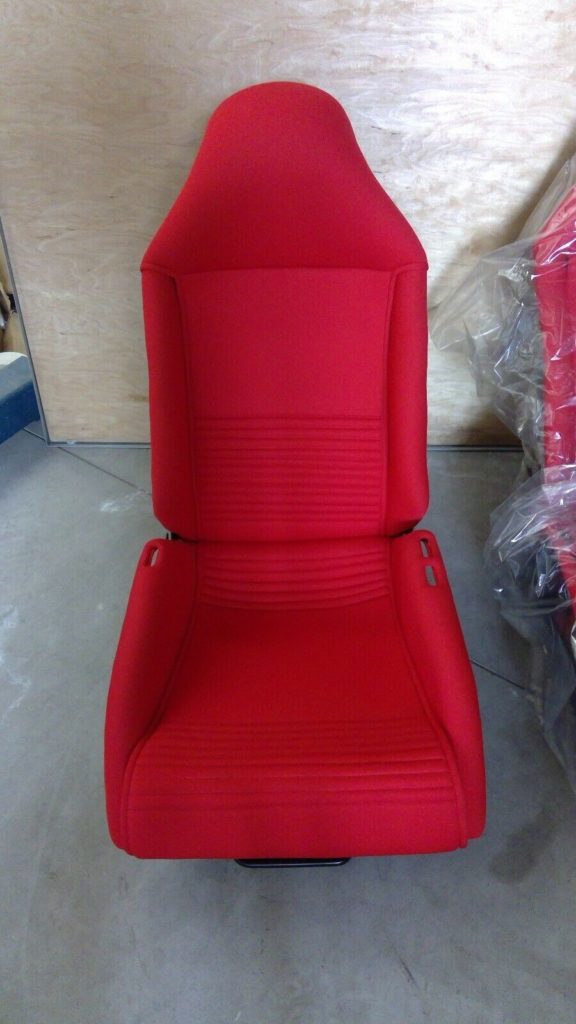 Check them out here: https://www.ebay.com/itm/123678067789?ul_noapp=true
Now unfortunately we don't have an F40 to show you. Rather we have one small, but important piece: the seats. These seats are for the US specification F40's which makes them quite rare as only 213 of then 1311 were US federalized cars.
These are a cool piece of Ferrari history, but at $36,000 I think we'd rather have an entire Mondial!