The 996 era 911 is the unloved 911. The egg shaped headlights did the car no favors, and enthusiasts shy away from this era when speaking about their beloved Porsche's. Just because they don't look as good as some of the others, doesn't mean they don't perform like modern sports cars should, and this 911 GT2 is a prime example of that. There were only around 300 GT2's produced for the US market, making it one of the rarer production 911's ever. The GT2 uses a twin turbocharged version of the GT3's 3.6 liter flat six motor. Unlike the twin turbo  911 Turbo, all the power was sent through the rear wheels, making this car live up to its widow-maker moniker. These cars made between 456-476 horsepower, and weighed just 3150 pounds which allowed for a 3.9 second sprint to 60 mph and 12.2 seconds to 124 mph!
Check it out here on Copart: https://www.copart.com/lot/36510629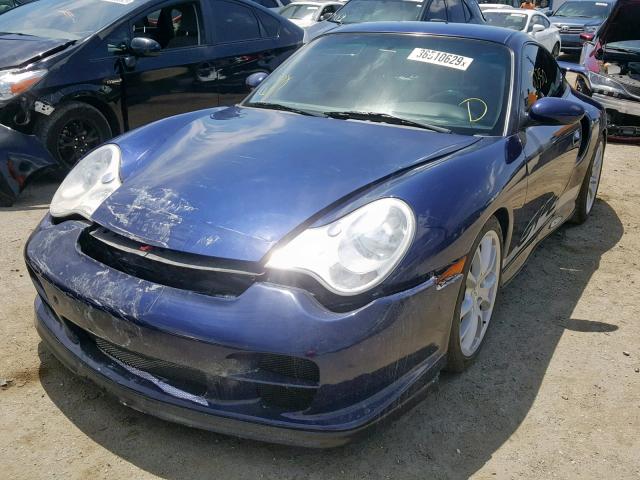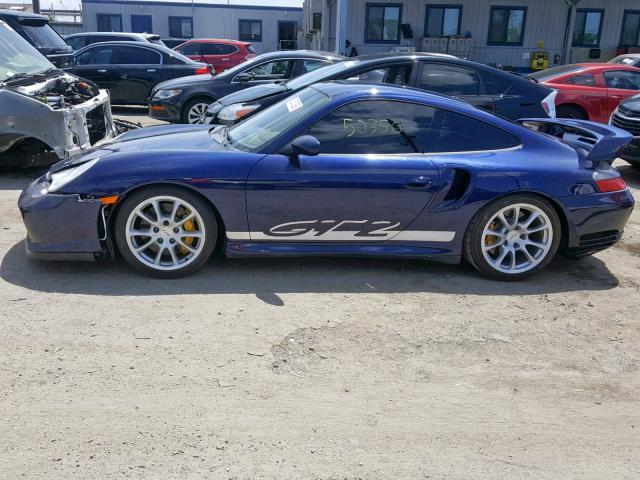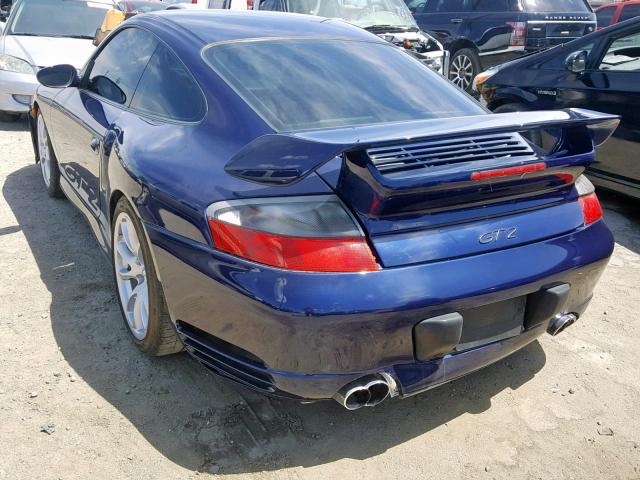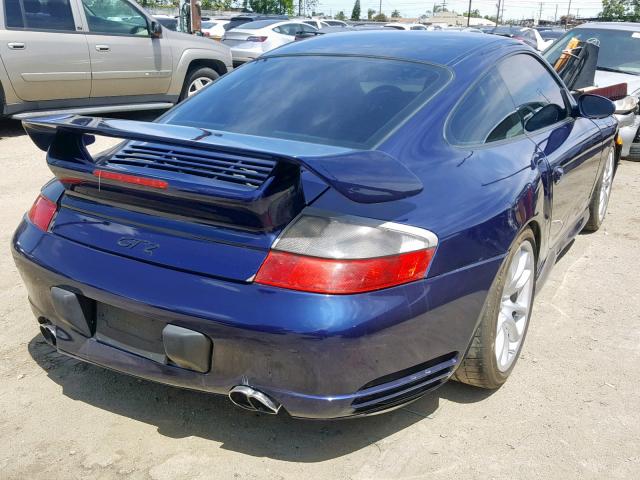 This particular car has some front and rear end damage, but other than that seems to be mostly intact. The car does have a salvage or rebuilt title, so unless values shoot through the roof this car will never be a home run. The Carfax shows that it is a 6 owner car, and it was declared a total loss.  Having said that, they're rare and special so this one definitely deserves to be saved. It is already bid to $30,500, and we expect it to move even higher.