The Lamborghini Huracan Performante is a track oriented version of the standard Huracan. These cars come standard with 640 horsepower, and all wheel drive. There are some cosmetic changes to the front and rear bumpers, as well as the addition of the carbon fiber rear wing. These cars sprint from 0-60 mph in just 2.9 seconds, and can reach a top speed of 218 miles per hour! This car has only covered 3300 miles, which is a shame for such a highly regarded driving experience!
Check it out here: https://www.copart.com/lot/24791649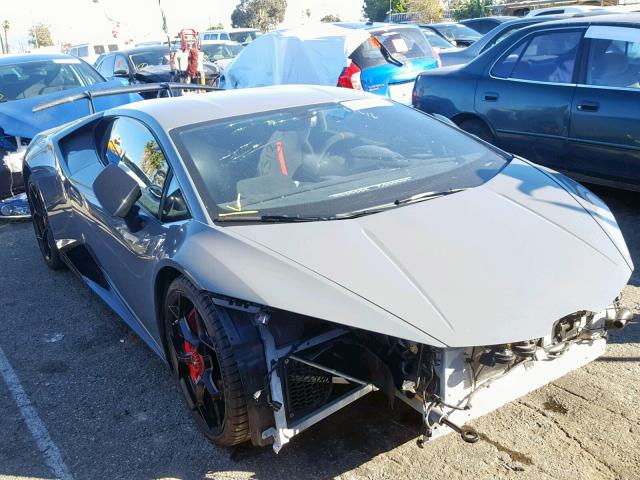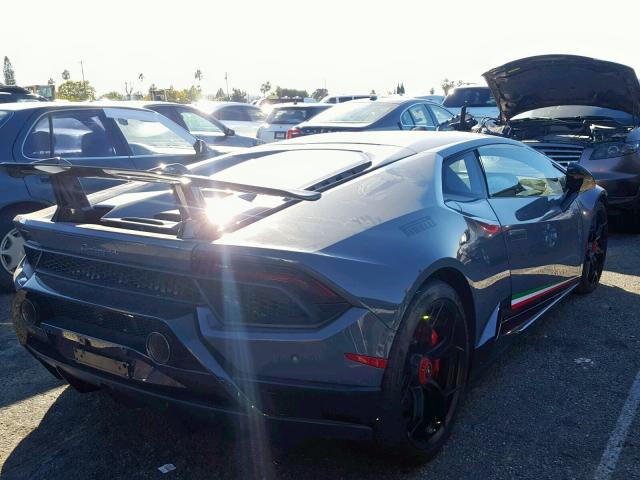 The Performante is special for a number of reasons, but one of the most interesting is the ALA (Aerodinamica Lamborghini Attiva) system which is an advanced aerodynamic control system that allows the car to have 750% more downforce than the standard Huracan. As with many performance model cars, the Performante is 10% stiffer than the standard Huracan, but maintains the same V10 engine (with a little more horsepower. As much as it is a shame to see a car like this crashed, being destined for the track makes these types of incidents a lot more likely!