RUF is synonymous with Porsche, however, RUF is actually a separate manufacturer, and is recognized as such. They take Porsche Chassis, and build RUF cars from the ground up, using true RUF VIN numbers. Not every RUF has been manufactured like this, as their first model was based on a 1977 930 Porsche, a tuned version of Porsche's 930 with a stroked 3.3 liter motor. They have made numerous famous models, maybe the most famous being the CTR 'Yellowbird'.
Check it out here: https://losangeles.craigslist.org/lgb/ctd/d/miami-1989-porsche-911-turbo-930-ruf/6868838078.html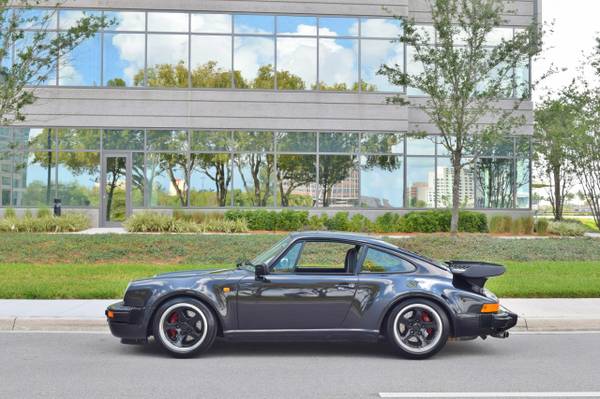 The RUF BTR that we've found here on craigslist is RUF's first ground up project. Produced from 1983-1989, the BTR was based on the 911 and was available in narrow or wide body configuration. They only made around 20-30, with a few more being built for customers using their own Porsche production cars (instead of being built from chassis up). The BTR came with a 3.4 liter turbocharged motor putting out approximately 370 horsepower. They used the G50 5 speed transmission, and put power through the rear wheels. 0-60 took only 4.3 seconds, very fast for the time period, and they had a top speed of 190 mph. in 1984 the Ruf BTR won Road and Track's "World's Fastest Car"!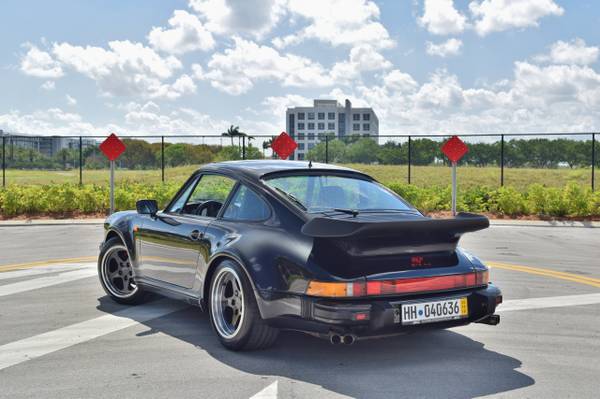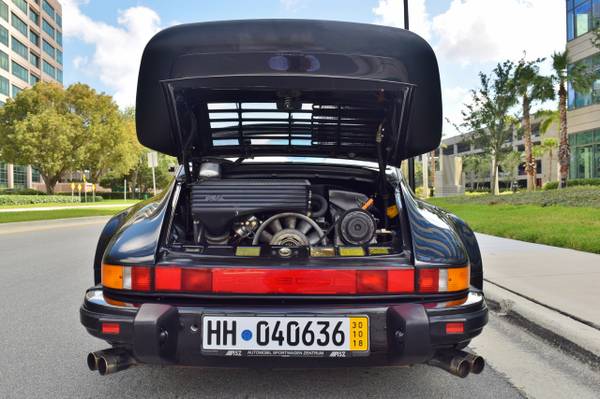 This particular RUF has 71,000 original miles, and comes with a RUF letter of certification and RUF VIN number. It is black on black, which looks sinister, and has a few Euro touches to add to the mystique. A very cool and crazy car to come out of the late 80's!