The Ferrari 575 Maranello is a classic front engined, rear wheel drive layout with a 5.7 liter V12 up front. This particular car is equipped with an automatic "F1" gearbox, only 246 came configured with a manual transmission. These are wonderful two seater GT cars, and we think they're some of the most beautiful Ferrari's to come out of the 2000's. The 575 made 515 horsepower, and could do the 0-60 run in just 4.2 seconds.
Check it out here: https://www.copart.com/lot/28184089/Photos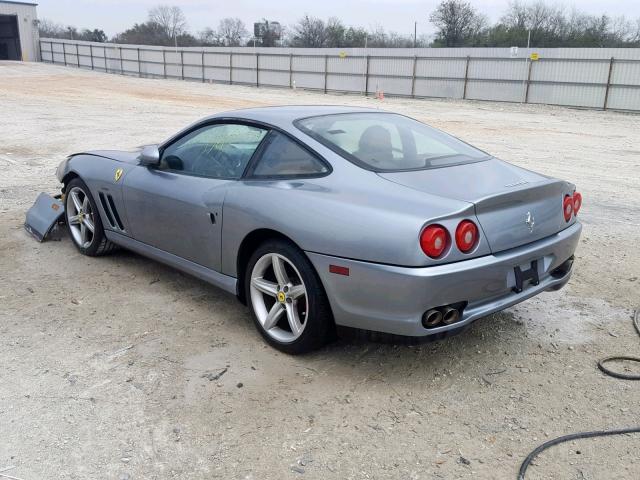 This particular car is an interesting case as the carfax does not note any accidents. Clearly this car has been in an accident, as the nose and fenders are significantly damaged, but the fact that it still has a clean title is intriguing. Other than that, the rest of the car looks to be in solid shape. With just 13,617 miles on the odometer, this is a low mileage car! The interior doesn't seem to have too much wear and tear, and if the engine hasn't been damaged in the incident, this could be a nice fixer upper.