The 993 Turbo S is the holy grail of Porsche Turbo cars, as it's the last air cooled 911 Turbo. A low mileage Turbo S of the same year just sold on Bringatrailer for $310,000. These cars came with a twin turbocharged 3.6 liter flat six motor, producing 450 horsepower, and sending power to all four wheels. This allowed these cars to accelerate to 60 in 4 seconds flat which was very fast at the time (and still is!). There were only 187 Turbo S's built for the entire production run.
Check it out here on Copart: https://www.copart.com/lot/40725969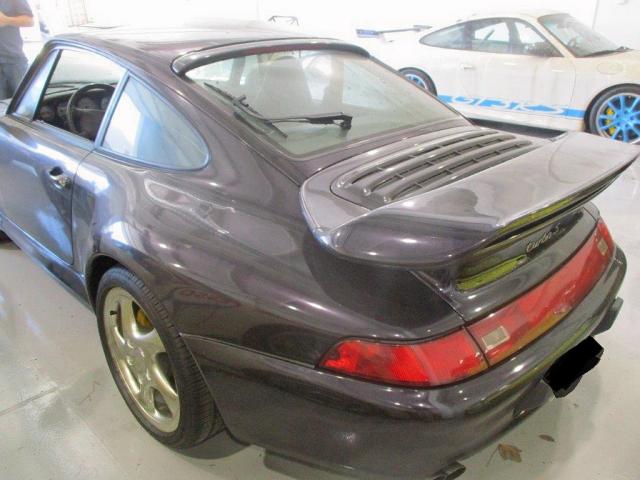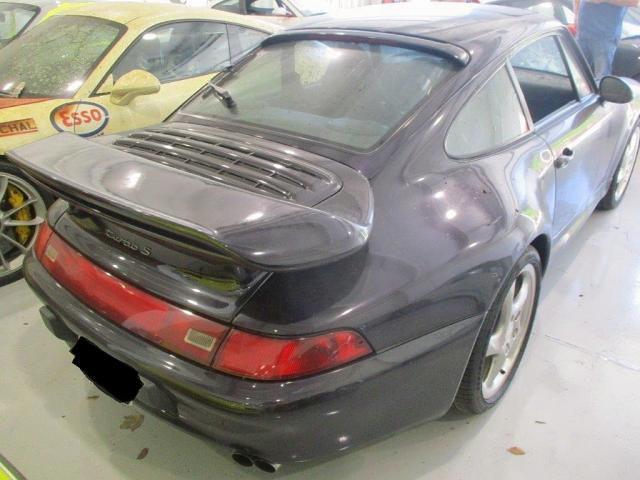 This particular car has a lot of odd damage, including what looks to be a gunshot in the windshield. It has actually already been sold (for an undisclosed amount), which is not surprising given it is one of 187 and has only 5700 miles. We pulled the Carfax which not only showed that it's a one owner car, but it also does not have any report of the damage we see in the photos.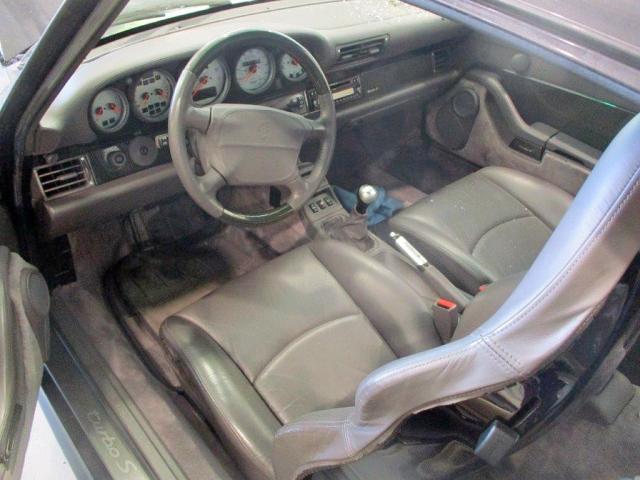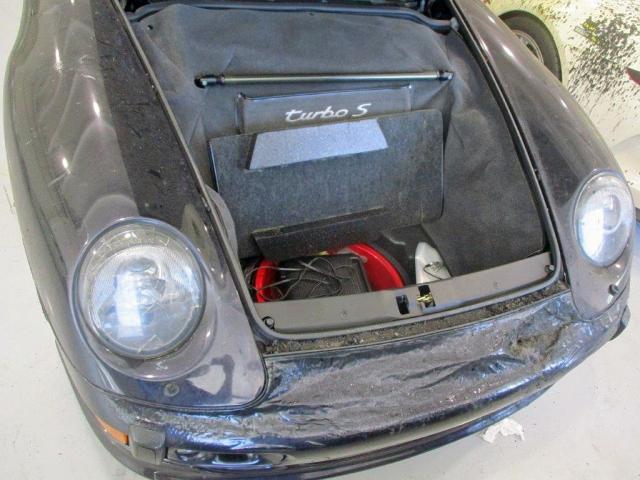 After digging further, we found that this car is one of the Ingram Collection Porsche's. The Ingram Collection is known as America's largest vintage Porsche collection, and consisted of about 80 Porsche's from one of the three oldest 356's to a 918 Spyder, Porsche's most current hybrid hypercar. It was one of those, "you name it, they've got it" type of collections, so it is an automotive tragedy that these cars were damaged or destroyed. The explosion came about when some construction workers struck a gas line nearby. This 993 Turbo S actually looks to be relatively unscathed versus some of the other cars involved in the explosion. Cam and Rory Ingram, sons of Bob Ingram, have been involved in the collection for a while, they were quoted as saying "Some of the cars are fine, some will pass into the next life, and others will be restored. But we will continue to share them. Rory and I are already making plans for the future."