The Maserati A6G Zagato (chassis 2102) was the second car built. It was retained by the factory for two years for testing and race work. No less than Stirling Moss and Denis Jenkinson used it as a reconnaissance car for the 1956 Mille Miglia. Jenkinson wrote that by the time they got in the car it had been around the 1,000 mile course seven times in the hands of various drivers in preparation for the race.
"I handed the car over to Moss, the only consolation being that I would now be able to see how well it could go, and we returned to Brescia for an early night. On the Monday morning we left Brescia at 05:54 a.m., our starting time in the race, in order to get some appreciation of the sun conditions at that hour. Without exceeding 5,500 rpm (98 mph), we soon discovered that we were averaging a higher speed round the course than we had done in practice last year with a 300SL Mercedes-Benz when using a maximum of 130 mph, the reason being that the little Maserati was so much more manageable. It could be flicked from side to side of the road with the minimum of effort, and in and out the traffic with very little space required, while the gearbox would keep the revs up."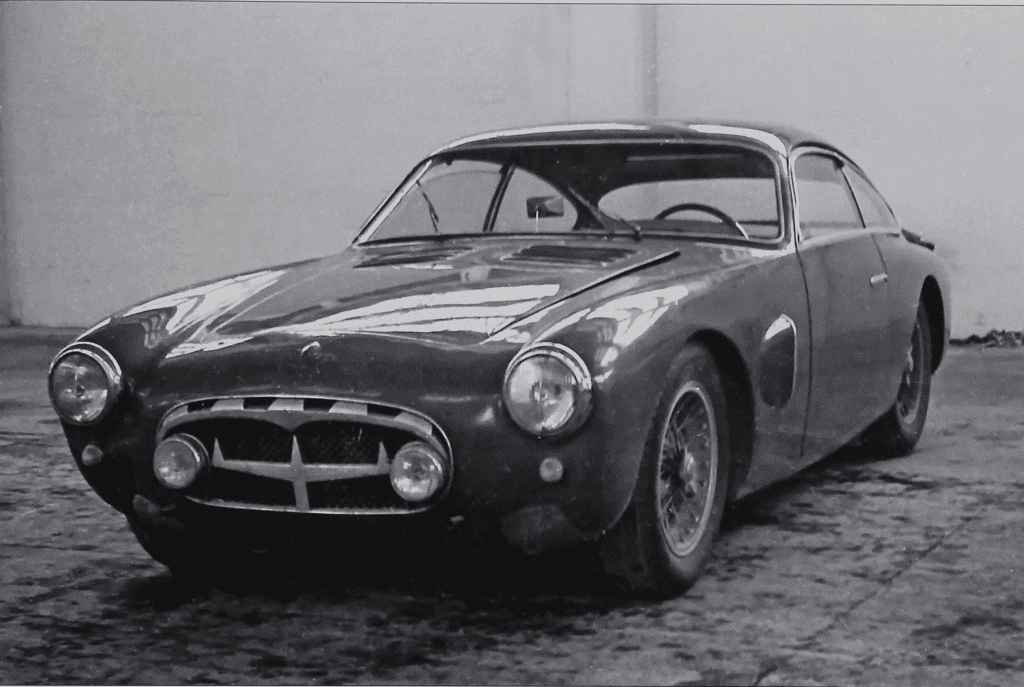 Unfortunately, the actual race didn't go well for Moss and Jenkinson. The car they were assigned (another Maserati Zagato) officially retired with "brake failure". What actually happened is that the brake pedal snapped off!
In the 1990's the A6G Zagato for sale went for restoration and the body was discovered to be beyond repair.  A new body was built for the car.  Here is the link to RM's auction listing.
https://rmsothebys.com/en/auctions/ve19/villa-erba/lots/r0051-1955-maserati-a6g2000-berlinetta-zagato/774353