The Lamborghini Diablo SE30 is 1 of only 150 made, and is the lightest and most powerful street legal Diablo ever produced. The SE30 was built to commemorate the 30th anniversary of Lamborghini. Diablo's use a 5.7 liter V12  with the SE30 producing 523 hp to the standard cars 485 hp, driving only the rear wheels (all Diablo's were RWD only). Depending on trim level a standard Diablo weighed between 3474 pounds, up to 3585 for the VT trim level. The SE30 was 275 lbs lighter. The weigh loss was due to the removal of creature comforts. No A/C, radio, power steering, and multi-adjustable leather seats. They also all came equipped with adjustable anti roll bars that could be tweaked on the fly from within the car.
Check it out here: https://rmsothebys.com/en/auctions/es19/essen/lots/r0173-1994-lamborghini-diablo-se30/756273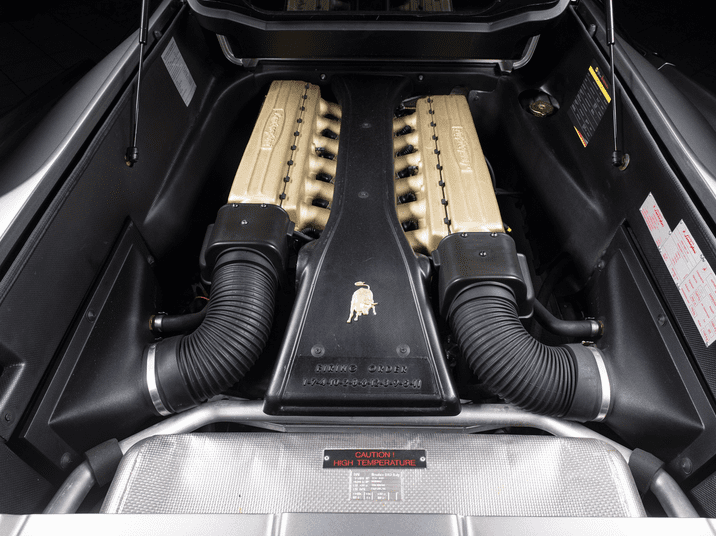 More horsepower, more torque, lighter weight and adjustable suspension. Will this car, one day, rank with the Miura SV?
Lamborghini also produced an even more special edition of the Diablo, the SE30 Jota, which was a track-only (non street legal) version producing a staggering 595 horsepower and 471 ft lb of torque.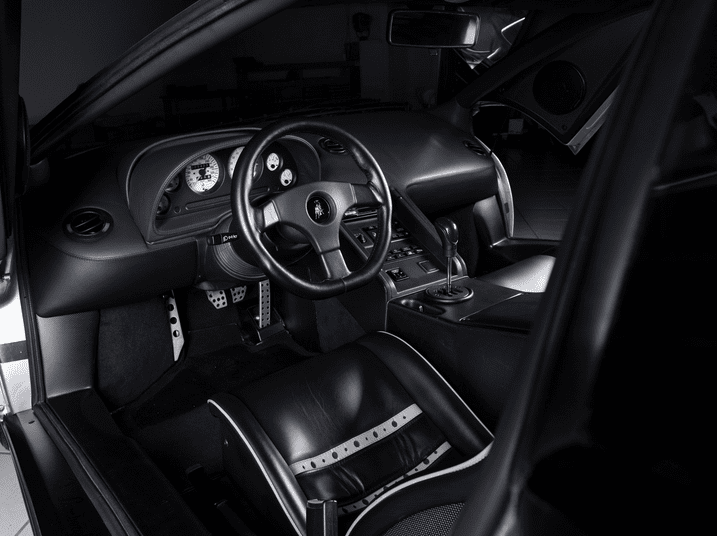 This particular car, with very low 403km from new (250 miles), is presented in a subdued and rare color combination of silver over black (many were painted a questionable purple color). It could be the lowest mileage example in existence, and is most likely going to be a nicely appreciating asset going forward. We've never had the chance to drive one, but we can only imagine that a screaming Italian V12, mated to a 6 speed manual gearbox and rear wheel drive, all in a relatively light weight package, makes for quite the Sunday driver.
This car is coming for auction  RM | Sotheby's – ESSEN 11 – 12 APRIL 2019 With a price estimate of €395.000 – €495.000