Photo courtesy of Bearded Mug Media
Congratulations to the Greenwich Concours organizers!
Arnolt cars (Bristol, MG and Aston) were featured at the Greenwich Concours this year. There were nine Arnolt Bristol's on display, six Arnolt MG's and two Astons.  An incredible turnout. Well done! An interesting array of cars produced by Arnolt and Bertone in the early 1950's.
Seeing them all in one place got us thinking about the various Arnolt Bristol's and MG's that we've handled. Over the last 20 years we have sold ten Arnolt Bristol's and two Arnolt MG's.
If you happen to own one of the cars listed below we'd be happy to open our files and share any old photos, documentation or history details on your car. Please enquire: DanielRapley@RapleyClassicCars.com
Arnolt Bristols that have come thru our hands.
3029  Blue and white Arnold Bristol.  Ran like a scaled cat. Period Hillclimb history.
3033  Found under a tree in Pound Ridge. New York along with 3067. Vivid blue in color.
3061 Came out of Wisconsin.  With 3119 below.
3063  Nice driver. Sold during the crisis of 2008.
 3064  Have a V8 stuffed in it. Had race history.
3067 found under a tree in Pound Ridge, New York with 3033.  Had Sebring history.
3074  Came out of Canada. Lovely condition.
3075  Old race car found in a garage in Chicato.
3119  Metallic Green. Cam out of Wisconsin with 3061.
3132  Rough car needing restoration.
3134  We did not handle this car. but we have a folder of documents & photos for it.
Arnolt MG's we've handled. 
26109  Sun Bronze. Convertible needing restoration.
26458  Arnolt MG Coupe needing restoration. Came out of Pennsylvania.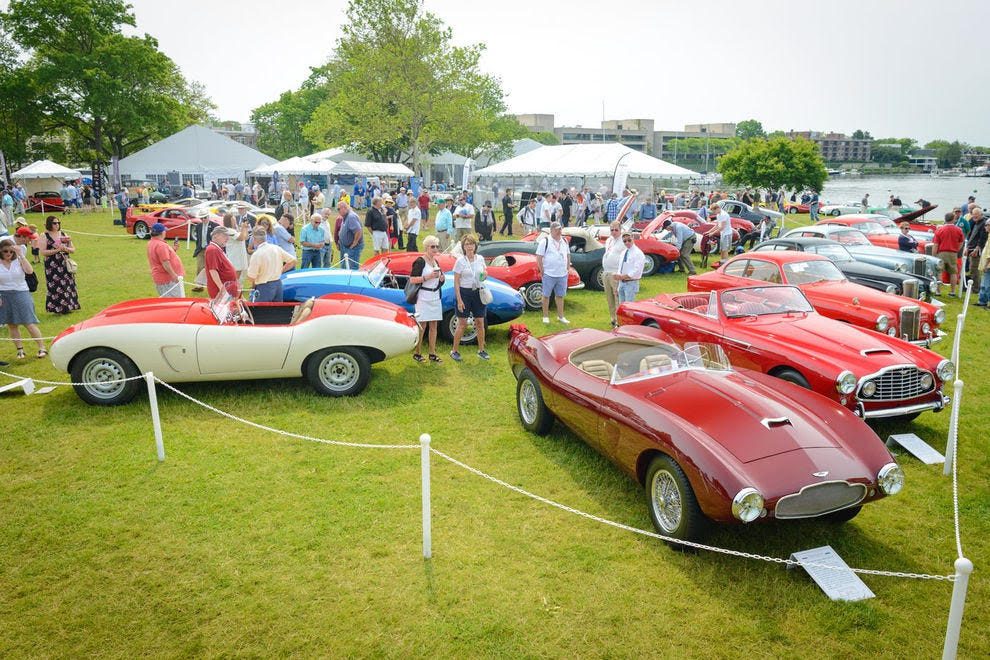 Photo courtesy of Bearded Mug Media