April 30th 1967. LA Times advert.
Where is it today?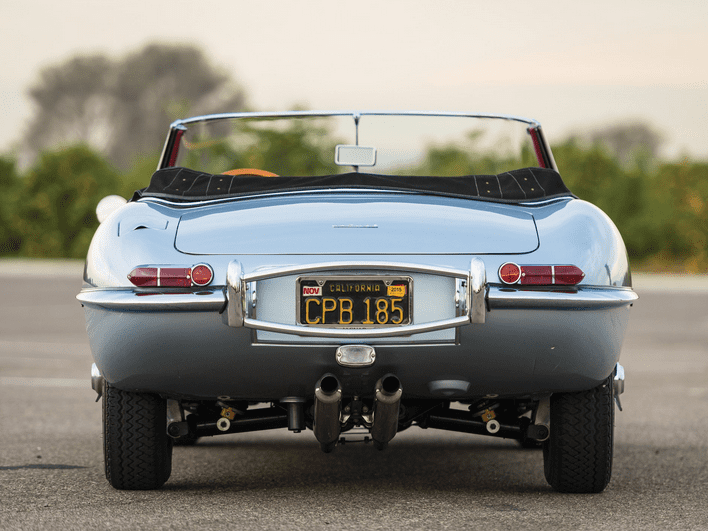 CPB185 – here she is!
The great thing about old California classified adverts is that they listed the cars license plate right in the ad.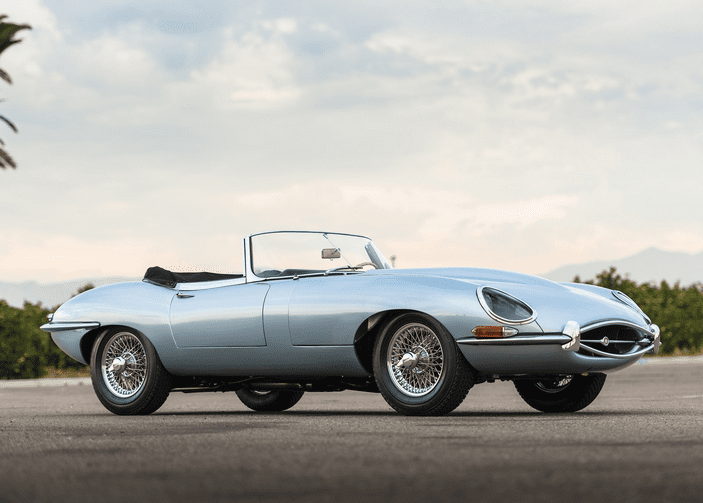 This E-type Roadster was for sale in 1967 for $2,450, then in January of 2018 she sold for $196,000 at RM Sotheby's Arizona auction.  From $2,450 to $196,000 in 51 years is around a 9% annual compounded return, not a bad investment!
The ad states that the car was Red with Black and had two tops back then but also looks great in silver with red also.