Anyone missing a carburetor for their 340 Mexico?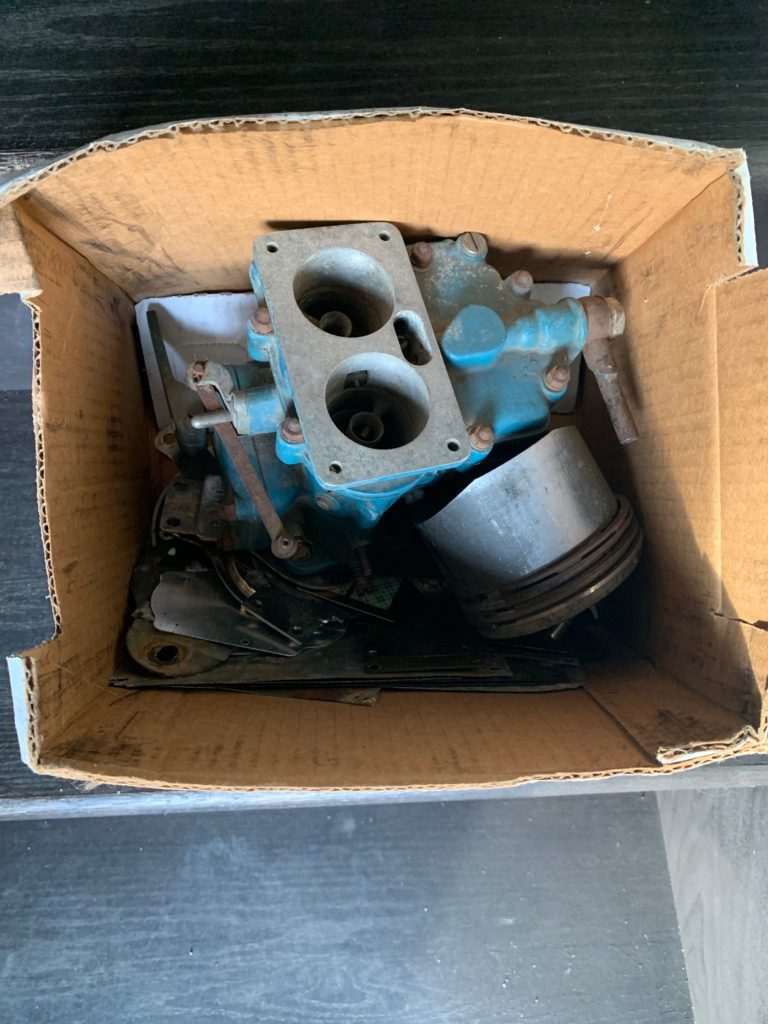 A client in Pennsylvania purchased an Abarth Zagato in 1964 with a few boxes of extra Fiat parts. He recently sent us the car (and boxes) to sell and Hey-Presto! out came this rare Weber 40 DCF3.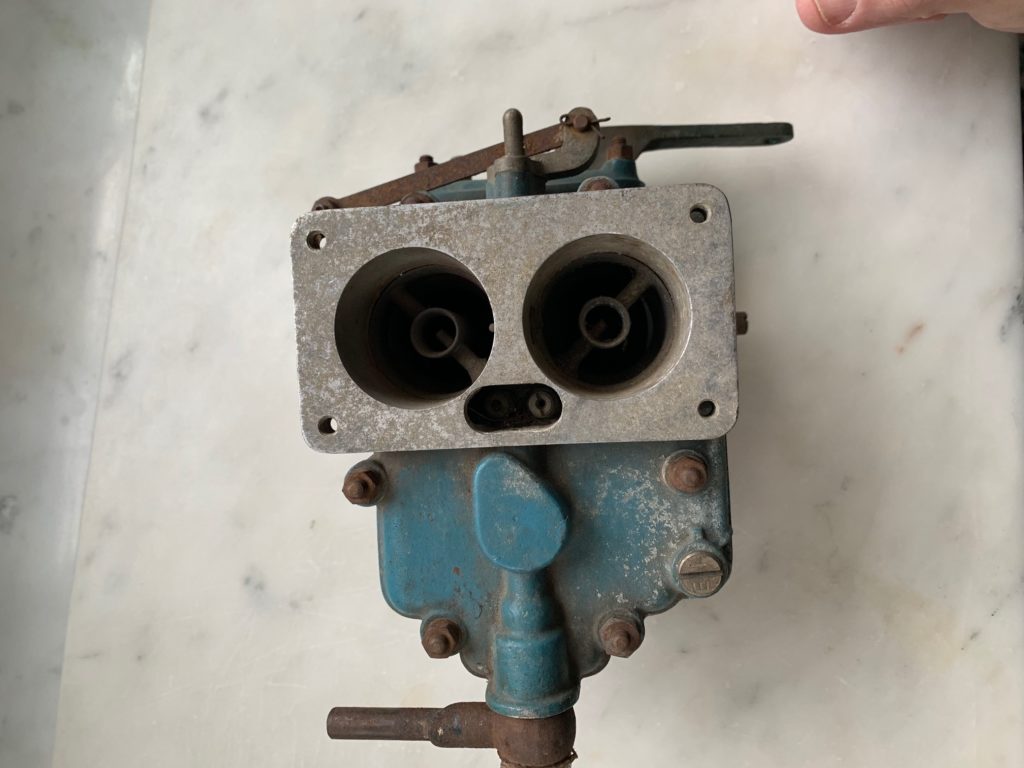 So far we've found that it fits Ferrari models 340MM, 340 Mexico, and 340 America, and 1955 Ferrari 375 Plus. It also fits a 1954 Lancia D24 Spyder.
Its intriguing to think of where the heck it may have come from. Did this Abarth once share garage space with a rare Ferrari?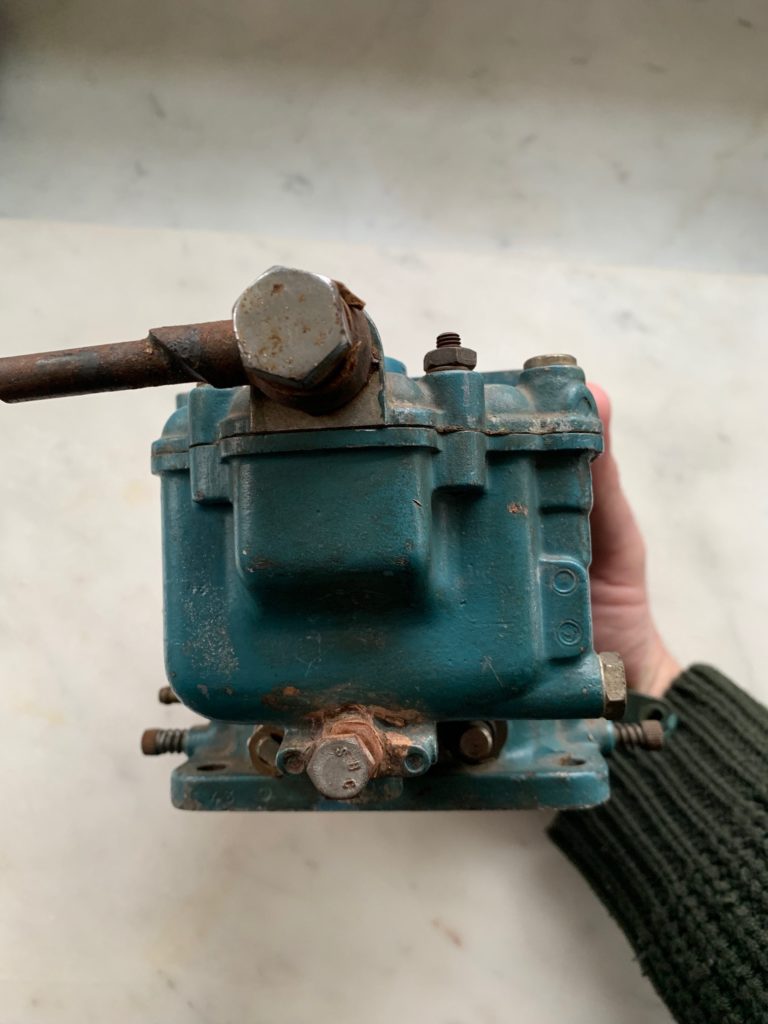 We're also wondering why it is painted blue. If anyone knows whether specific cars had these carburetors painted blue, we'd love to know!