The Nissan Skyline GTR is one of the of the forbidden fruit cars that us Americans couldn't own until recently. The 25 year rule is now up on the 'R32' generation cars, which were produced from 1989-1994. These cars came equipped with all wheel drive, and a turbocharged 2.6 liter inline six cylinder (RB26TT) motor that is known to be extremely smooth, even with the turbos pulling you along. The Nissan Skyline is the top of the line sports car produced by Nissan. Although they're not particularly rare, the fact that we could never have them in the US has made them popular and desirable. There were three generations of the GTR before the "new" GTR, the R32, R33, and R34.
Check it out here: https://losangeles.craigslist.org/lgb/cto/d/lakewood-1990-nissan-skyline-r32-gtr/6894521551.html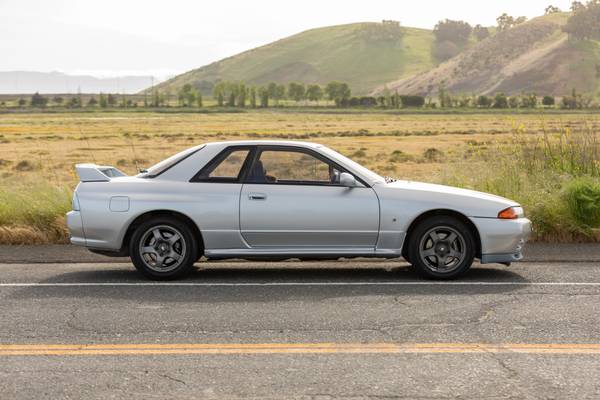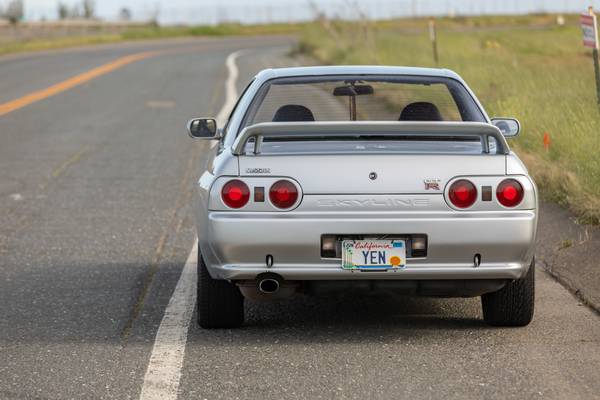 The GTR actually came about as a homologation type of affair, to to homologate a number of changes related to performance, aerodynamics, weight-saving and reliability for group A racing. These are truly an excellent platform that came out of what could be the best era for JDM road cars. Matt Farah of the Smoking Tire owned one of these cars briefly, and gave a thorough review which can be watched here: https://www.youtube.com/watch?v=hMjoFQgDRhA
Although these cars only made 276 horsepower, as a result of the Gentlemen's Agreement in Japan, it is well known that they probably produced more than that quoted figure from the factory. They can sprint from 0-60 in about 5.6 seconds which was fast for the time. They are also friendly to tune, and have a large cult following with many aftermarket parts available. Seeing that they're finally available to import, they've garnered quite a following in the US which is why this one is listed at $48,000. This particular car has also benefited from a huge amount of recent maintenance, and despite the higher mileage it appears to be a clean example. Very cool piece!