It's not all that comforting to know that the airbags did not deploy in what was reported as a serious crash for this 2008 Lamborghini Murcielago. This car actually had two accidents according to the Carfax. The first crash was seemingly minor and only involved some front end damage, but the second was reported as severe and left this car as a total loss.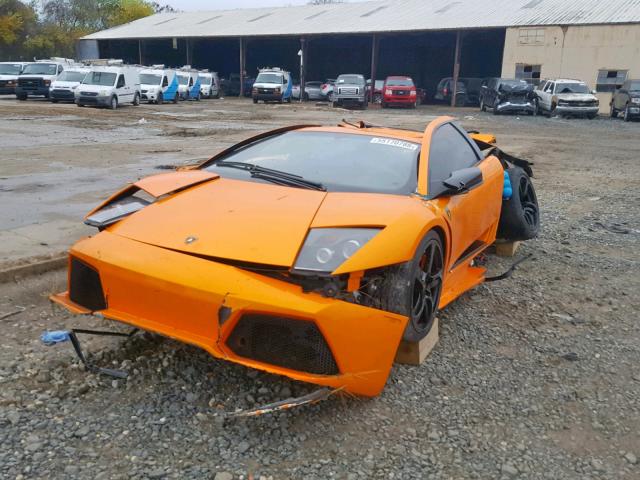 The Murcielago was produced between 2001 and 2010, and was the first new car produced under the Volkswagen Group ownership. All were mid-engined, all wheel drive layouts, with a V12 producing between 572 and 661 horsepower depending on trim level. Total production for all Murcielago's (coupes and convertibles) was 3983 units.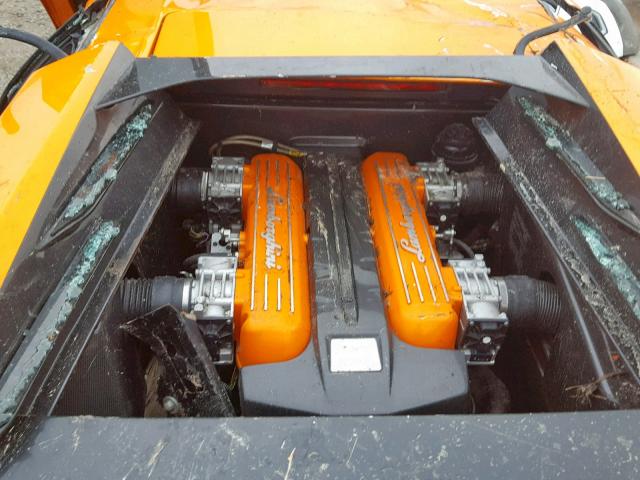 It looks to us as though the car was rolled, as there is damage to almost every area of the vehicle. We're not even sure if there's much salvageable on the car at all. It is currently big to a little over $7,000, which makes us wonder what use the car has. Maybe there are some good engine components left, as the engine doesn't appear to be completely damaged. Be careful out there!