Some of Zagato's finest work is up for sale, and we'd argue that the 2019 Vanquish Zagato shooting brake is one of the coolest modern cars you could buy today. It's futuristic, beautiful, functional, and absolutely cool. This is one of just 99 Zagato shooting brakes built, and it is the 12th manufactured. It doesn't just look good though, as it packs a 6.0 Liter V12 producing 580 horsepower, and sprints from 0-60 in just 3.5 seconds.
Check it out here: https://rmsothebys.com/en/auctions/ve19/villa-erba/lots/r0012-2019-aston-martin-vanquish-zagato-shooting-brake/753838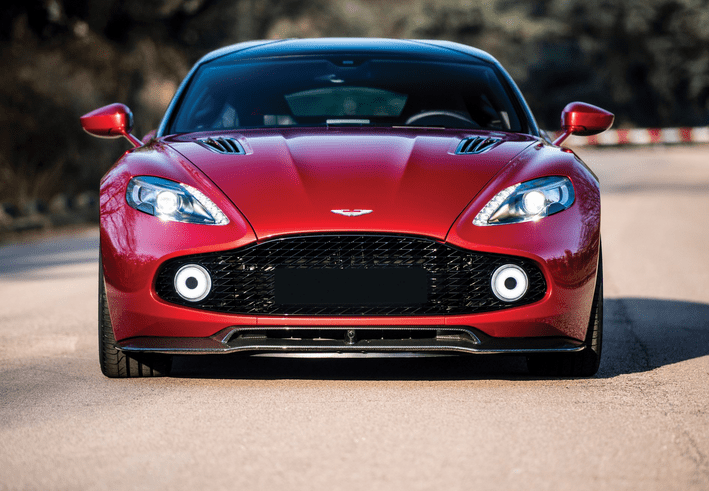 Each car was hand picked by the owner, so it's unlikely that two of these Zagatos are identical. This car has a few unique options including Obsidian black interior, black brake calipers, a bare carbon fiber roof, black exhaust pipes Shadow Bronze interior jewelry package, and head rests with Zagato emblems embroidered in Spicy Red.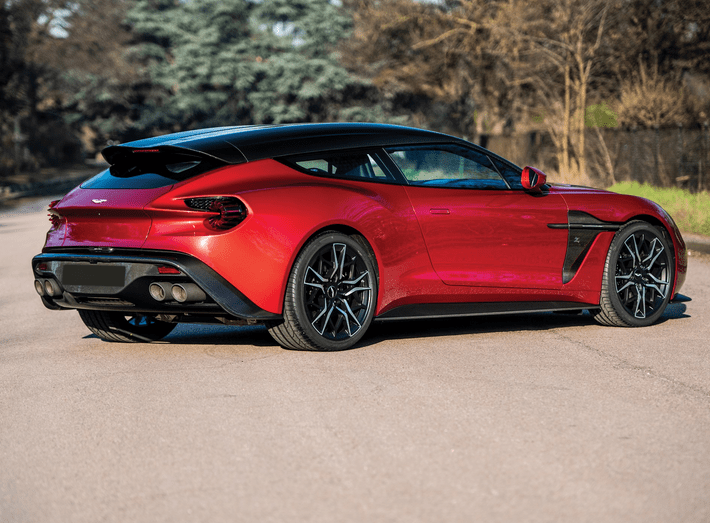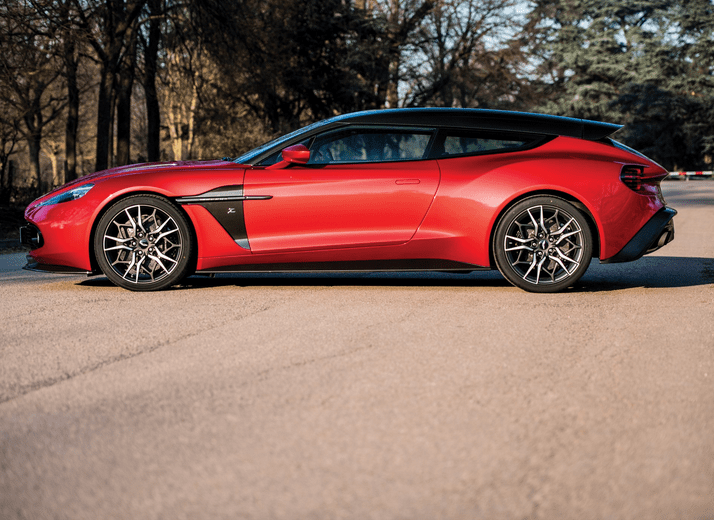 We think this car is stunning in many ways, and are watching this auction closely. This is a rare opportunity to own a modern Zagato bodied car, one we'd love to own!