This V12 Zagato came about as a celebration of the 50th anniversary of the DB4 GT Zagato, the first collaboration between Zagato and Aston Martin. The V12 Zagato was not only beautiful, it was a successful race car placing 5th and 6th in its class at the 39th ADAC Nürburgring. There were only 65 road going Zagato's built, all customized specifically to their owners tastes. This particular car is finished in Alloro Green over Sahara Tan and Arctic Blue leather interior. It has only been driven 275 kilometers, so it is essentially a brand new car.
Check it out here: https://rmsothebys.com/en/auctions/ve19/villa-erba/lots/r0043-2012-aston-martin-v12-zagato-no-1/773727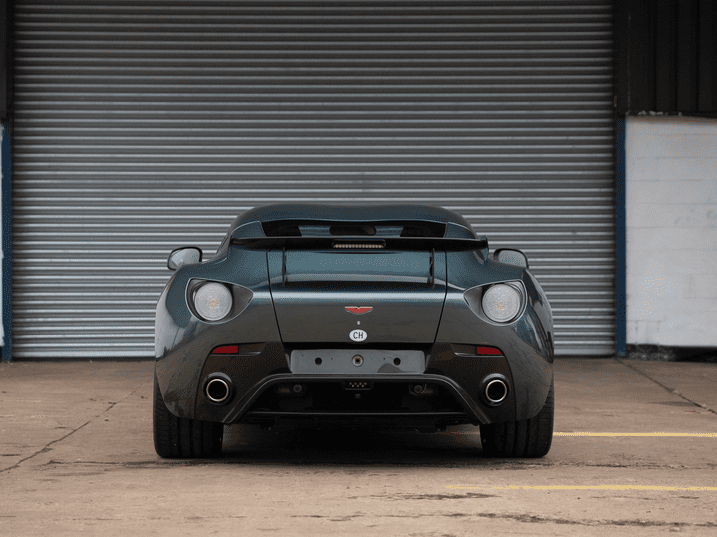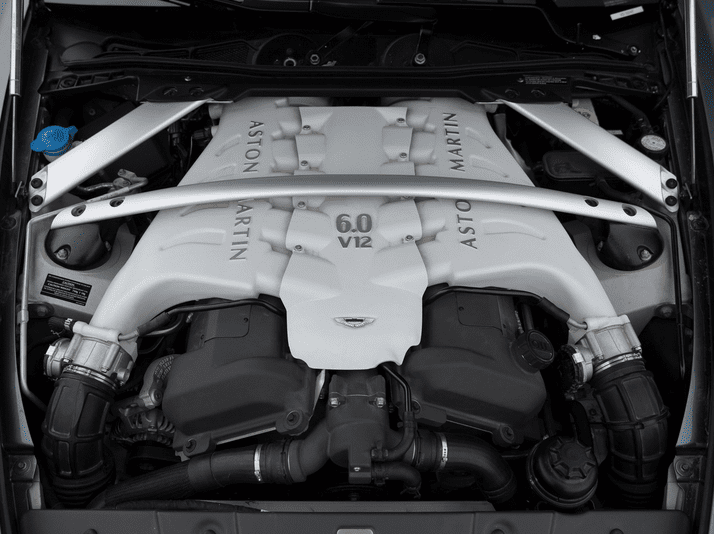 All of the V12 Zagato's came equipped with a 5.9 liter V12 producing 510 horsepower. When new, these cars cost 330,000 pounds, or around double what a standard car would cost. These homologation cars are super cool pieces of automotive history, and this road going version is a cool opportunity to own one!