Although this is one of the more controversial Zagato built cars, it is definitely an interesting design if nothing else. These cars were based on the highly desirable V8 Vantage 'X-Pack', and came equipped with Aston Martin' 5.3-litre 'V580X' Vantage V-8 engine. They produced 432 horsepower. Zagato shortened the chassis, added the signature double bubble roof, and reduced the overall weight of the car by 10%. These cars were fast enough to compete with the 288 GTO's of the time, albeit in a much more comfortable package.
Check it out here: https://rmsothebys.com/en/auctions/ve19/villa-erba/lots/r0034-1987-aston-martin-v8-vantage-zagato/771290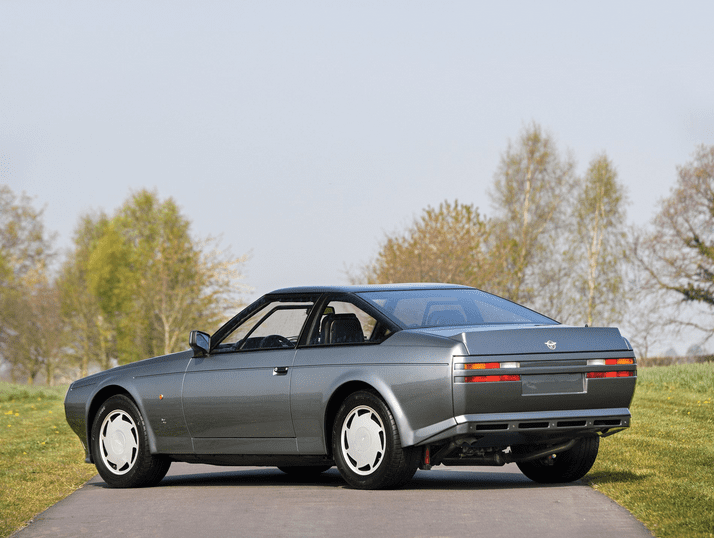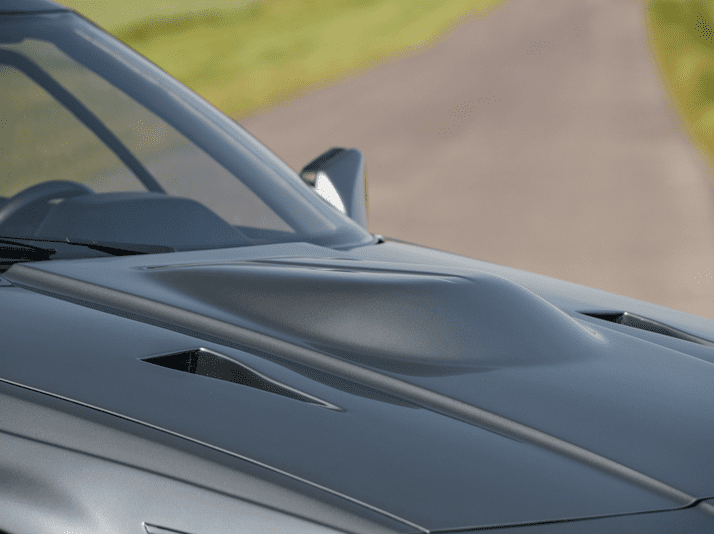 This particular car, chassis number 20053, is one of just 14 left hand drive cars. It has covered only 15,500 kilometers, and has recently been recommissioned. Although the design may be controversial, there is no denying the muscular look this car gives off; very 'of the period'!