911 Safari builds have become quite trendy nowadays. These builds take a regular 911, and make it friendly for the forest, gravel, or bumpy city streets as The Smoking Tire's, Matt Farah writes, "The Safari 911 Is The Ultimate City Car". Of course, these cars are not for everyone, and many Porsche purists are probably pulling their hair out over the blasphemy, but there is something cool about them.
Check it out here: https://www.ebay.com/itm/183718890677?ul_noapp=true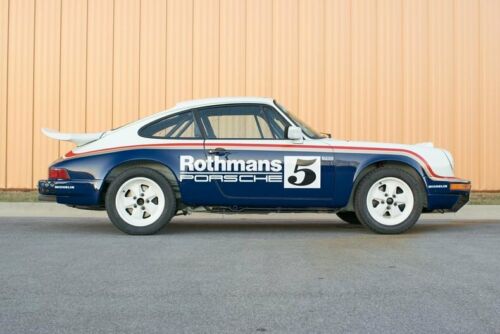 This particular build was inspired by the Rothman's liveried Porsche SC/RS Rally group B race car. It started out as a ratty 1983 911 SC, but has been entirely gone through to make it into the car you see today. The build included a rebuilt 3.0 Liter flat six engine, upgraded camshafts and heads, a custom Bilstein suspension setup, as well as other upgrades to deal with the increased power and suspension travel. We think this would make for a fun rally racer, or an even more awesome grocery getter!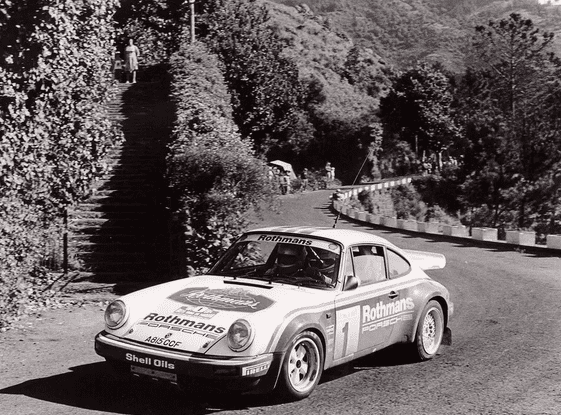 Original Rothman's SC/RS