It's 1932, you love cars and are living near Milan. You stroll into a local car dealer and see this Fiat Balilla, but you've never seen anything like it before. You'll also never see another one again. You have to have it, and you buy it. That seems to be the story of this one off Pininfarina designed Fiat Balilla. Although not much information is given in the ad, it seems this car was bought by its original owner and stored for many years. The recent owner found the car in the 90's, and kept it in a climate controlled garage ever since. The Fiat 508 is not a rare car in it of itself, but many different Italian coach builders created their own renditions on the 508 chassis, like this Pininfarina built car. Fiat built 113,000 508's from 1932-1937, making this one of one even more incredible.
Check it out here on Hemmings: https://www.hemmings.com/classifieds/cars-for-sale/fiat/balilla/2278282.html#&gid=1&pid=5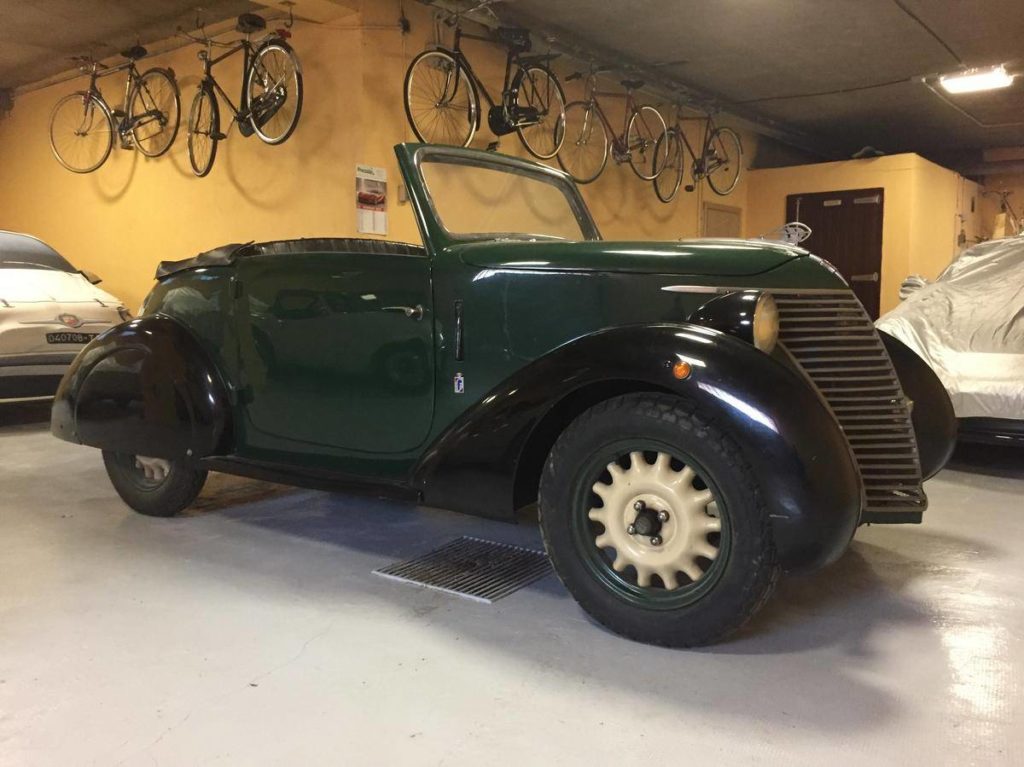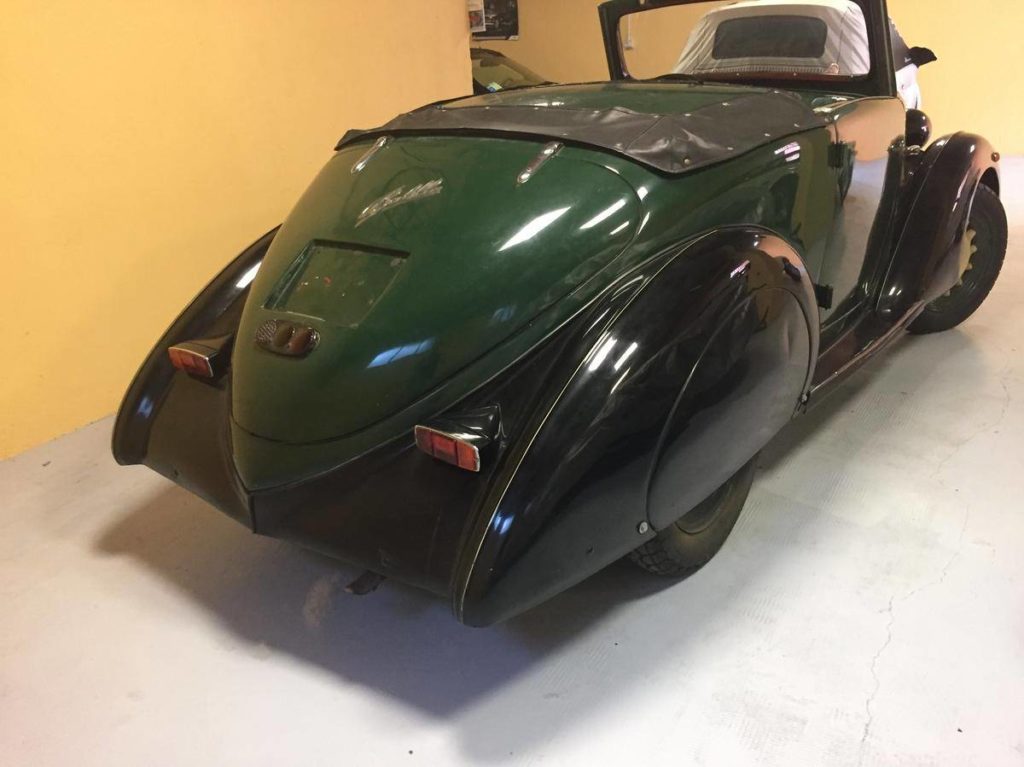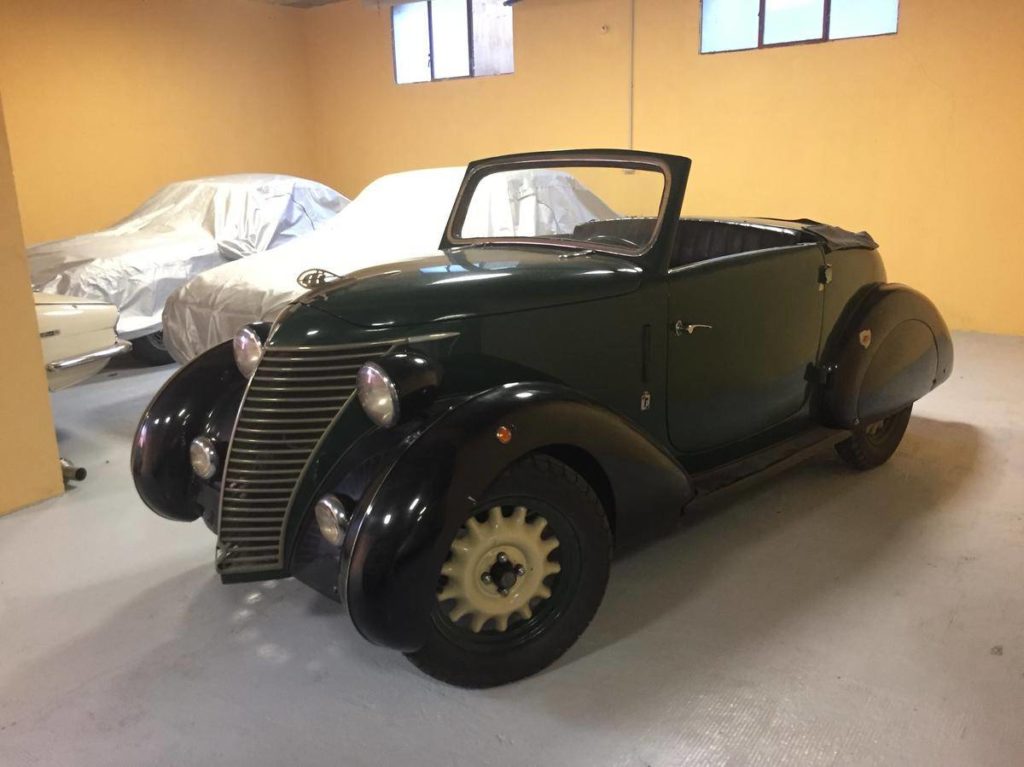 The seller notes that the car is in completely original condition, other than having the engine and brakes serviced to make the car roadworthy. The ad says,"the material has been certified to be dated correct, and with all other detail untouched and well preserved. Everything is original and it was never driven during the last ownership." At $98,000 this car seems somewhat cheap, but given that there is only one it's quite hard to put a price tag on a car of this sort. For the right person this is an amazing addition to any classic Italian collection!