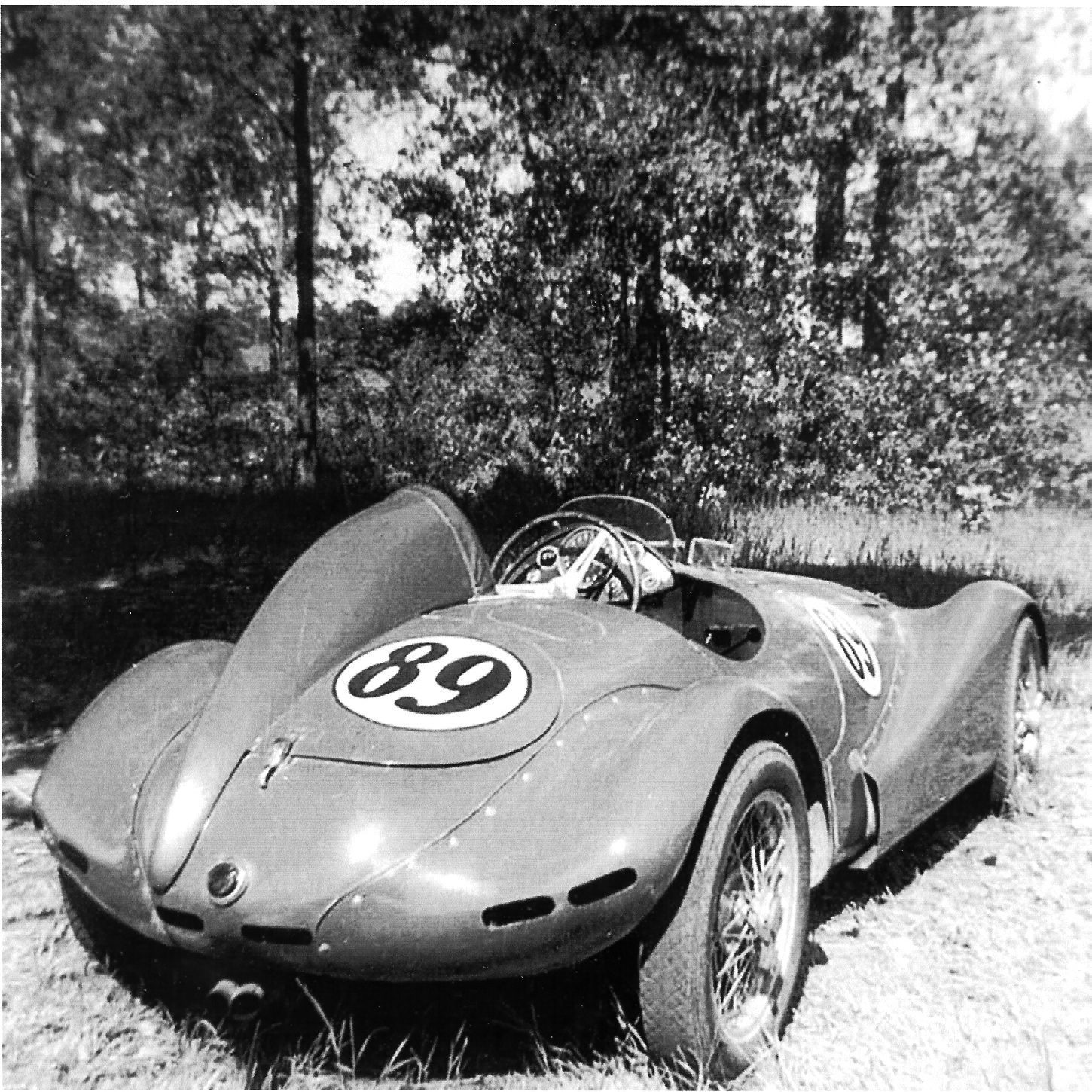 Vintage Event Eligible
Available for sale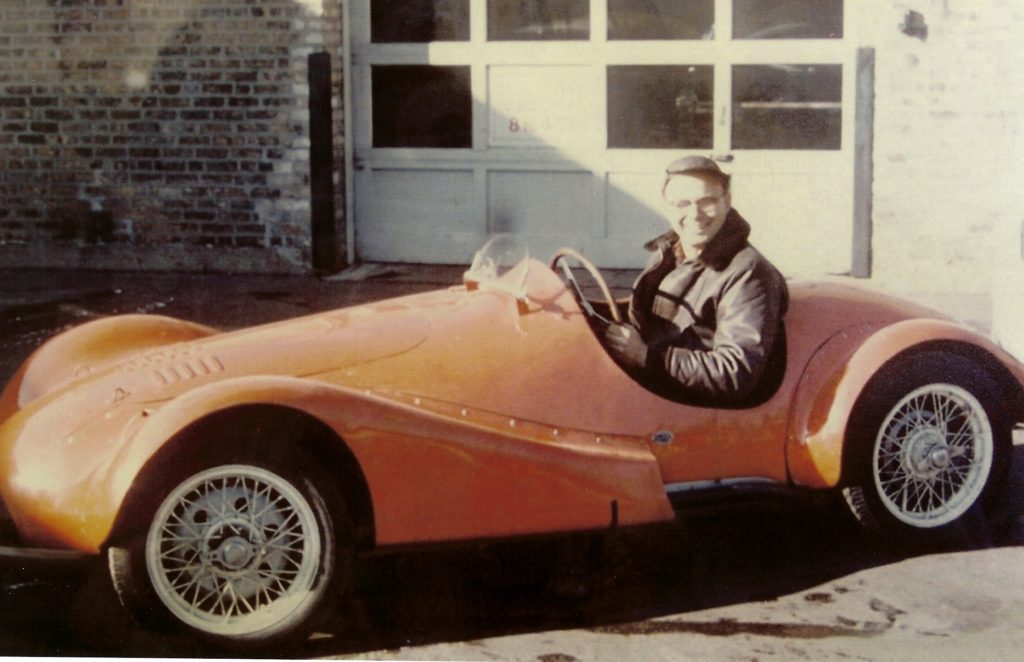 This beautiful Italian sports car arrived in America in 1954 and was initially known as a Giaur.  Evidence now points to it being a much rarer Patriarca 750 Sport.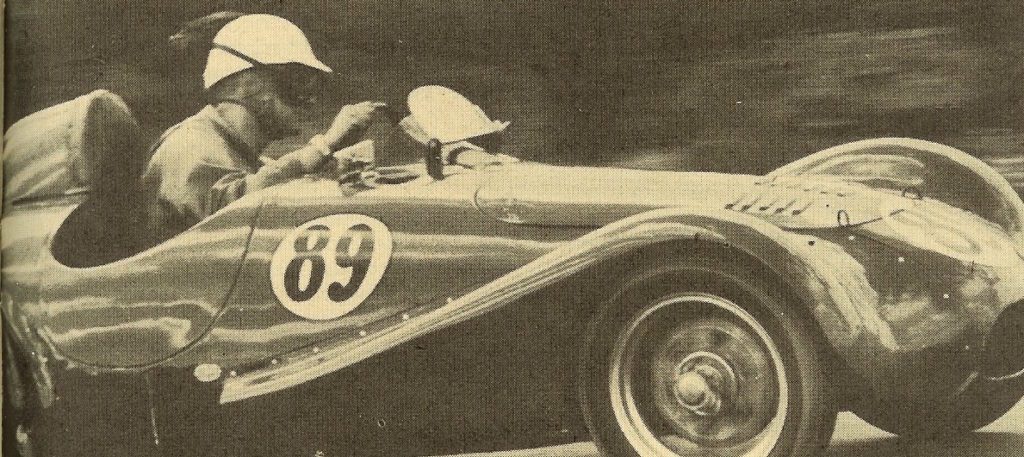 In late 1953 or early 1954 the car was imported by Tony Pompeo it was powered by a Lancia V4 engine and so in May of 1954 it first raced as a "Lancia" at the Iowa City Sports Car Races. It raced another five times through June 1955 as a Lancia.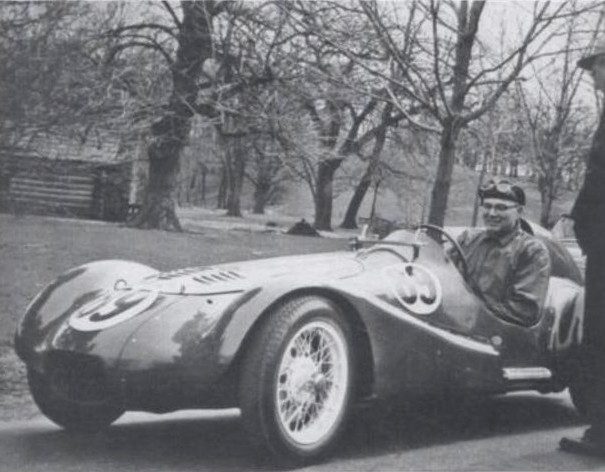 By the end of the 1955 it had changed from red to green and a headrest had been added.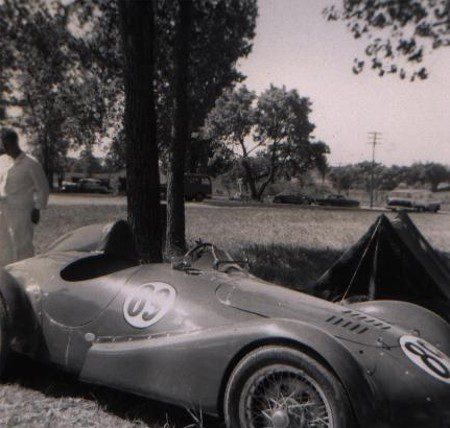 Later the first owner had a Moretti Twin Cam engine installed.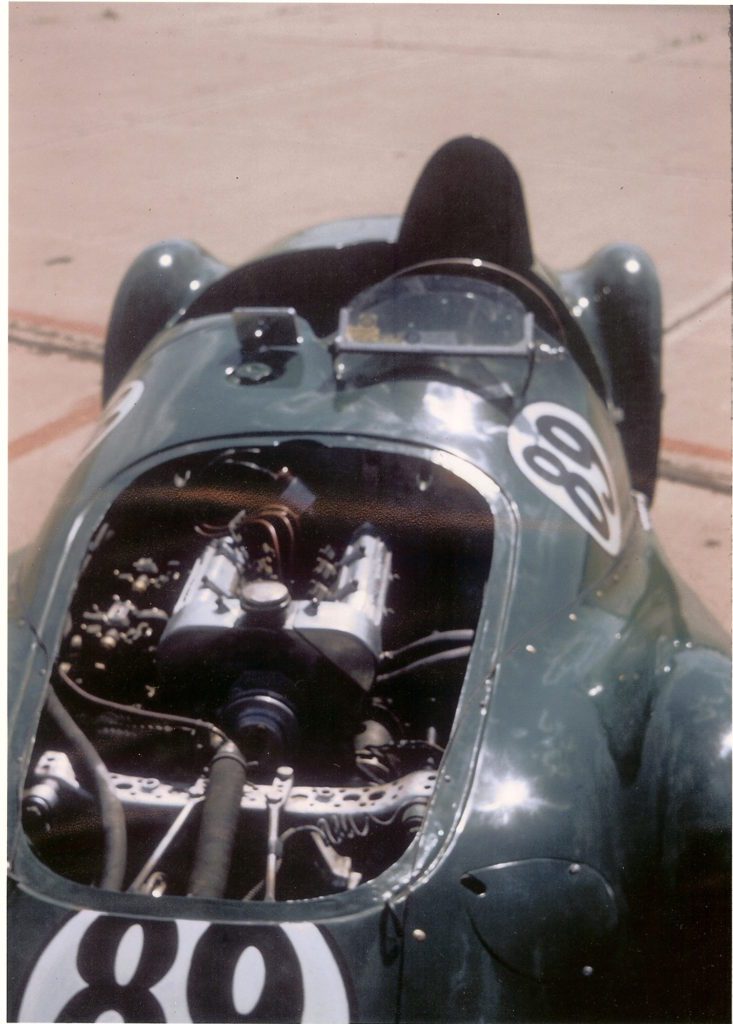 Moretti twin-cam installed.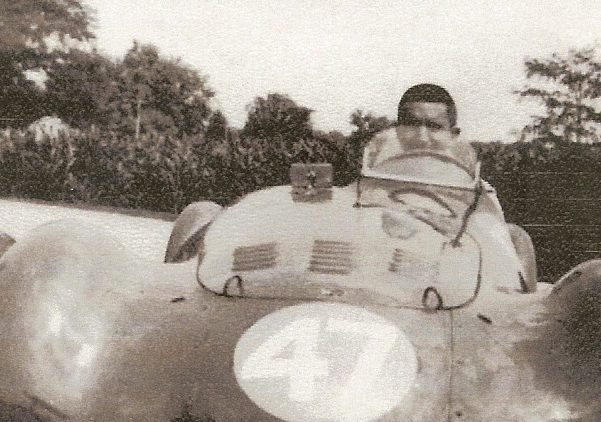 Its most exotic race may have been Nassau, in the Bahamas, in 1956.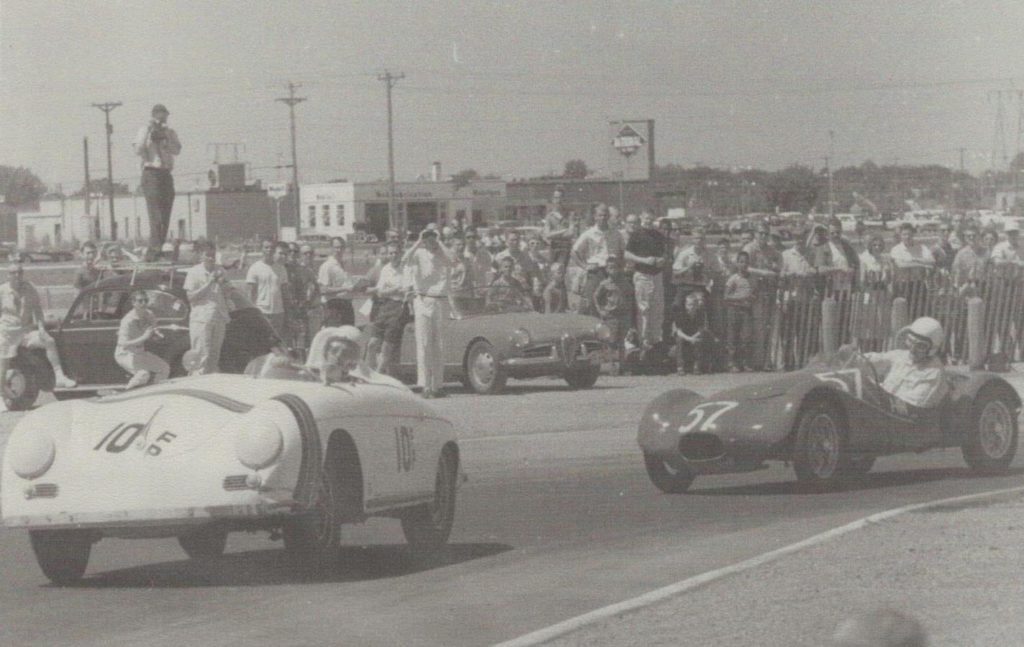 The car raced continuously until a decade later, in 1964, it won Midwestern Championship. A stunning achievement for an old race car!
Then and Now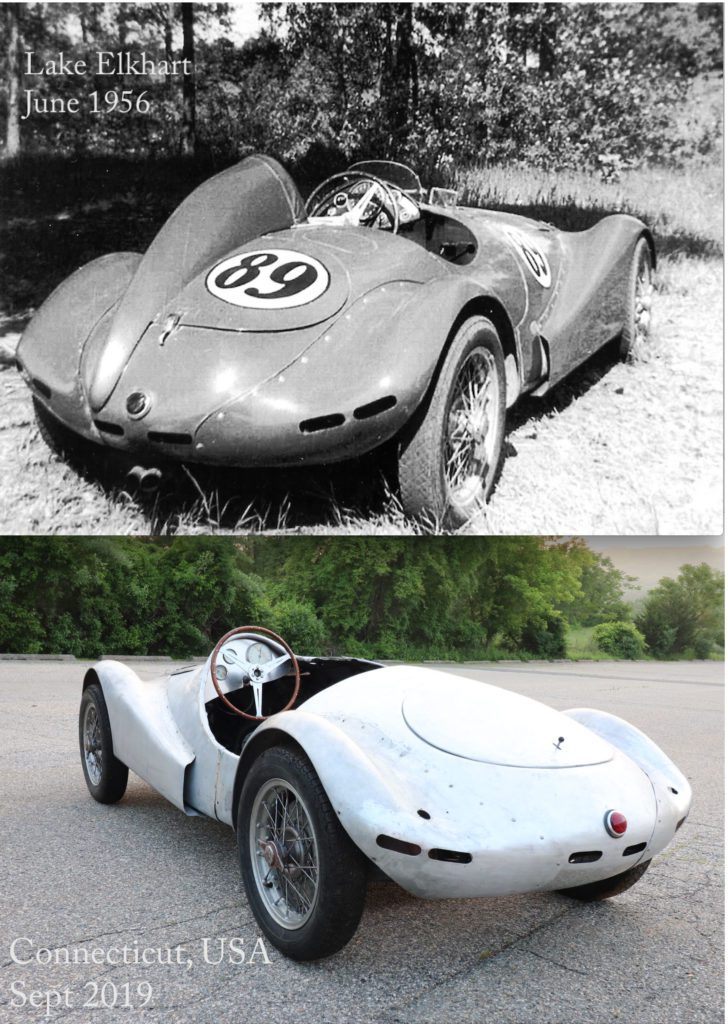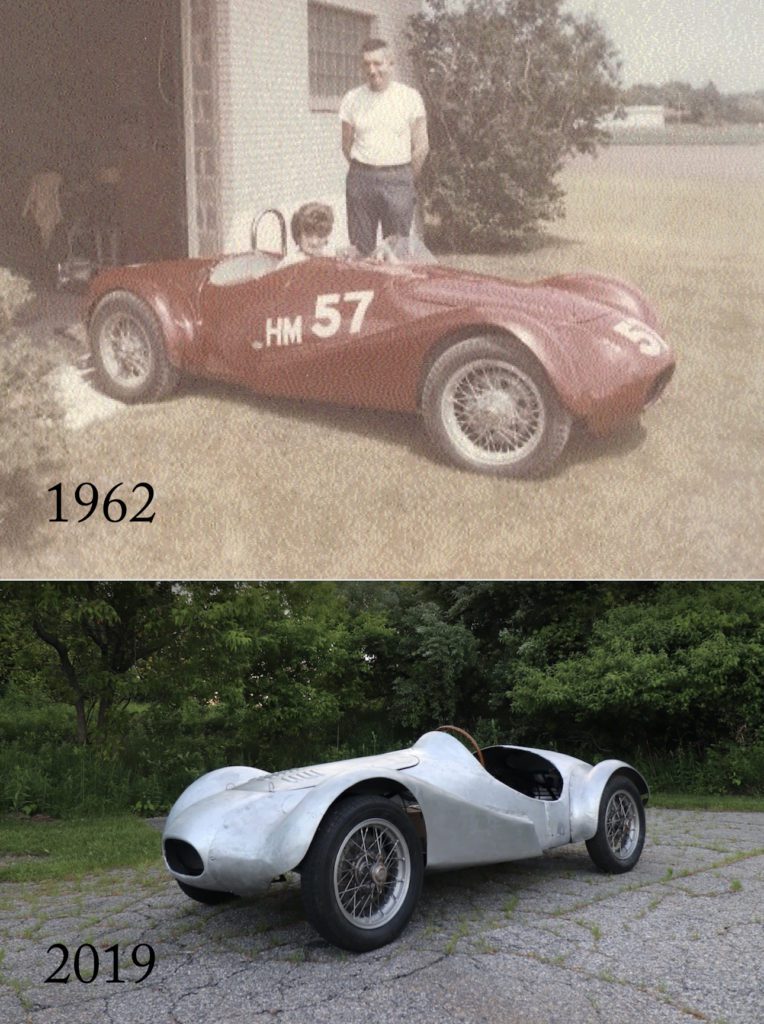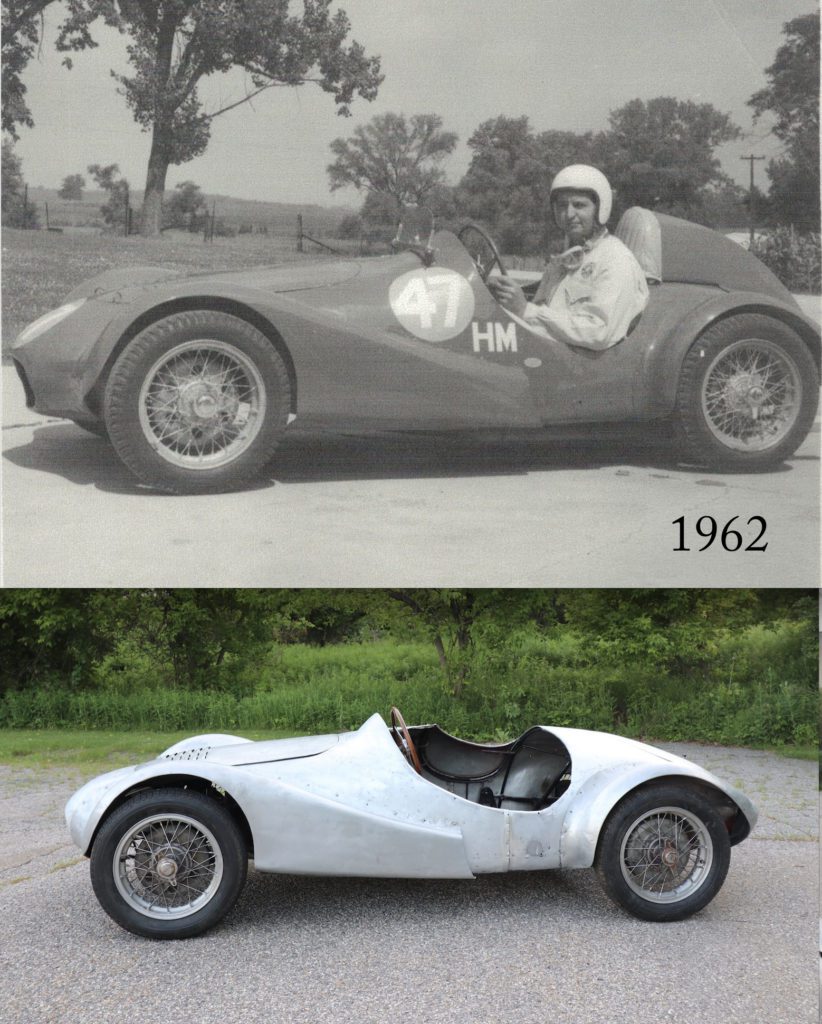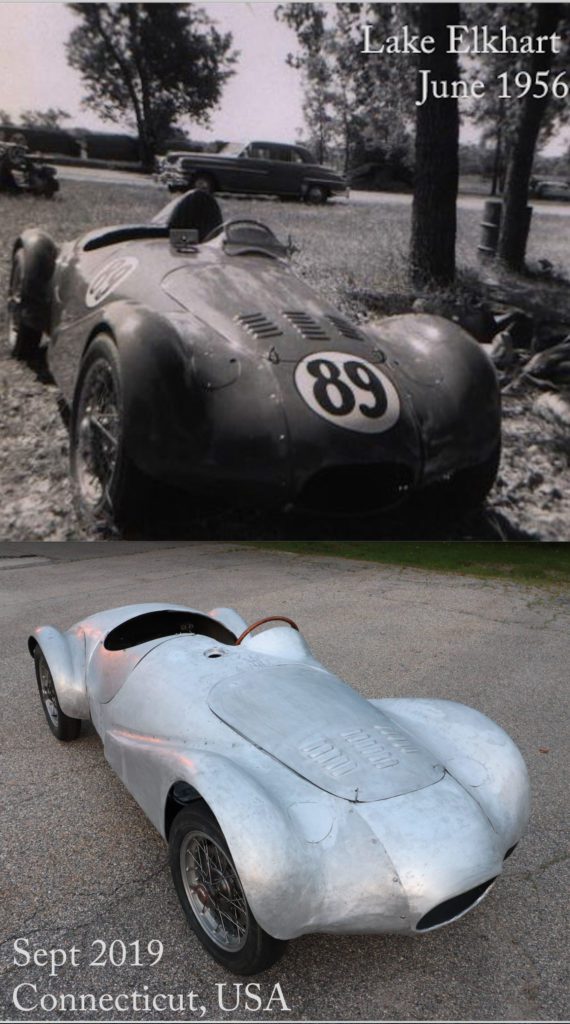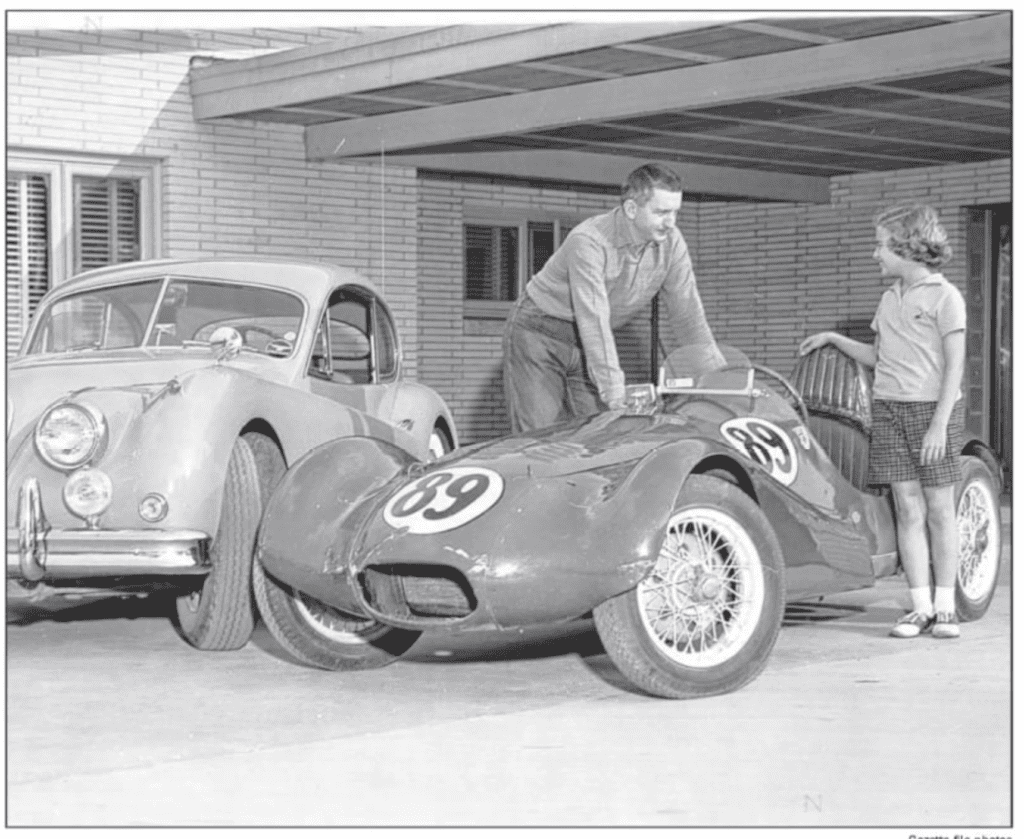 1957, Owner John Wessale and his young daughter.
Patriarca 750 Sport?
The Patriarca family believes ours to be one of their missing cars, with good reason. Our chassis is identical to the Patriarca 750 Sport chassis seen below. Indicating it was built by the same hands. The chassis was likely made by famed chassis builder Gilco.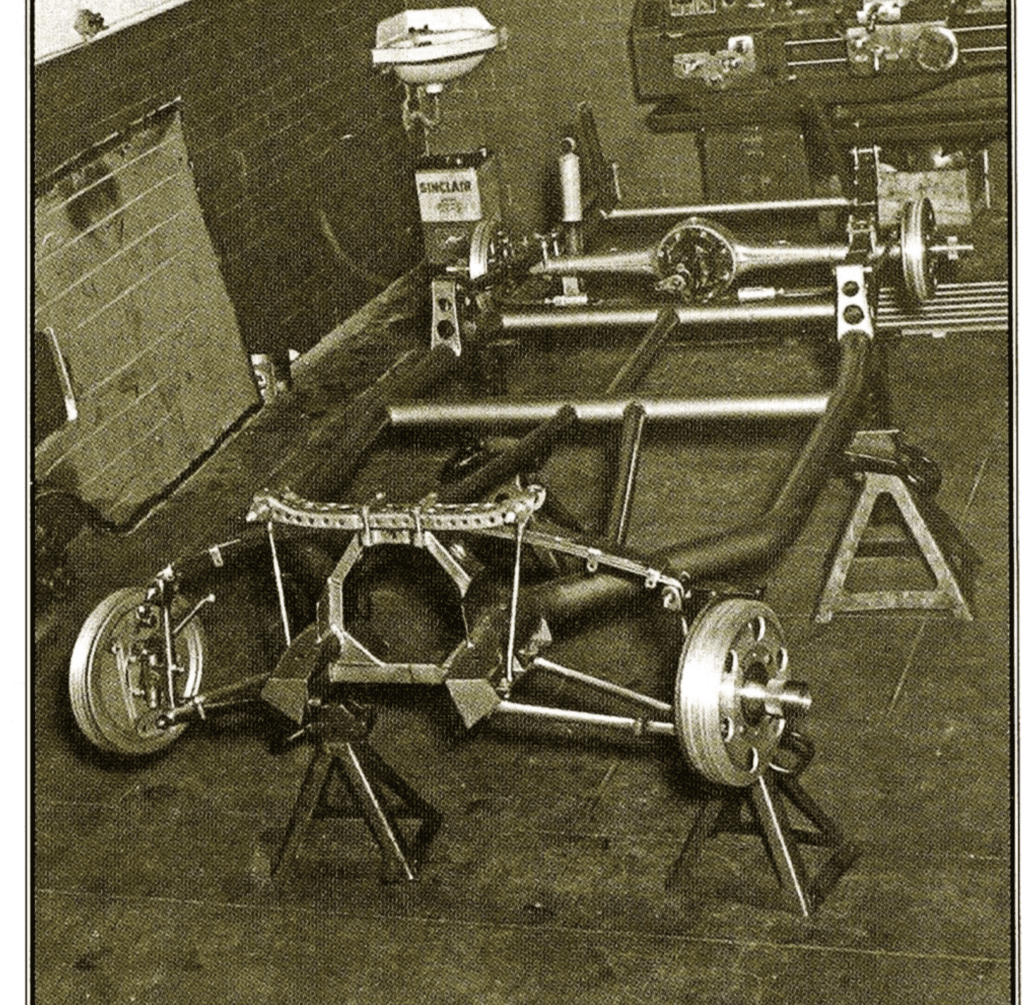 Who was Patriarca and what cars did they build?
After WWII the Italian road racing scene was full of men building Fiat based cars hoping to build themselves a name and a reputation. Rodolfo Patriarca   entered his first car in the Mille Miglia in 1949 and in 1950 won his class and finished 24th overall. Leaving Brescia, down to Rome and back to Brescia in an impressive 15hrs 55 mins. A stunning feat for a 750cc Fiat based car. Competition was stiff, Giaur, Dagrada, Nardi, Moretti, Siata,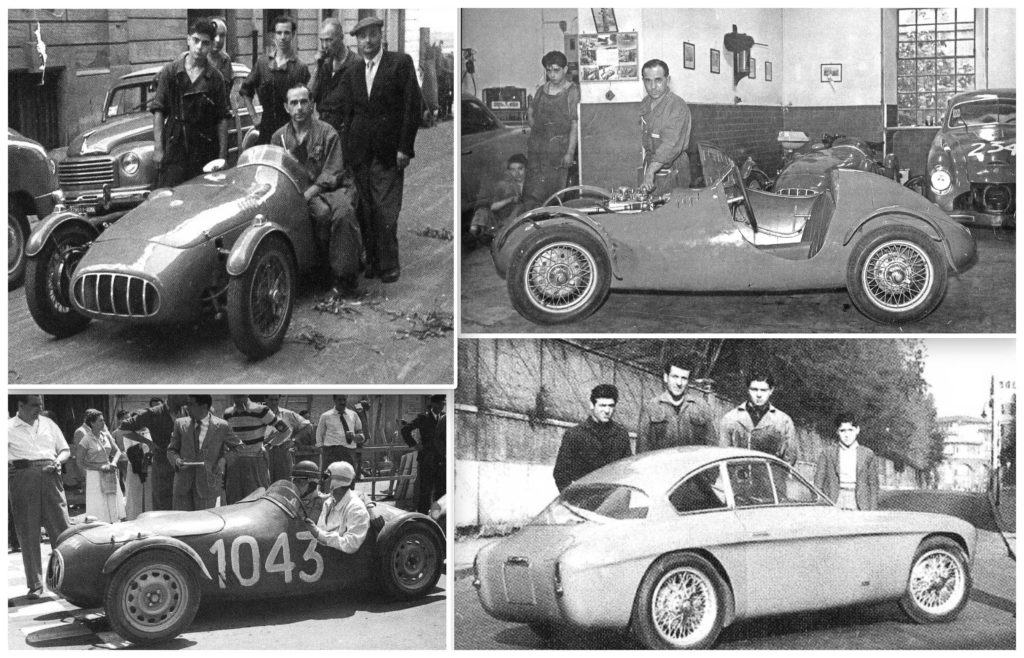 Body by Fabbri
From it's earliest days our car carried body badges by Carrozzeria Auto Moto in Bologna. Luigi Fabbri was the body builder. They can be seen in all period photos.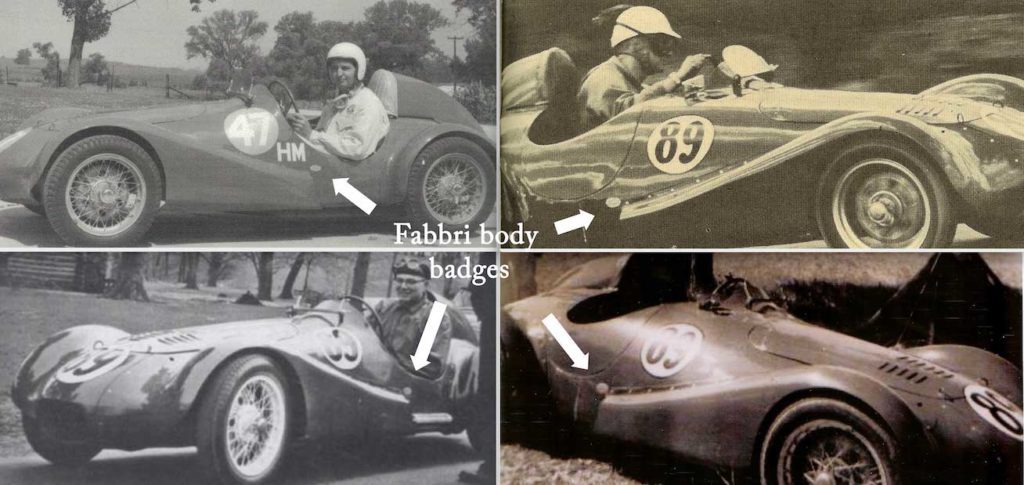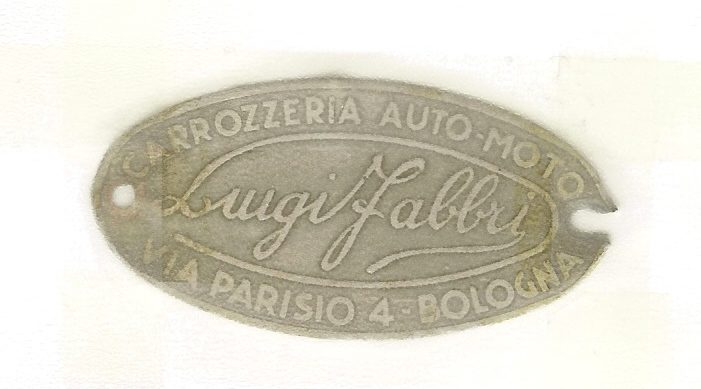 The car is very reminiscent of a Giaur Champion and Luigi Fabbri, is known to have worked for Taraschi builder of the Giaur Champion and so would have been familiar with the style.
The car is currently in need of restoration.  It has a Moretti twin cam engine installed and has a spare head and other spares.  She sits on a beautiful set of borrani wire wheels and awaits restoration.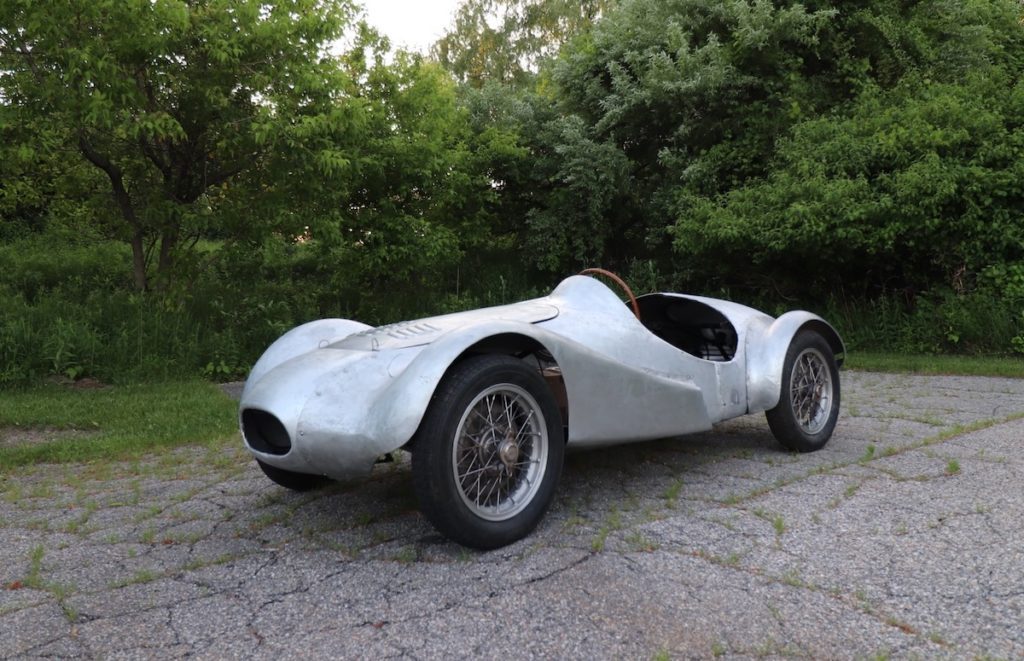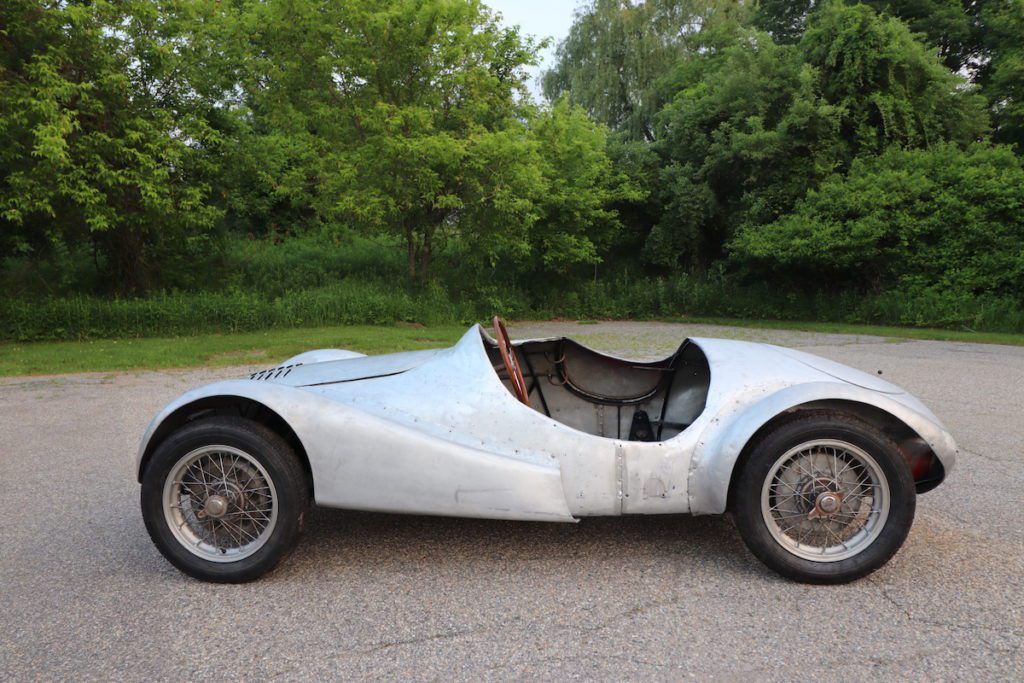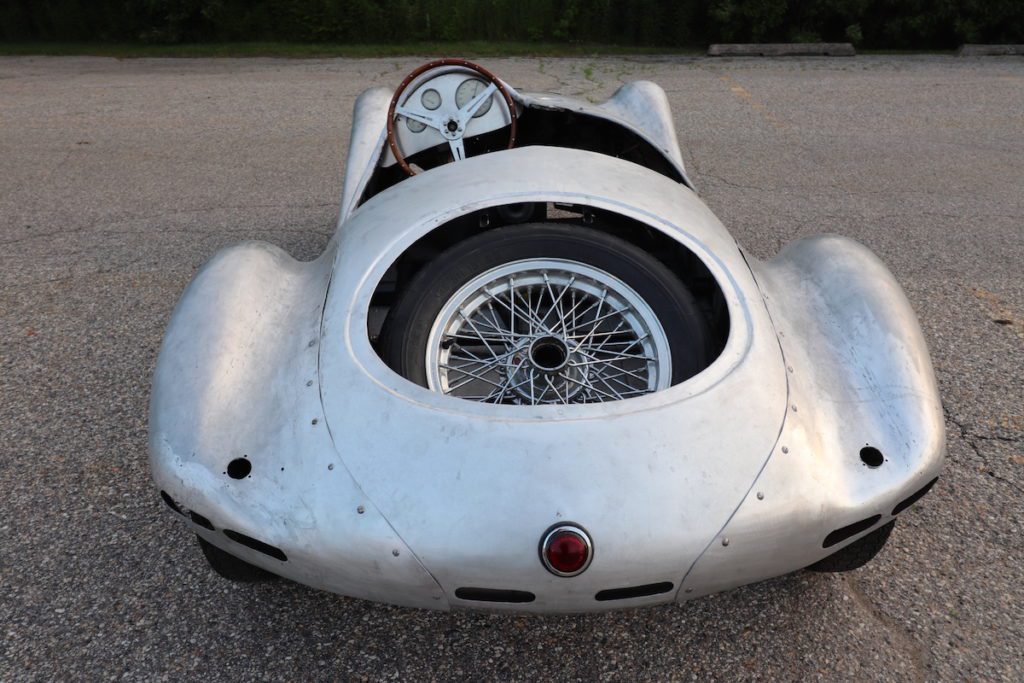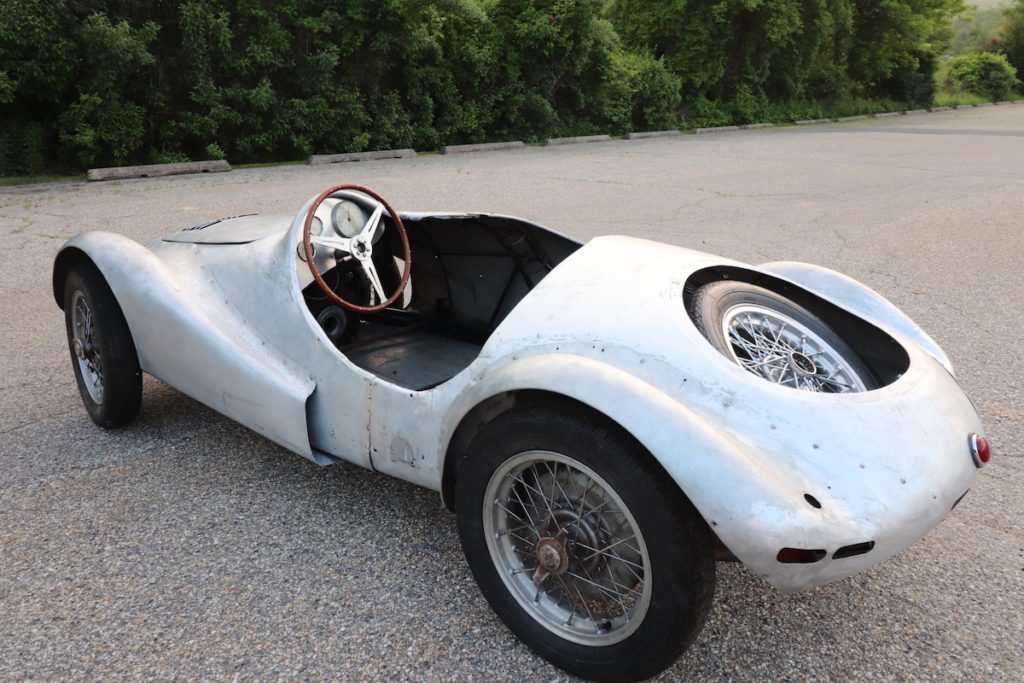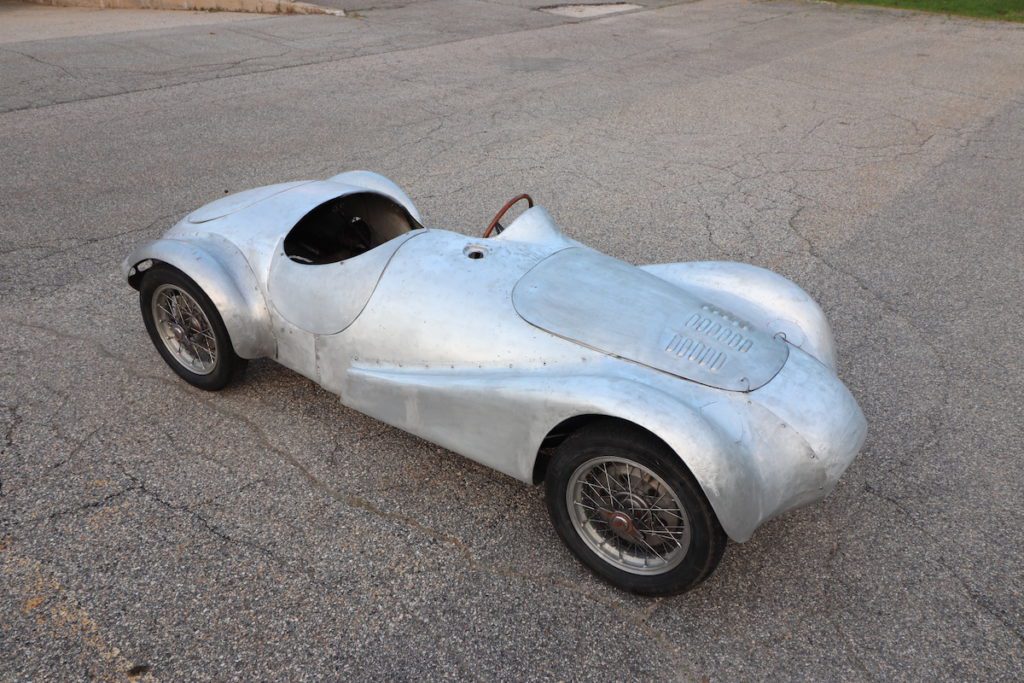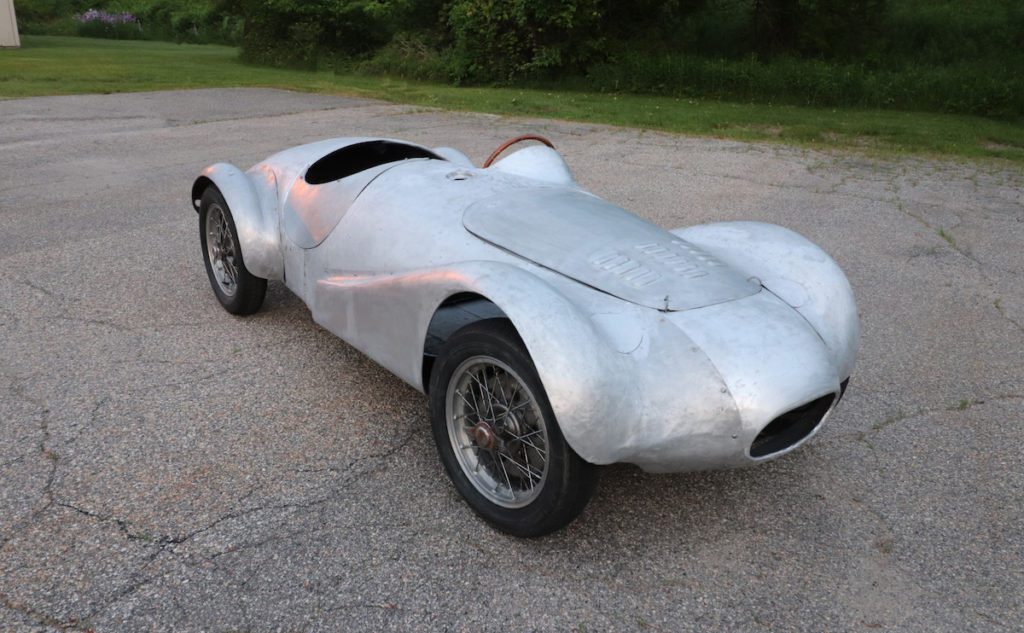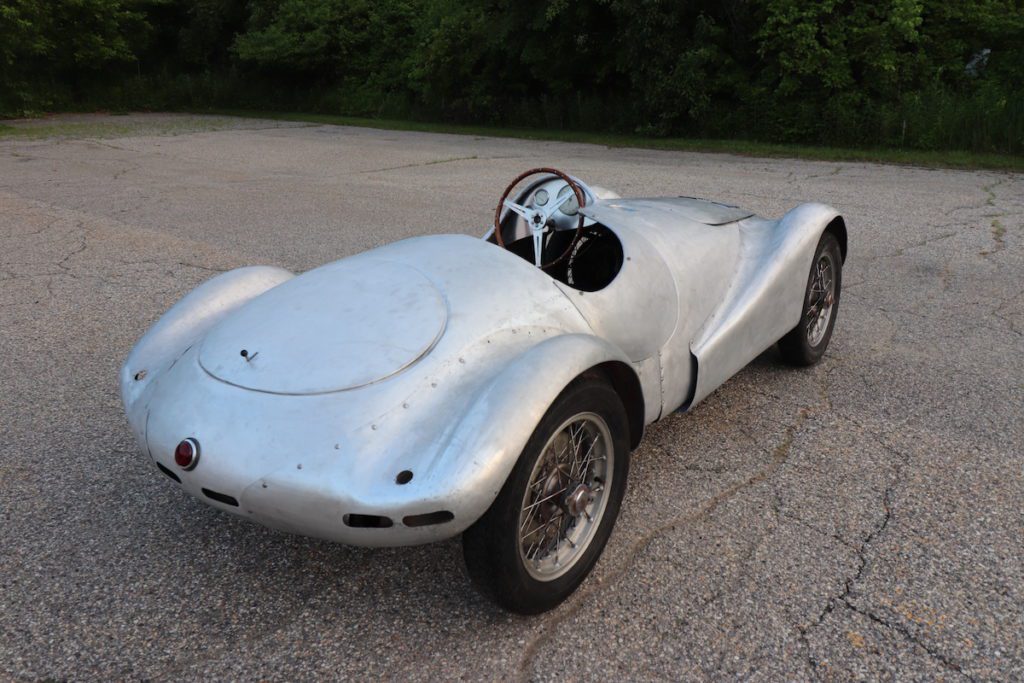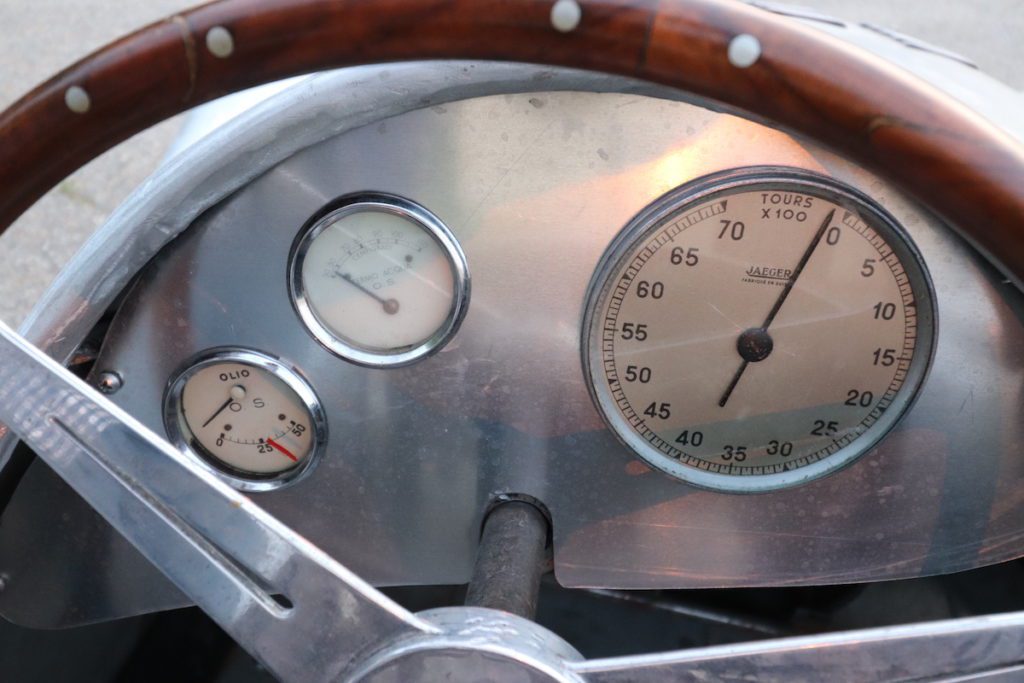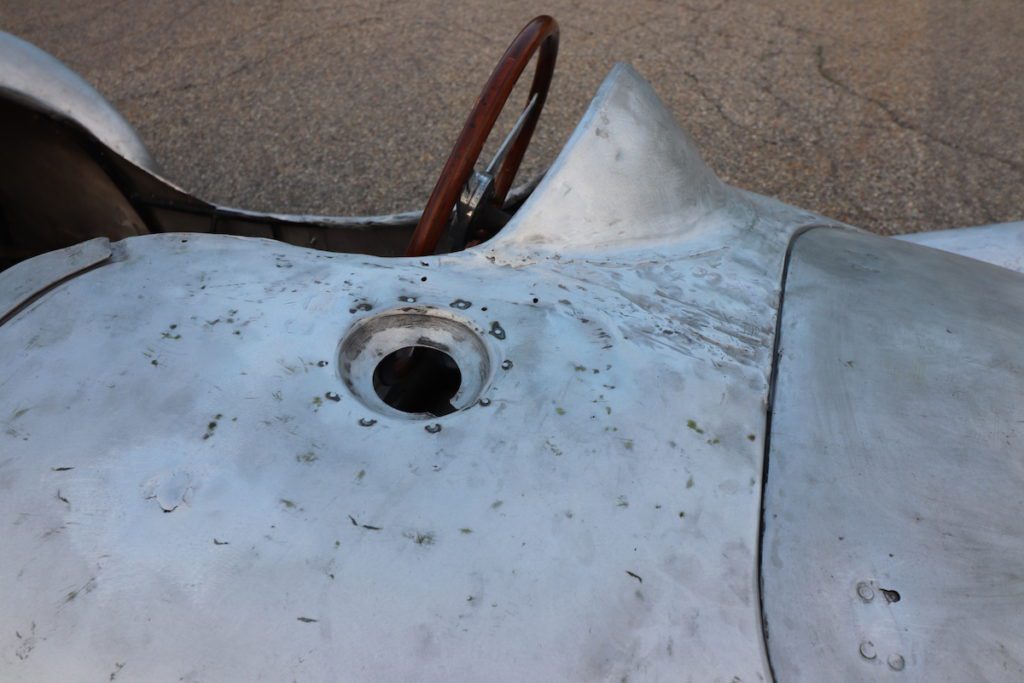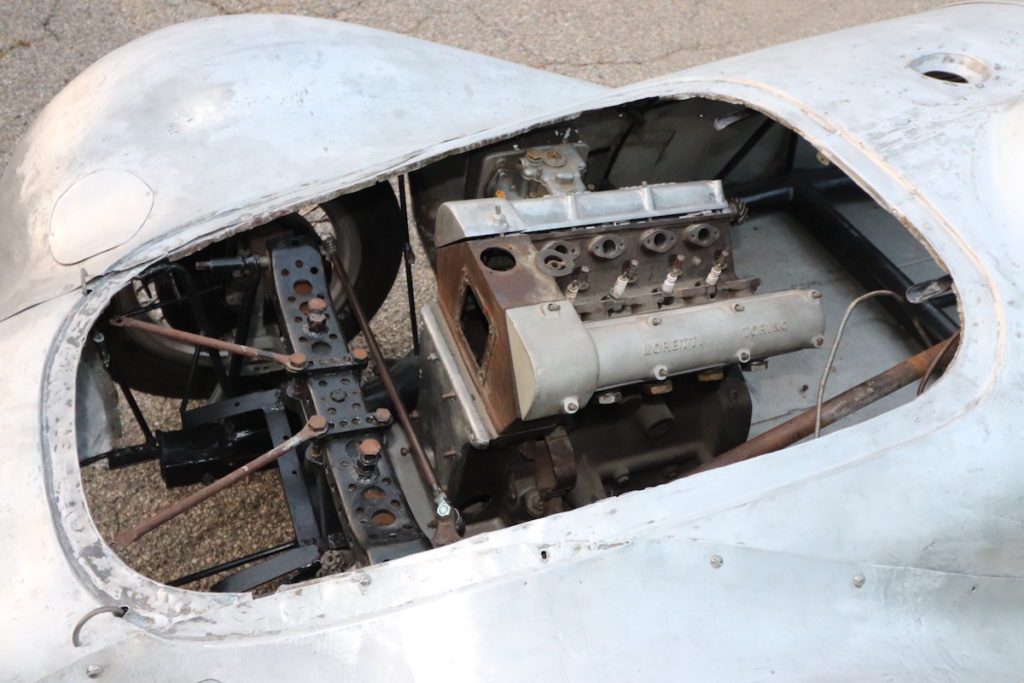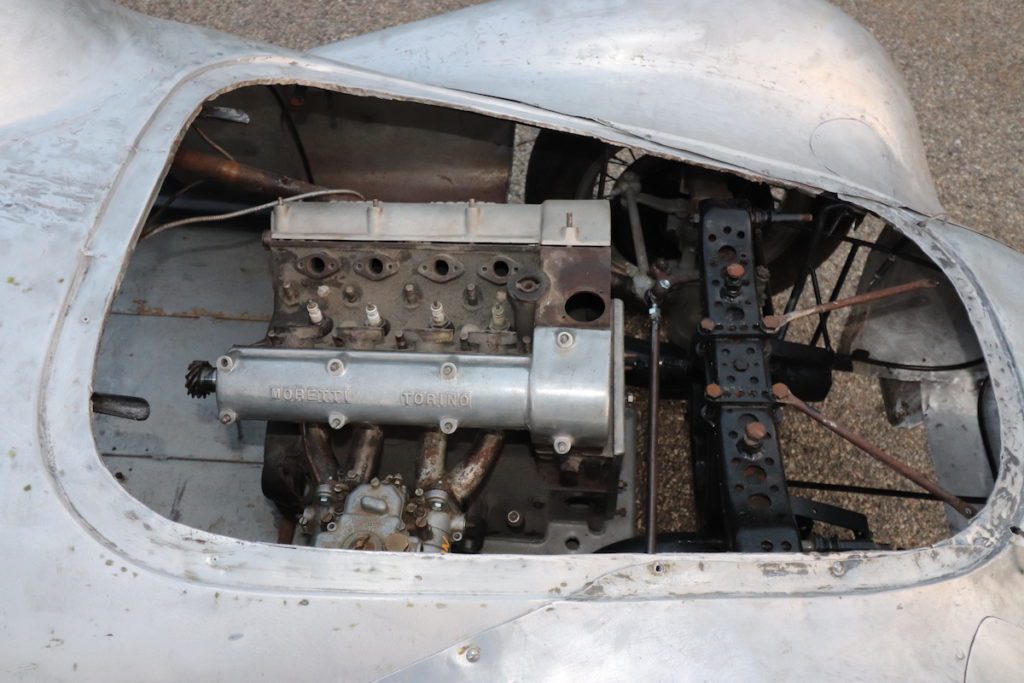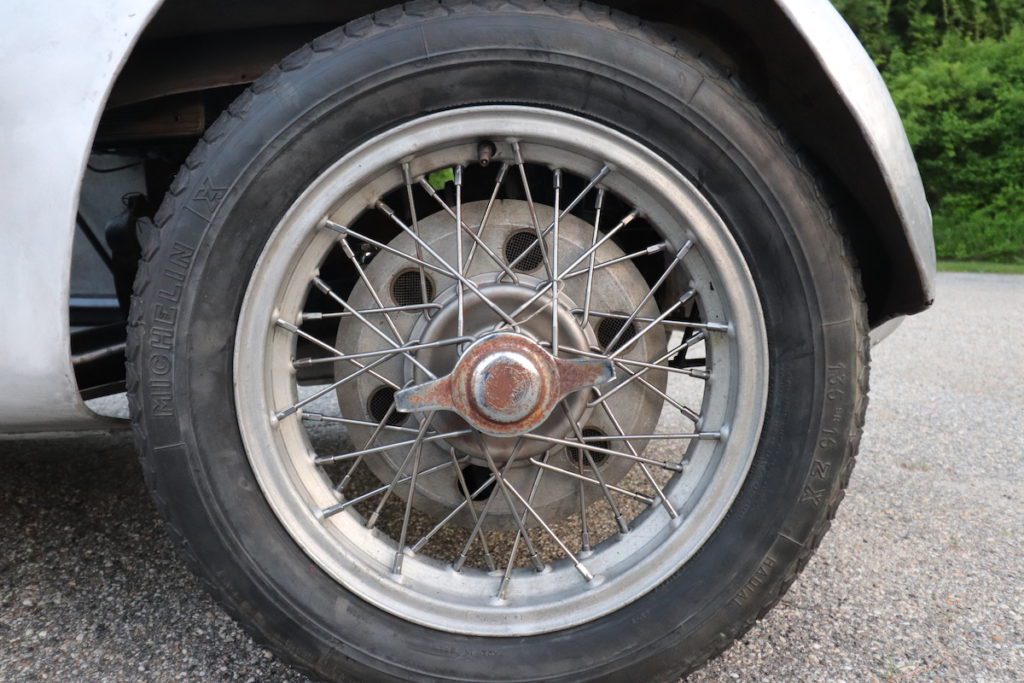 Please call or email to discuss the car further.
RAPLEY CLASSIC CARS
Specializing in the Rare and Desirable
500 Federal Road
Brookfield. CT 06804
Daniel@RapleyClassicCars.com
Signup For Our Newsletter