Vehicle Specifications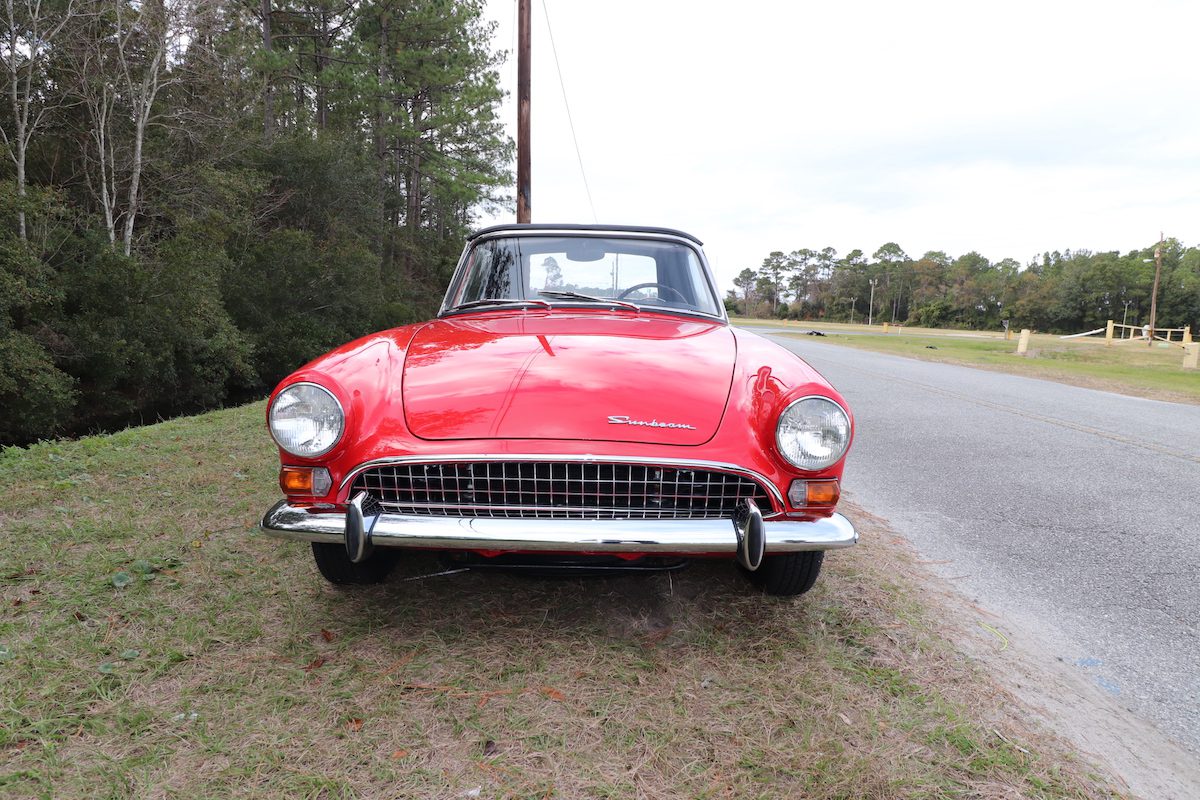 1967 Sunbeam Tiger MKII. 1 of only 633 MKII Tigers built.
Sunbeam and Shelby used the same recipe. Take a British roadster and squeeze an American V8 into it.
In 1967 Sunbeam upgraded the Tiger to the Ford 289 V8 and adopted a egg crate grill plus new trim for the new model – the MKII Tiger.
In 1967 Chrysler purchased Sunbeam and was in the odd situation of offering a car with a Ford engine in it.  It didn't last long.  The MKII Tiger was killed after only 633 were made.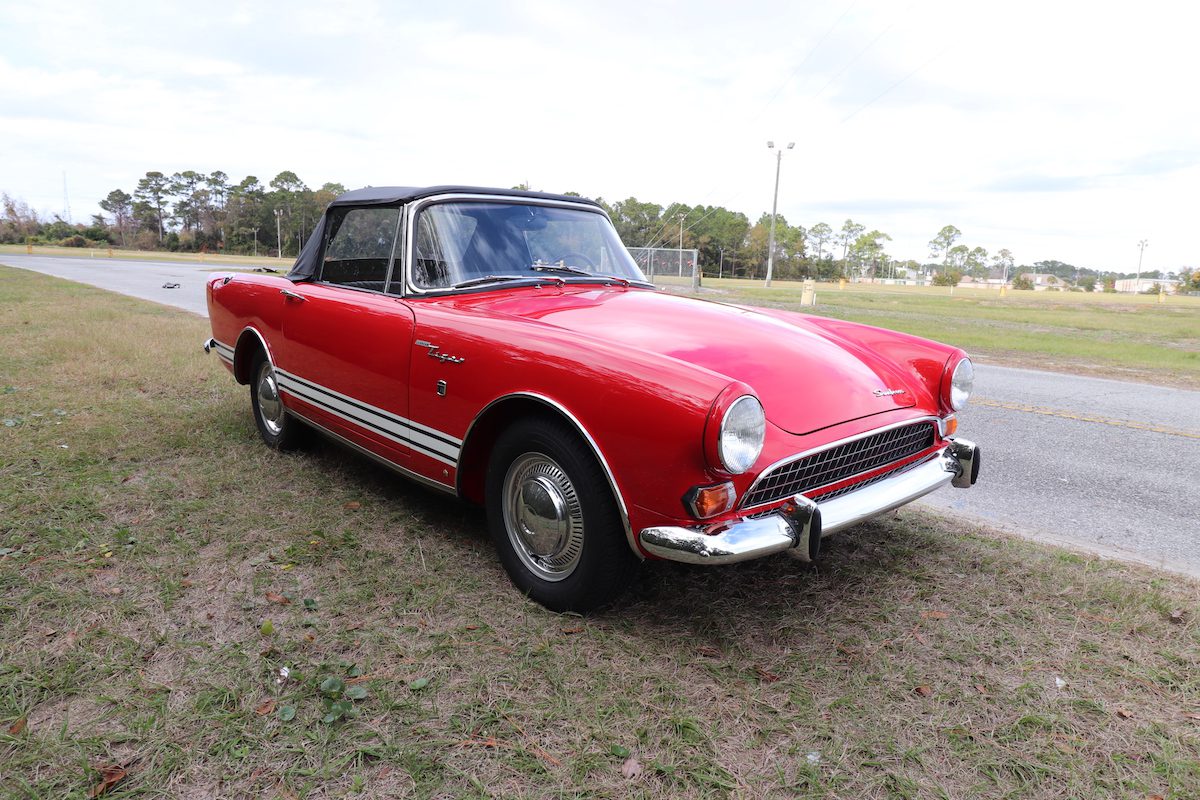 One of the few.  1967 MKII Sunbeam Tiger.
Other Tiger MKII factory improvements.
Compression was increased from 8.8:1 to 9.3-1.  Wider ratio gears in the gearbox. Alternator instead of a generator. Oil cooler. Upgraded valve springs
Cosmetic changes in the production MKII over the MK1.
Egg crate grill. Chrome trim around the wheel arches.  Speed stripes down the side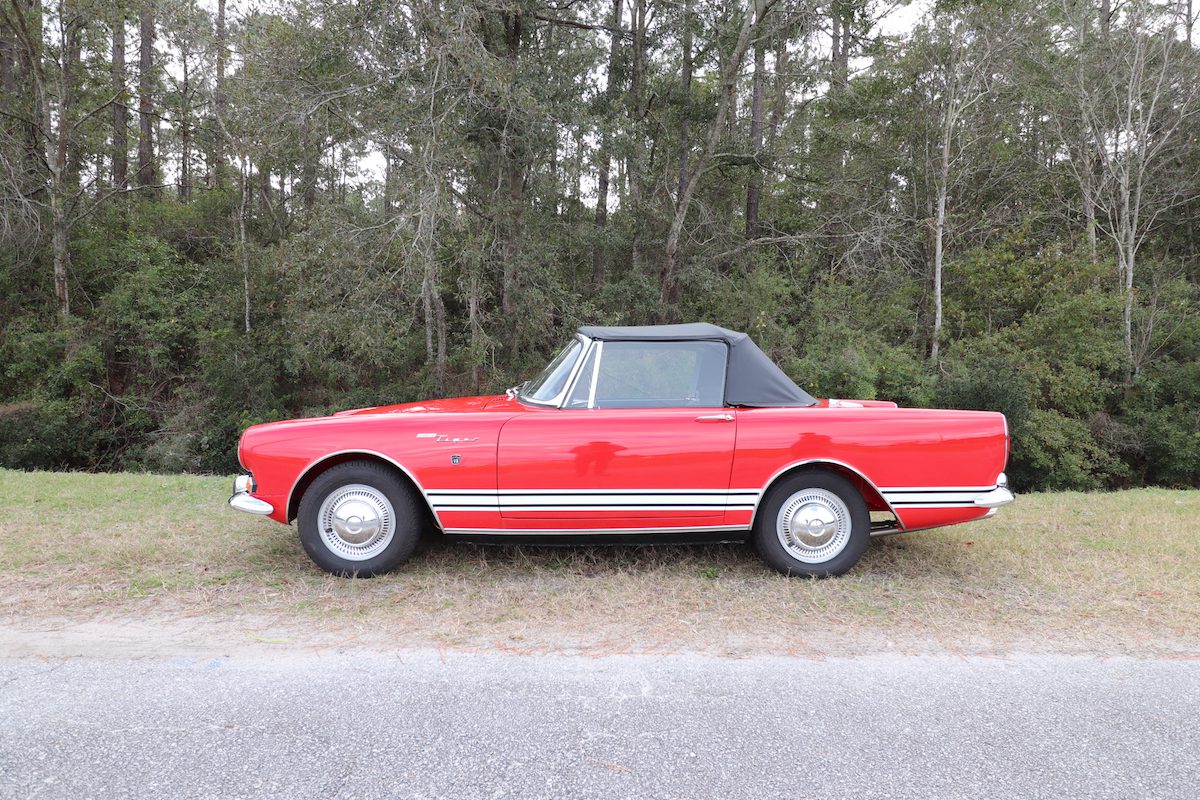 This car is chassis B382100504.
It has been the recipient of a full nut and bolt, rotisserie restoration. Everything was rebuilt. Engine, electrical systems, hydraulics. It was stripped to bare metal and repainted back in its original colors.
The car runs and drives like a new car. New burl wood dash. New interior. Comes with its tool kit. Very clean and tidy thru-out.
161 more photos can be seen by clicking this link:  https://www.flickr.com/gp/164052442@N02/8uW00n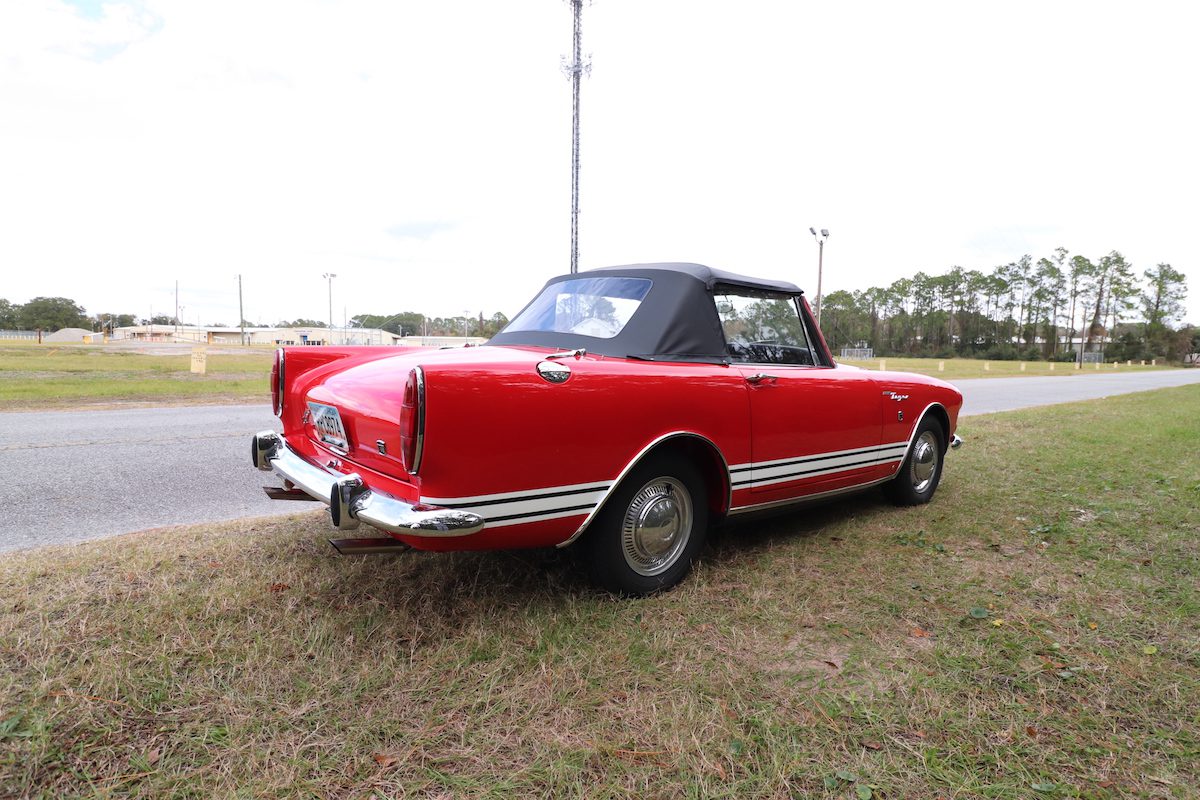 Feel free to call to discuss the car further.  Daniel: 203-470-5298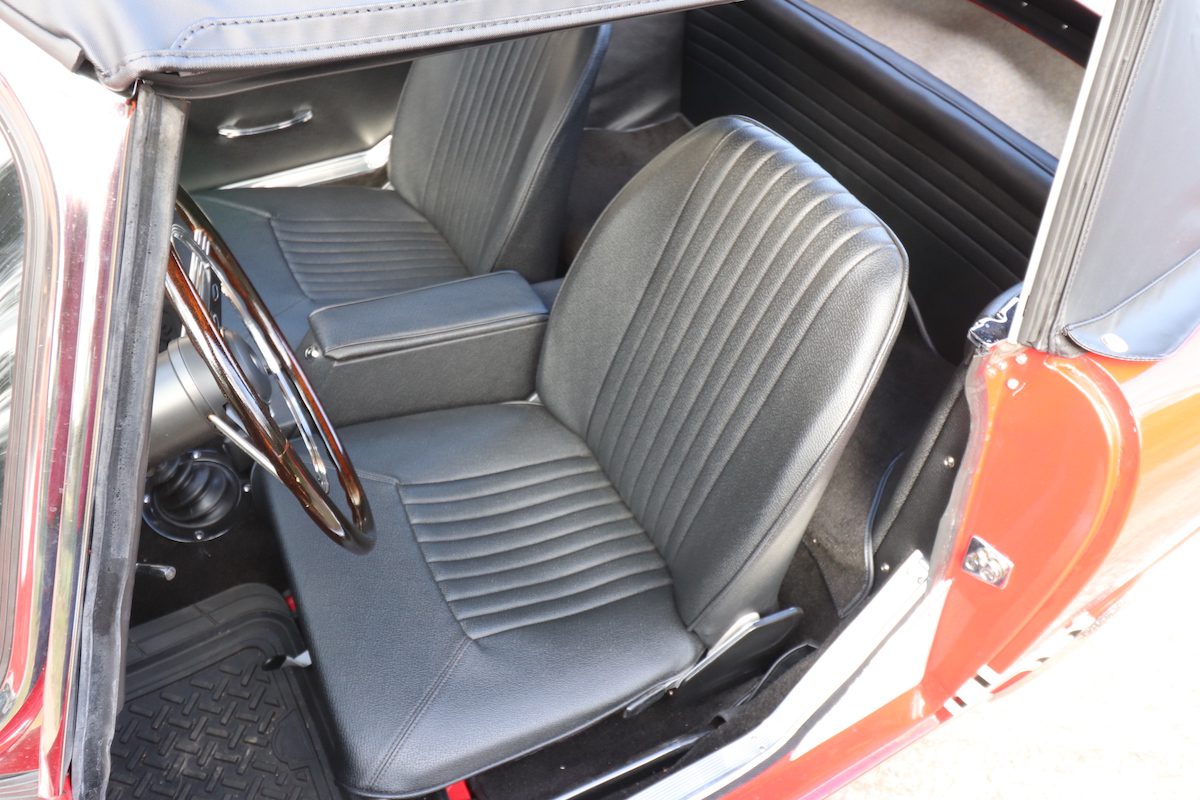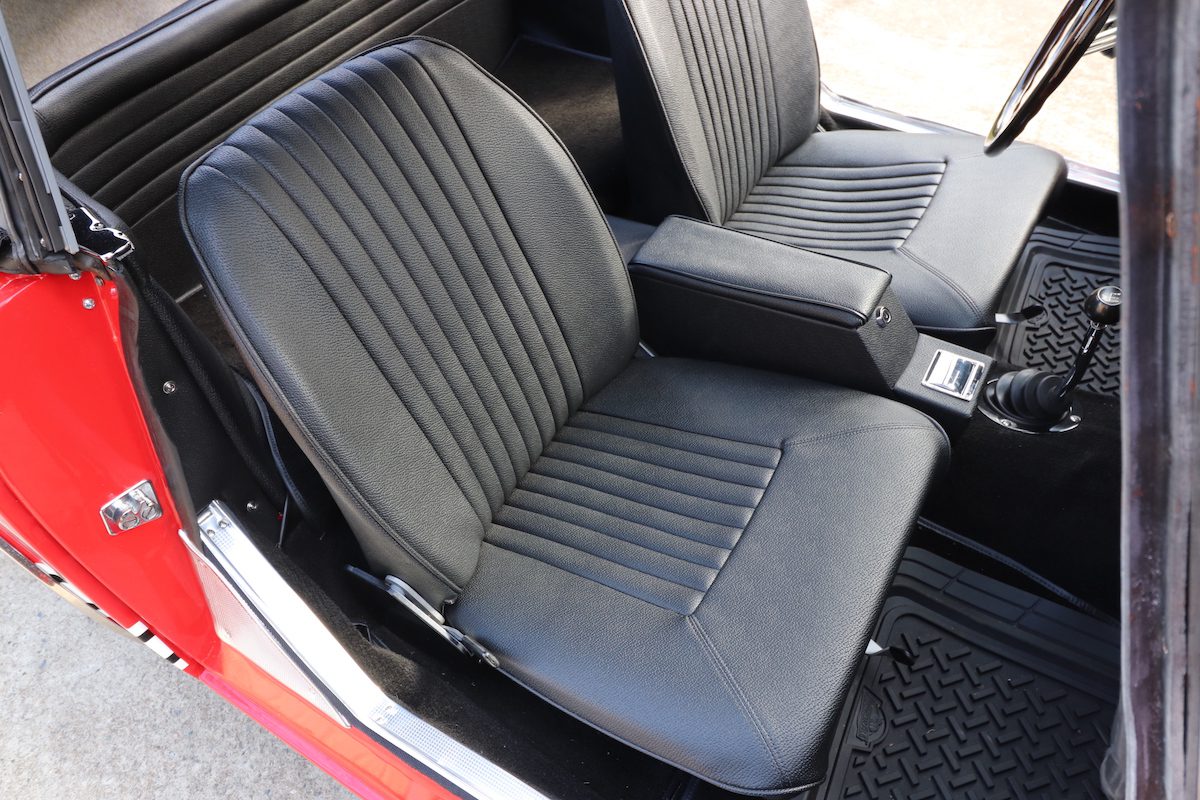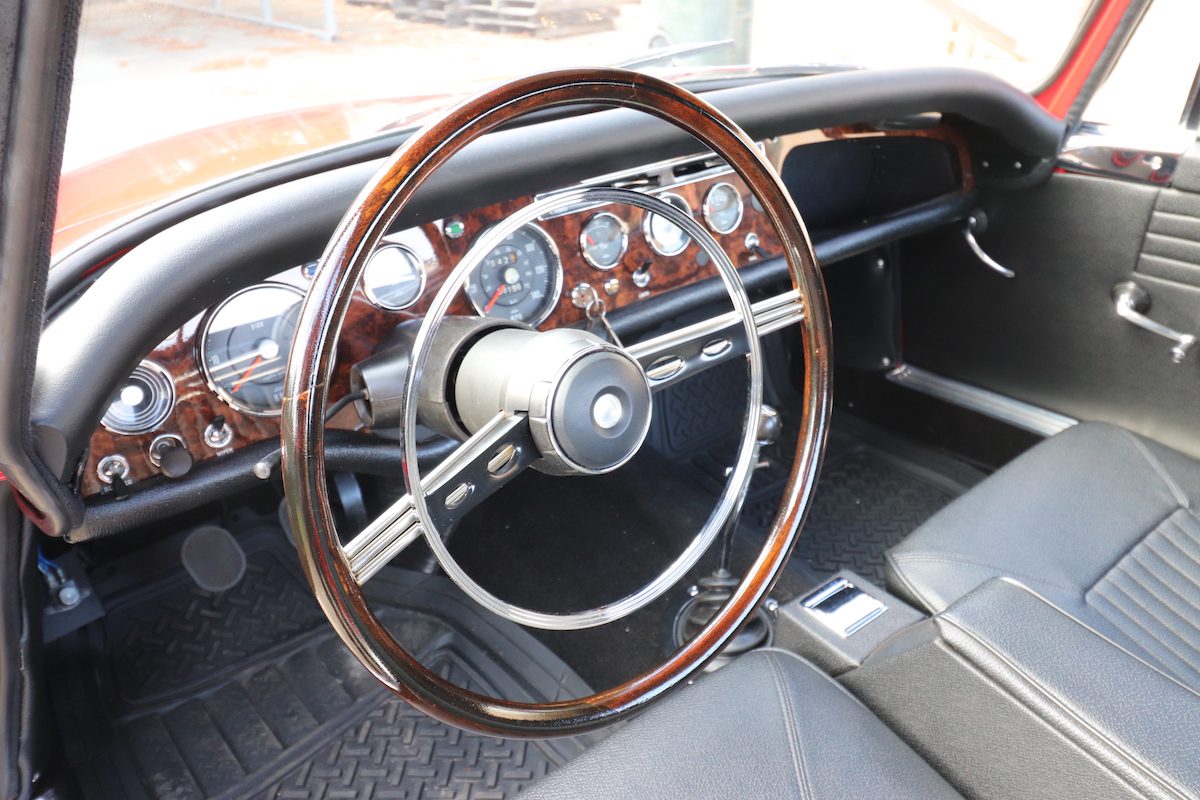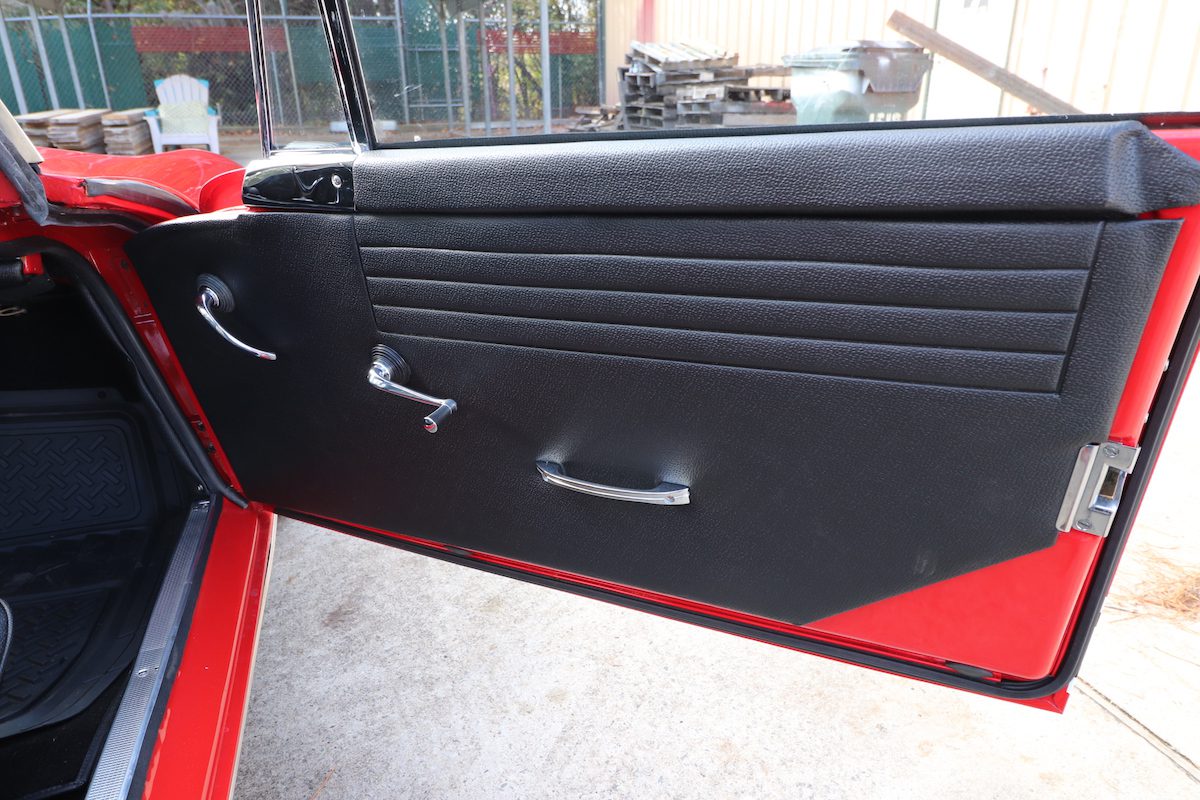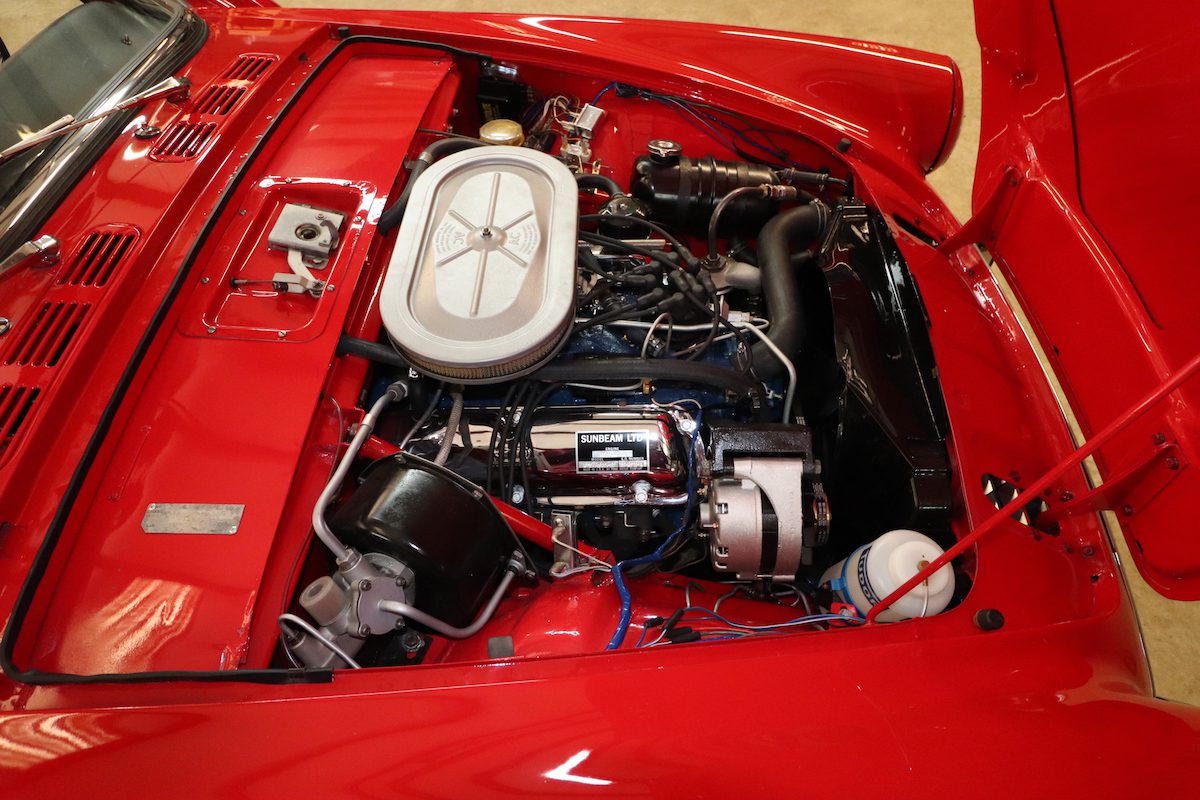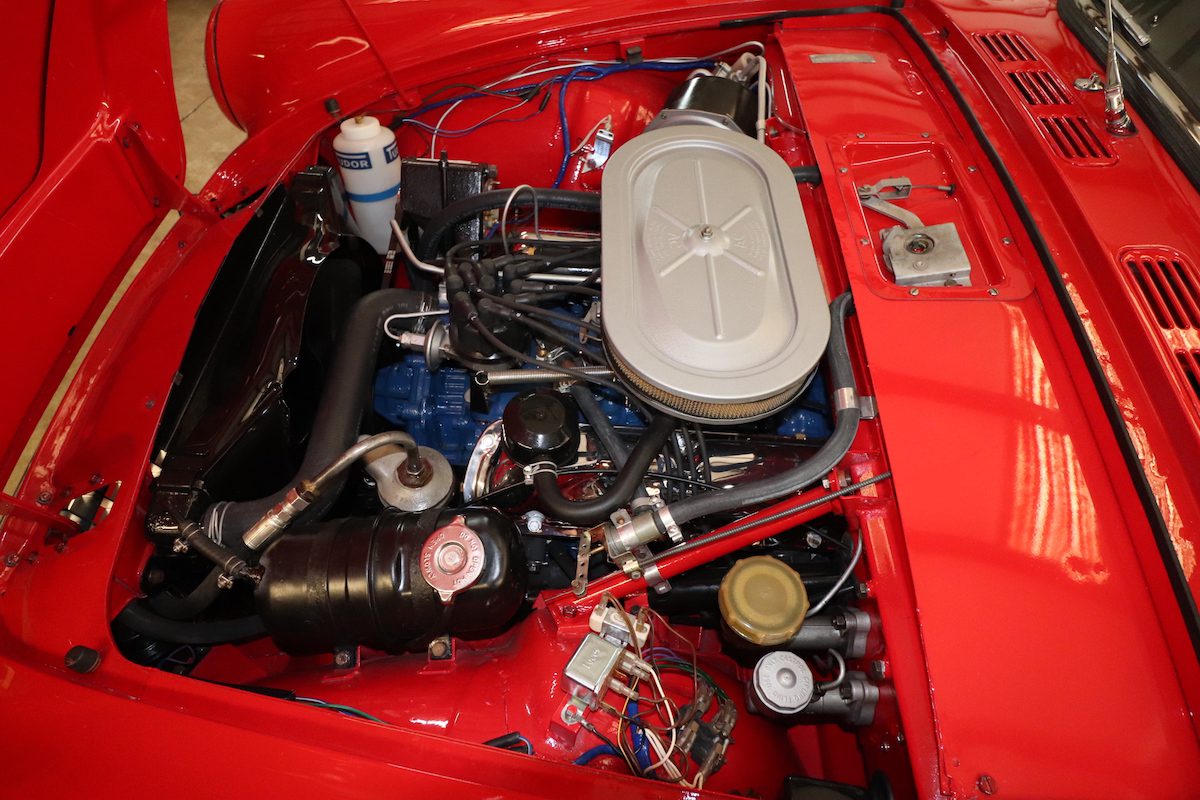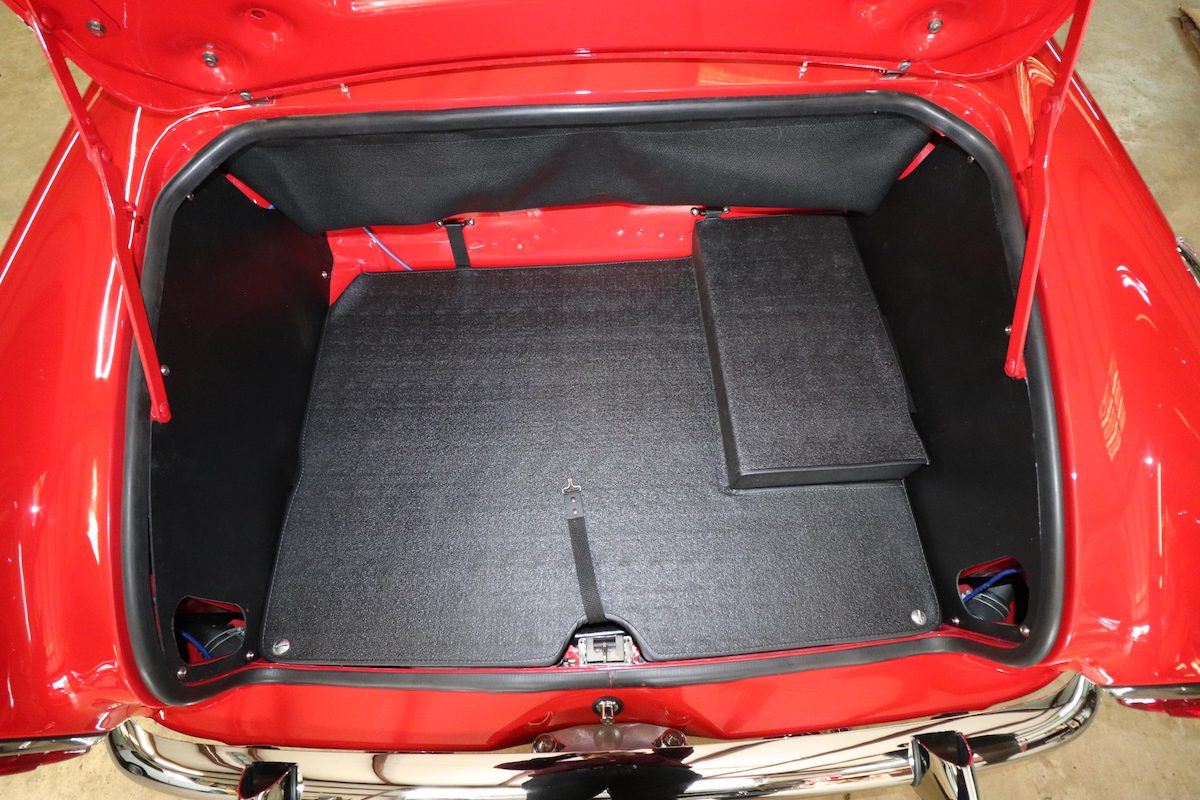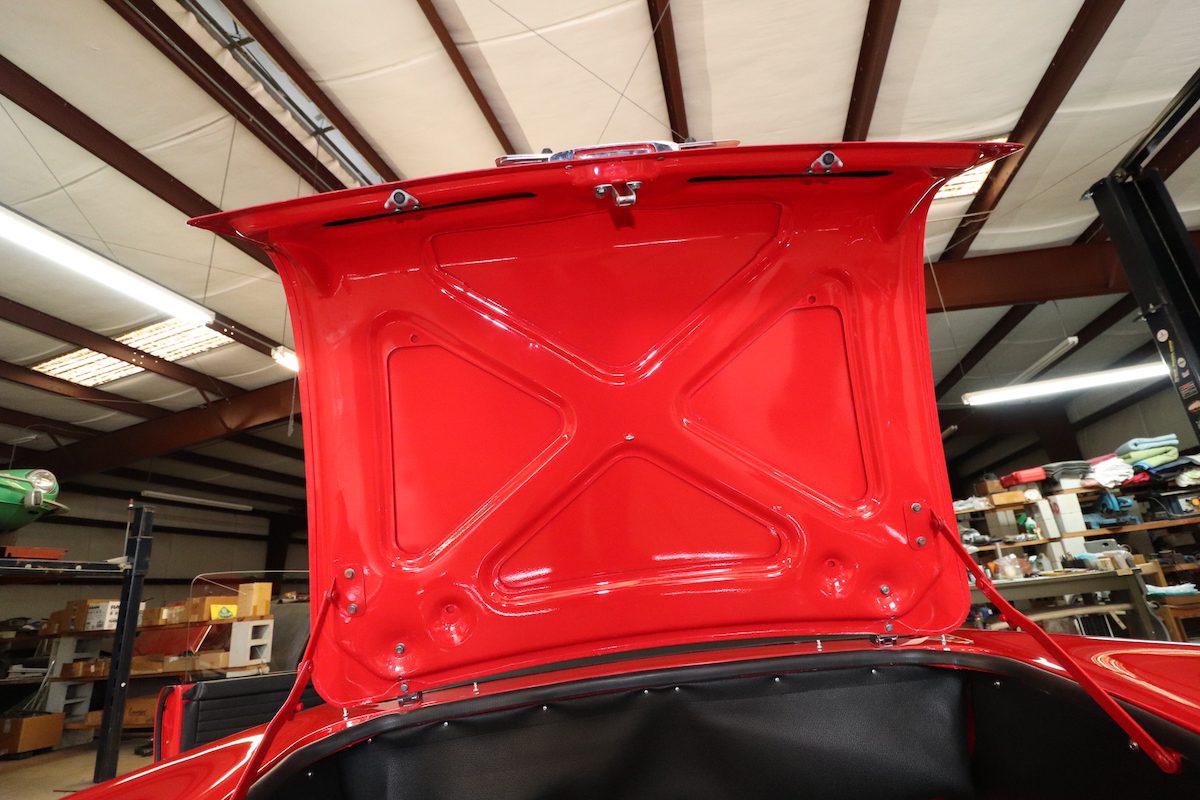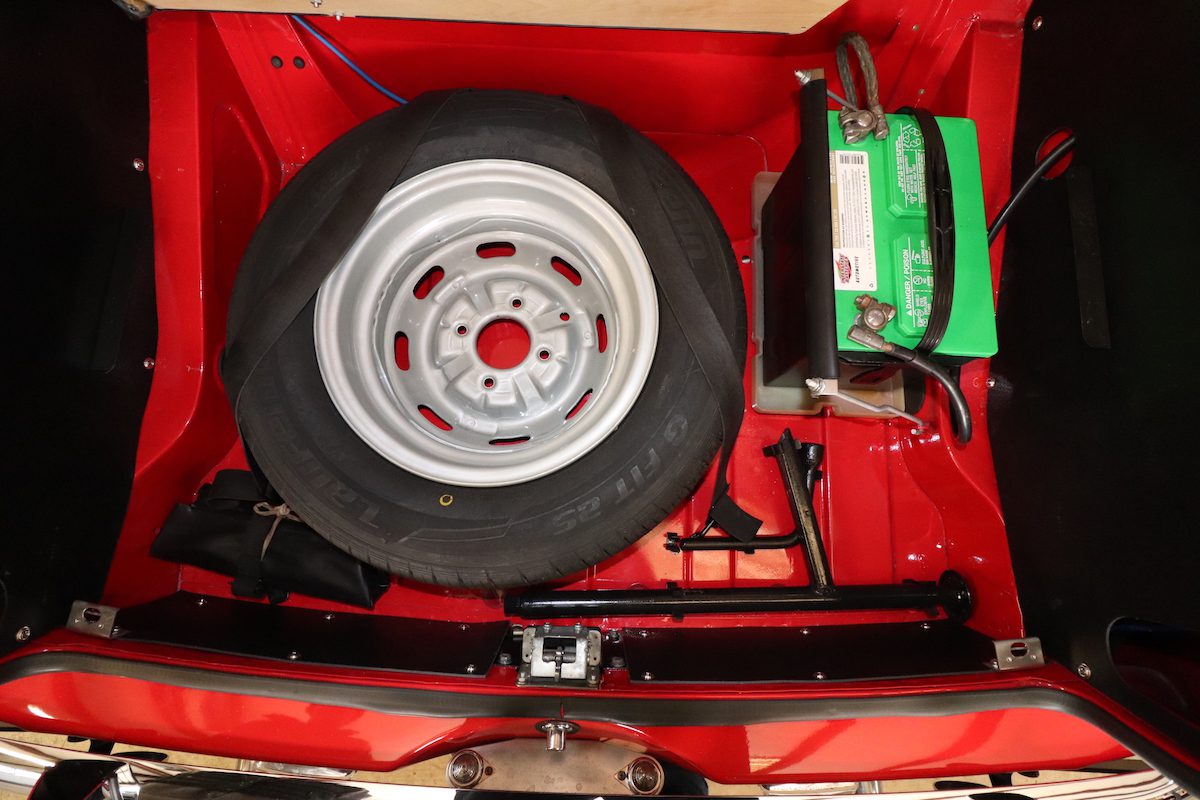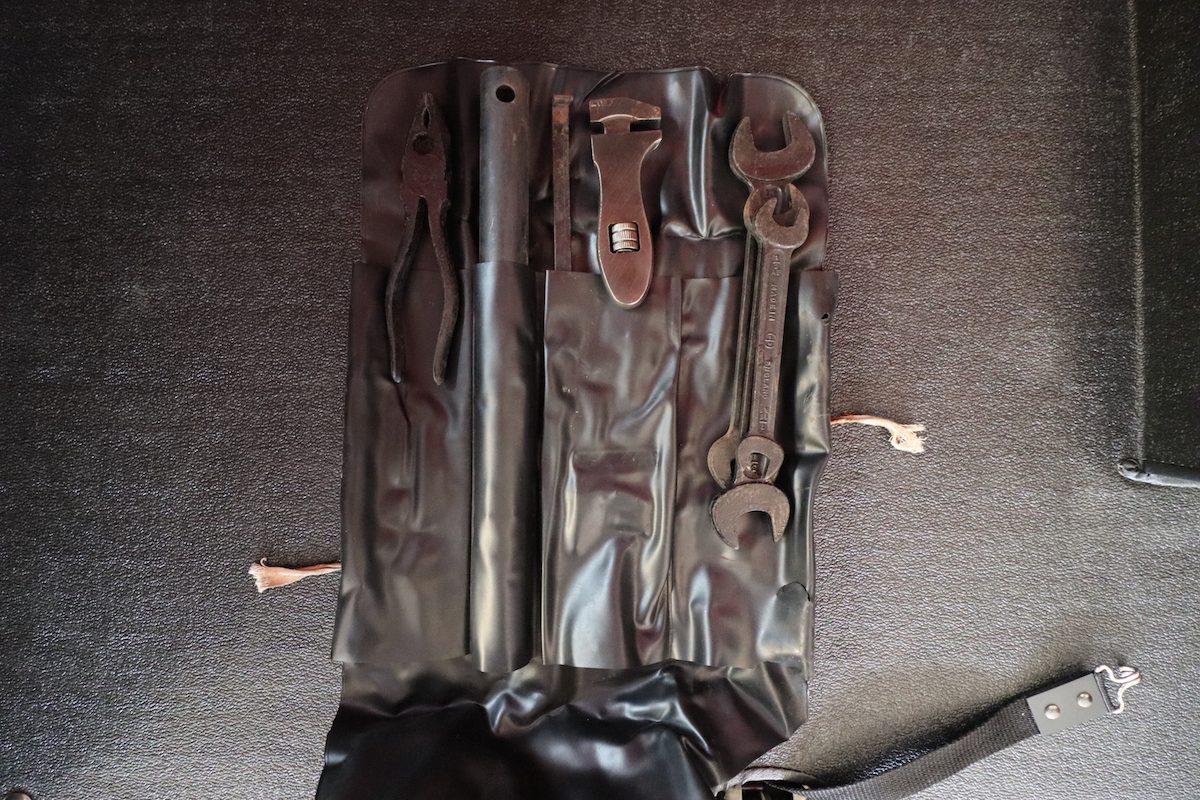 Feel free to call to discuss the car further.  Daniel: 203-470-5298